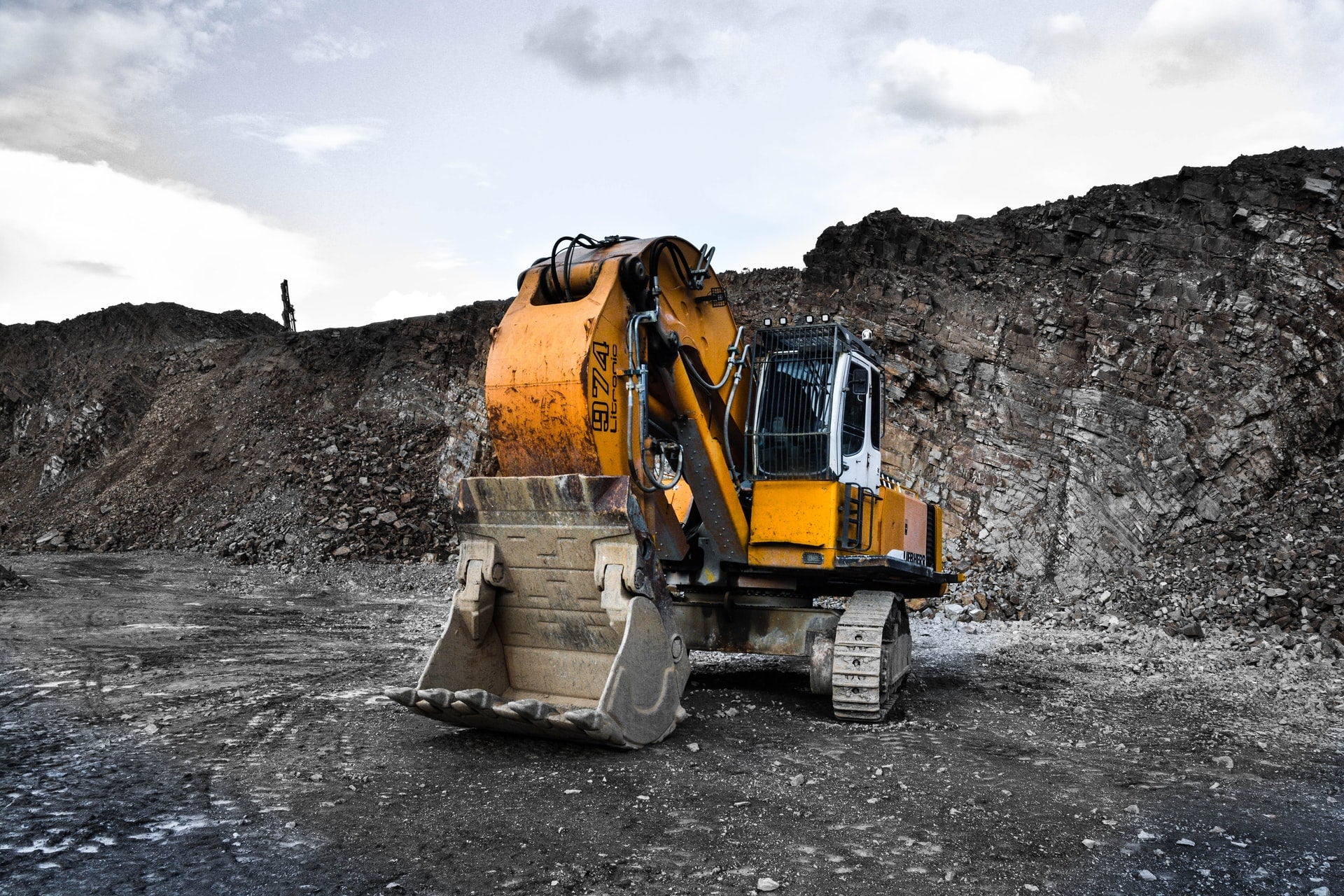 Rio Tinto has signed a 20-year agreement with CrossBoundary Energy (CBE) to purchase renewable power for its QIT Madagascar Minerals (QMM) ilmenite mine in Southern Madagascar.
The contract will see the independent power producer build, own and operate a hybrid plant which will include an 8MW solar park and 12MW wind farm tied to a lithium-ion battery energy storage system of up to 8.25MW.
Construction work on the solar project, which will feature more than 18,000 solar panels, is planned to commence this year and conclude early next year.
Work on the nine-turbine wind farm is scheduled to start early next year, with commissioning slated for the end of the same year.
Rio Tinto expects the renewable project to significantly contribute towards its aim of attaining its carbon neutral goal in Madagascar by 2023.
In a press statement, Rio Tinto said: "This project is part of a broader initiative to reduce the ilmenite mine's environmental footprint which includes programmes that focus on emissions reduction, waste and water management, carbon sequestration, ecological restoration and reforestation."
QMM is a joint venture between Rio Tinto (80%) and the Government of Madagascar (20%).
The renewable energy plant is expected to meet up to 60% of the annual electricity needs for the operations at the mine.
Rio Tinto Minerals CEO Sinead Kaufman said: "With this flagship project, QMM is leading the way at Rio Tinto and in Madagascar in utilising renewable energy to power mining operations and reduce carbon emissions."
Separately, Rio Tinto said that it has reduced production at its BC Works aluminium smelter in Kitimat, Canada, as a result of a strike initiated by the Canadian union Unifor.
The strike, involving roughly 900 workers, follows unproductive negotiation over proposed changes to retirement benefits for workers and unresolved grievances, reported Reuters.