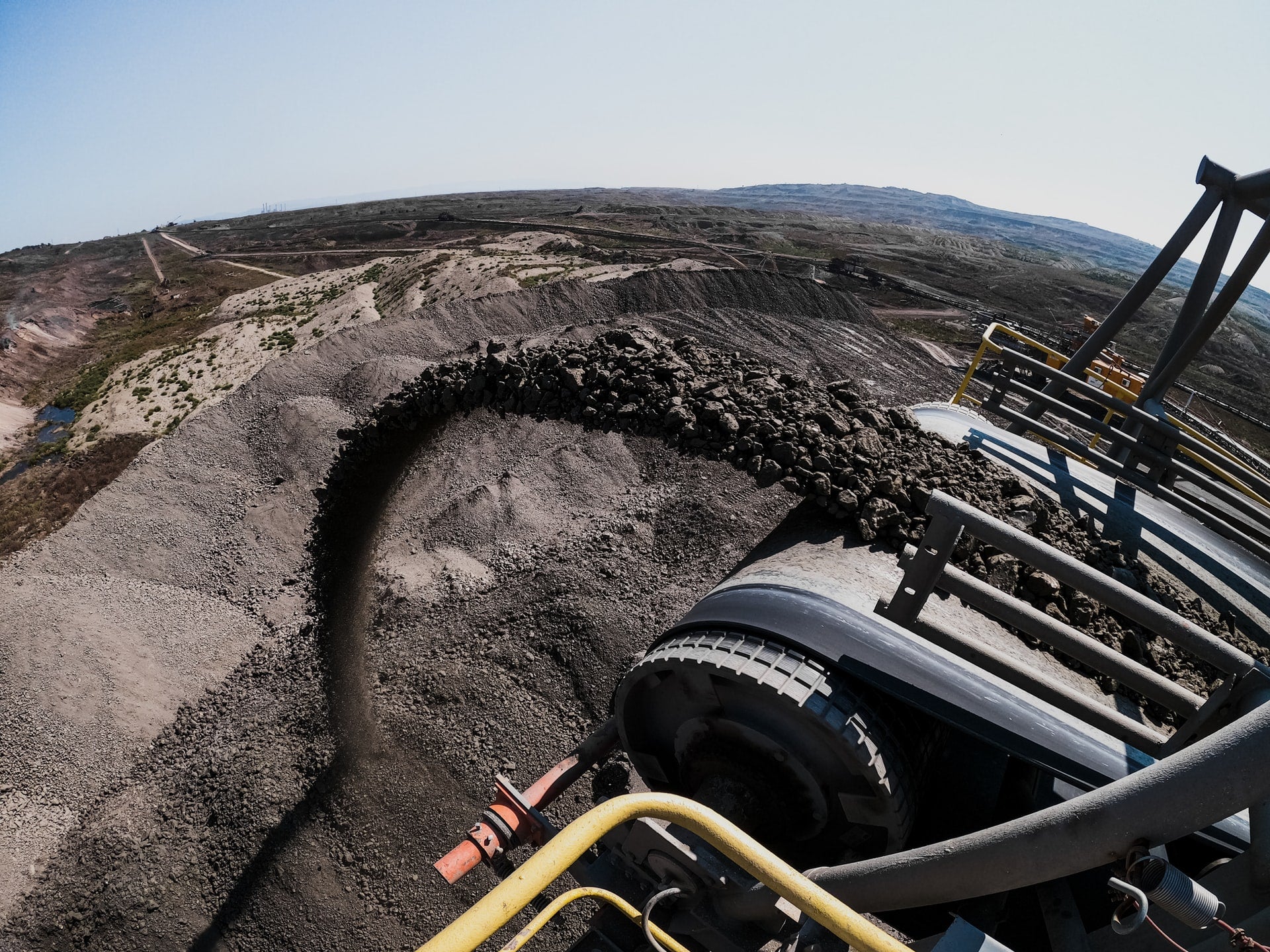 Rio Tinto has resumed operations at the Richards Bay Minerals (RBM) in KwaZulu-Natal, South Africa, following the stabilisation of the security situation around the mine.
The mine was closed in late June following the murder of its mining operational services general manager Nico Swart earlier this year.
Swart was the third RBM employee to be killed since 2015, reported Sydney Morning Herald.
Amid escalation in community unrest, Rio Tinto had also then declared a force majeure on customer contracts at RBM.
In July, the firm had announced its plans to shut one of the four furnaces at the RBM because of depleted stockpiles of feedstock given that mine operations were suspended since late June.
Commenting on the resumption of operations, Rio Tinto minerals CEO Sinead Kaufman said: "The safety and security of our people have been our priority throughout and we recognise the collaboration and constructive dialogue we have had with all stakeholders to get us into a position where we can restart operations and resume contributing to the host communities, KwaZulu-Natal and South Africa."
The firm stated that it still has to assess the total impact due to the suspension of operations, including the closure of one of its furnaces.
Meanwhile, the force majeure continues to be in place.
RBM operates four mines in the Zulti North lease area, as well as a mineral separation plant and smelting facility.
It predominantly produces rutile, zircon, titania slag, titanium dioxide feedstock and high purity iron.
In a separate development, Rio Tinto and Japan's Sumitomo have signed a letter of intent to study the construction of a hydrogen pilot plant at Yarwun alumina refinery in Gladstone, Queensland, Australia.
The mining firm said the study will support the efforts to establish Gladstone in central Queensland as a clean hydrogen hub.
The firms will also explore the potential use of hydrogen at the Rio Tinto-operated Yarwun refinery.