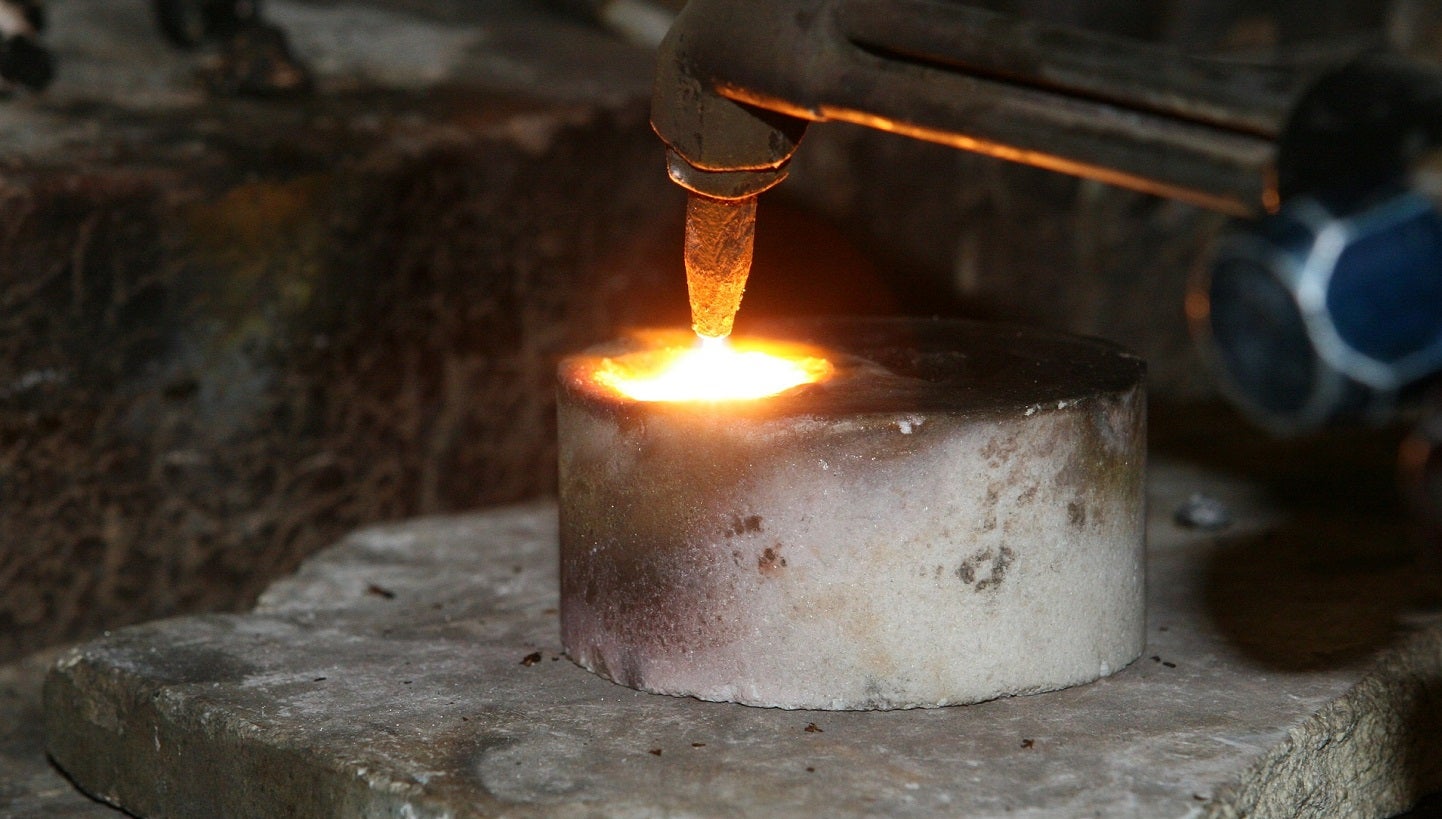 Mining giant Rio Tinto has partnered with Japanese firm Marubeni to supply high-purity aluminium to downstream manufacturers in Japan.
Under the low-carbon-aluminium collaboration, the firms carried out the first sale of Rio Tinto's high-purity aluminium, named RenewAl, to an undisclosed Japanese motorcycle maker.
This aluminium was sourced from the renewably powered New Zealand Aluminium Smelters (NZAS).
The alliance is expected to support Japan's 2050 net-zero carbon emissions target via renewable power and carbon capture and storage, among other solutions, reported Reuters.
Rio Tinto sales and marketing head Tolga Egrilmezer said: "We are excited to be a part of the first producer-trading house marketing partnership focused on delivering sustainability throughout the aluminium supply chain.
"By working with partners like Marubeni, we can help our downstream customers in the aluminium value chain meet this growing consumer demand, while at the same time advancing our commitment to decarbonising our product value chains."
Rio Tinto said that the agreement aims to offer a 'simple, integrated way' for the downstream sector to reach ESG-linked objectives and needs.
These include cutting down the CO₂ footprint, sourcing responsibly, as well as disclosing lifecycle assessment (LCA).
The tie-up integrates Rio Tinto's Responsible Aluminium offerings including RenewAl, Aluminium Stewardship Initiative (ASI) certified aluminium, and the digital traceability platform START, with Marubeni's commercial capability, trading network, and carbon credit mechanism Neutr-Al.
Marubeni metals and mineral resources division chief operating officer Daisuke Tsuchiya said: "Through this collaboration, Marubeni will contribute to creating a decarbonised society by supplying responsible aluminium, produced by Rio Tinto, to various customers through Marubeni's interface, which has been built up over through the company's many years of aluminium trading."