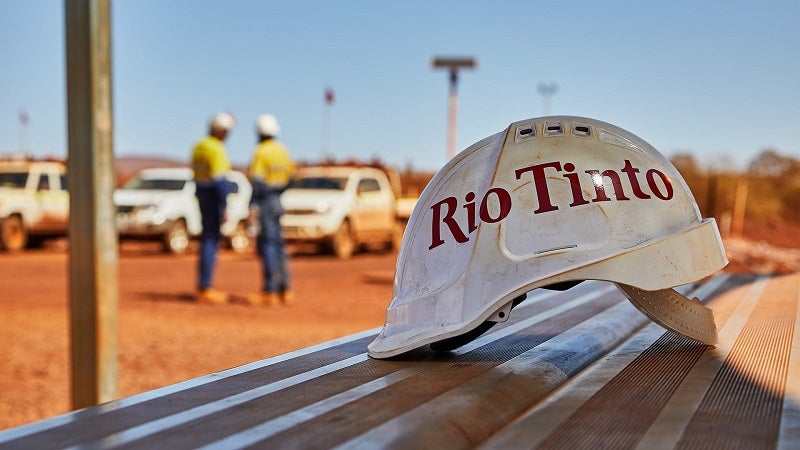 Rio Tinto has pulled out of the Queensland Resources Council (QRC) following concerns regarding its coal mining advocacy.
According to the miner, QRC's policy for coal mine expansion was inconsistent with the Paris Climate Agreement.
"After careful consideration, Rio Tinto will not renew its membership with the Queensland Resources Council for the 2022-2023 financial year," the firm's Australia CEO Kellie Parker stated.
The miner's membership will expire on 30 June 2022.
Earlier in 2020, rival BHP exit its membership after QRC campaigned against the Greens before an election in Queensland.
Australasian Centre for Corporate Responsibility (ACCR), a research and shareholder advocacy organisation, had earlier filed a resolution, asking Rio Tinto to end its membership with the council.
ACCR also criticised the membership of South32 , Anglo America, Origin Energy, and others, which have pledged to the Paris climate agreement, asking them to follow in the footsteps of Rio Tinto.
Rio Tinto has recently been in muddy waters for its various projects.
Last month, Guinea's ruling junta reportedly halted Rio Tinto's Simandou iron ore project, with Guinea interim president Mamady Doumbouya saying it is unclear how the project will preserve national interests.
Meanwhile earlier this month, Serbia cancelled Rio Tinto's Jadar lithium project after protests due to environmental concerns.