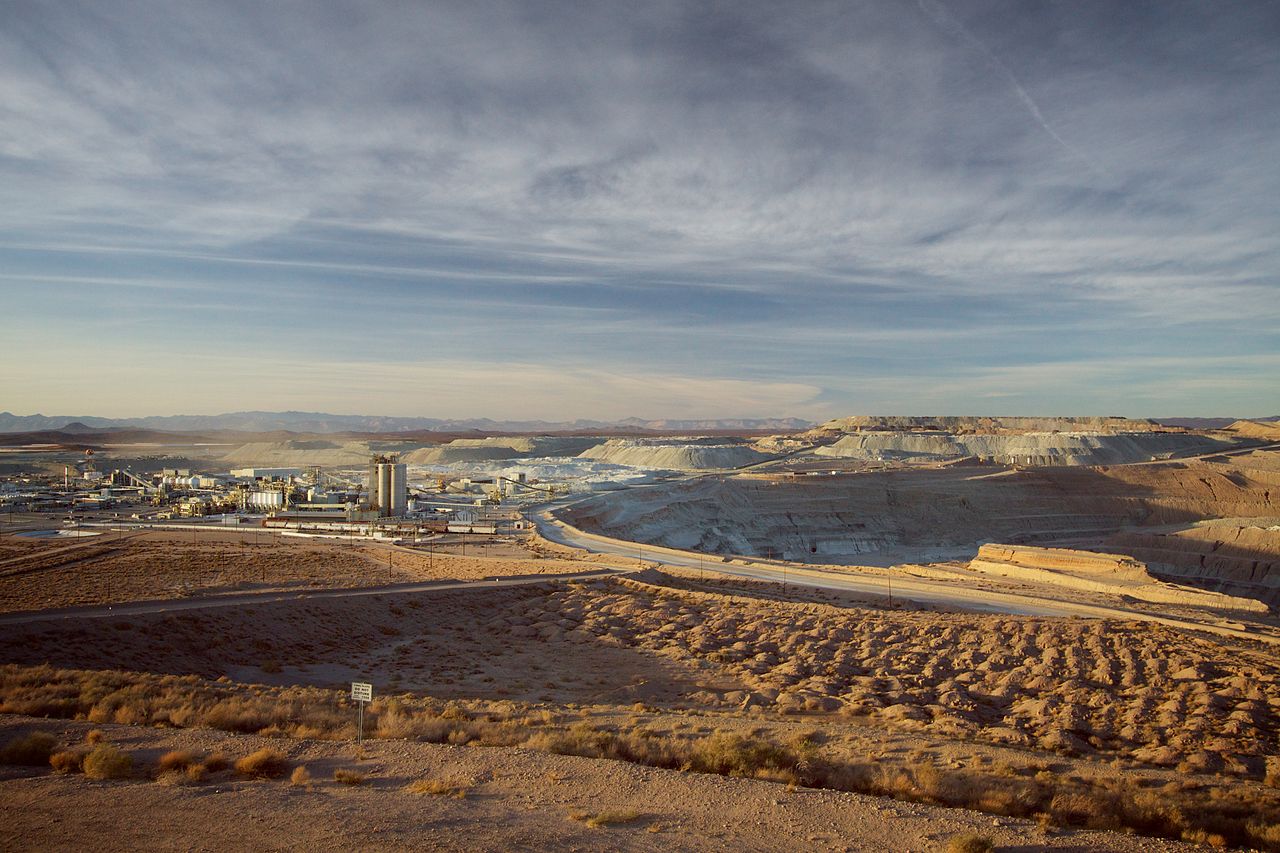 Rio Tinto has started production of battery-grade lithium from waste rock at the Boron mine site in California, US.
The lithium is being produced from a lithium demonstration plant at the mine.
With a production capacity of 10tpa, the demonstration plant is equipped to recover the critical mineral and extract additional value from the 90-year-old waste piles at the Boron borate operation.
Following an initial small-scale trial in 2019, Rio Tinto validated the process of roasting and leaching waste rock to recover high grades of lithium.
The firm said that the plant is scheduled to run throughout this year to optimise the process.
The plant's production capacity is planned to be ramped up to 5,000tpa, which is enough to develop batteries for nearly 70,000 electric vehicles.
Rio Tinto Minerals CEO Sinead Kaufman said: "This is a valuable next step in scaling up our production of lithium at the Boron site, all from using waste material without the need for further mining.
"It shows the innovative thinking we are applying across our business to find new ways to meet the demand for emerging commodities like lithium, which are part of the transition to a low-carbon future."
Meanwhile, Rio Tinto said that a feasibility study is underway for the Jadar lithium-borate project in Serbia, with completion of the study planned by the end of this year.
Last month, Rio Tinto signed an agreement with Heliogen to explore the use of solar technology to power the Borax mine in Boron.