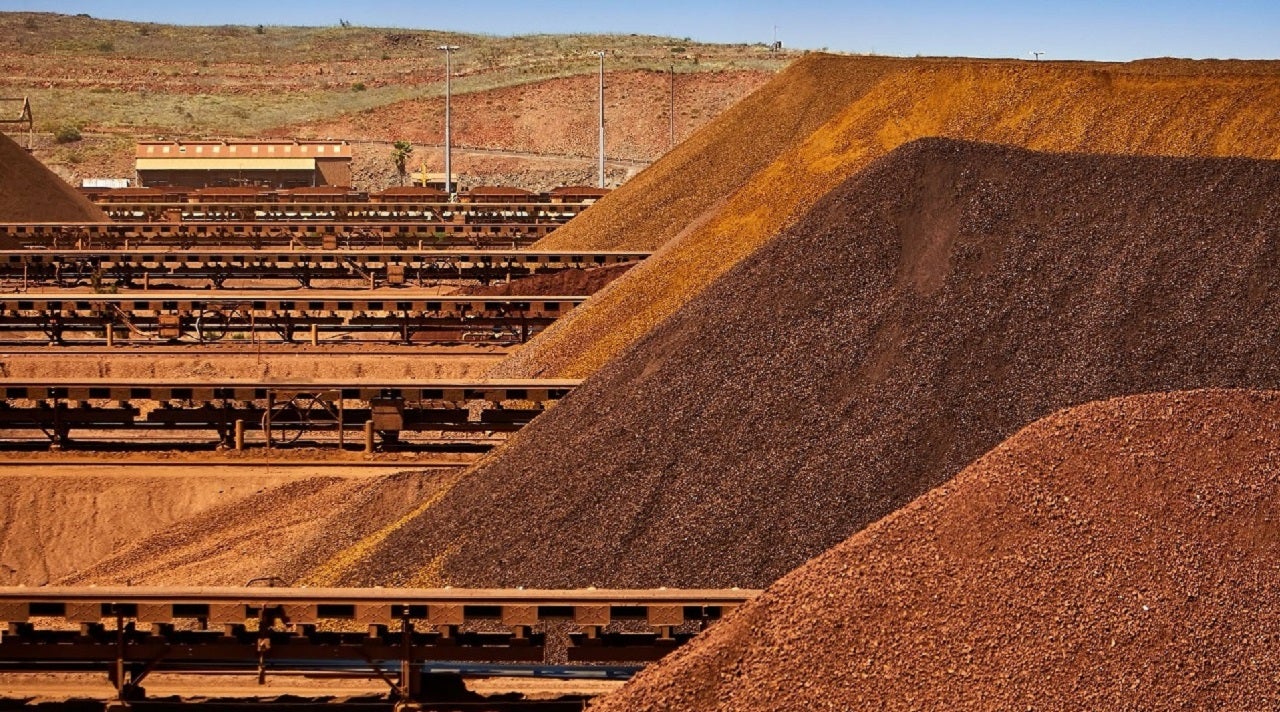 Global mining giant Rio Tinto has shipped its 200 millionth tonne of iron ore from Cape Lambert in Western Australia (WA) as part of the Bao-HI Ranges joint venture with China Baowu Steel Group.
The iron ore sold under the Rio Tinto-China Baowu partnership was mined at the Eastern Range iron ore mine in the Pilbara region of WA, and ore is shipped to mills in China.
Rio Tinto noted that the latest shipment followed a milestone for the global mining giant with the company shipping its three billionth tonne of iron ore to China in September.
Rio Tinto Iron Ore acting chief executive Ivan Vella said: "This is a very significant milestone for the joint venture partnership between Rio Tinto and China Baowu in the Pilbara which extends back almost 50 years.
"Over that time the strength of our partnership has contributed to the successful growth of both our organisations."
Last year, Rio Tinto, China Baowu and Tsinghua University signed a MoU to develop new methods to reduce CO2 emissions as well as improve environmental performance across the value chain of steel.
China Baowu vice-president Guo Bin said: "Nearly 50 years of collaboration, especially the strong partnership of the last two decades, has been essential to the development of both companies. We look forward to more collaborative opportunities in the future leveraging our respective areas of expertise."
In July 2018, Rio Tinto achieved a milestone following the first delivery of iron ore through an autonomous train, which carried around 28,000t of iron ore from Rio Tinto's mining operations in Tom Price to the port of Cape Lambert.