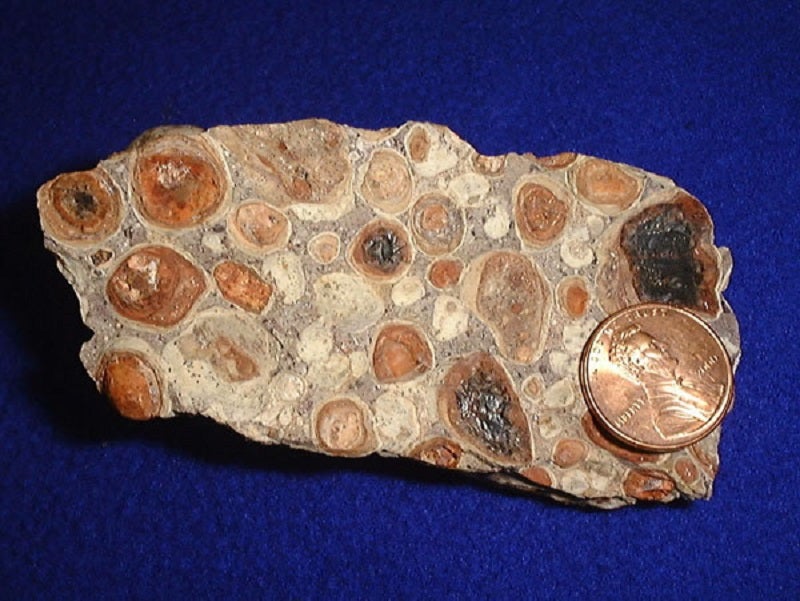 Engineering services firm Southern Cross Electrical Engineering (SCEE) has secured a contract with Rio Tinto to complete work at the Gove Peninsula refinery site in Australia.
The refinery is located in North East Arnhem land in the Northern Territory.
The deal is valued at A$18m (approximately $12m).
According to SCEE, the works are part of Rio Tinto's rehabilitation of the North East Arnhem Land site and includes isolating and re-routing electrical and hydraulic services to the refinery site.
SCEE managing director Graeme Dunn said: "We are pleased to secure another significant award in the resources sector, following closely on from our announcements of a number of new resources projects in December 2019."
Rio Tinto employs 300 people at the Gove mine, which produced 12.5 million tonnes (Mt) of bauxite in 2018.
The company has been engaged in the worldwide supply of bauxite for more than 40 years.
Rio Tinto is working in close cooperation with the traditional owners of the Gove site, the Yolngu people and other stakeholders as part of the site closure preparation.
The company uses virtual reality technology to illustrate the rehabilitation processes, giving a view of how the land will look later.
In 2018, Rio Tinto rehabilitated 24% of the land it disturbed for mining.
In December 2013, Rio Tinto announced plans to suspend alumina production at Gove refinery in the first quarter of 2014 due to the then-lower alumina prices, a high exchange rate and substantial after-tax losses.