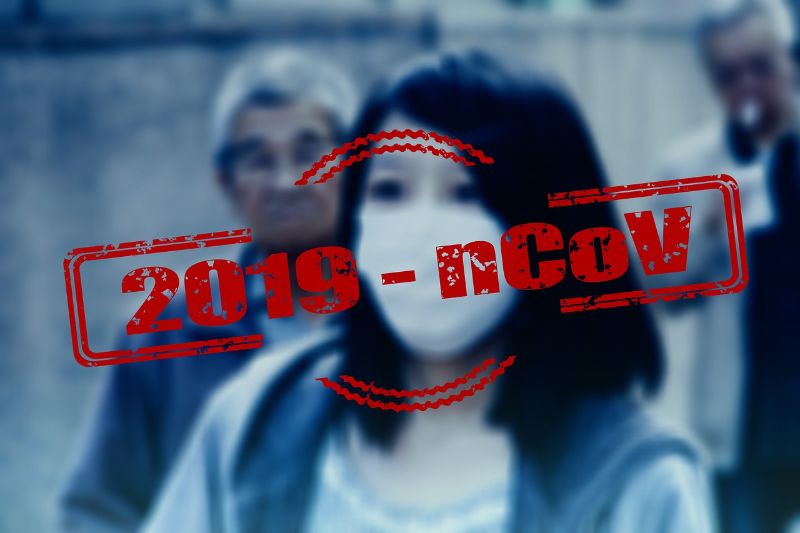 ---
Visit our Covid-19 microsite for the latest coronavirus news, analysis and updates
---
Follow the latest updates of the coronavirus outbreak on our timeline.
Rio Tinto and Fortescue Metals Group (FMG) have donated to the Chinese organisations to support the medical efforts to combat the coronavirus outbreak.
Rio Tinto donated A$1m ($0.6m) to the Chinese Red Cross Foundation while FMG donated A$1m ($0.6m) to the Wuhan Qingshan Charity Federation.
Fortescue CEO Elizabeth Gaines said: "Fortescue offers our strongest support to the Chinese Government and people at this time, as they work with the global community to address this significant challenge."
The funds generated by Fortescue will be used to transform FMG-owned WISCO Sports Stadium into a 388-bed shelter hospital to treat patients infected with the coronavirus.
Meanwhile, Rio Tinto CEO Jean-Sébastien Jacques said: "Many of our Chinese partners are playing a vital role on the frontline of containing the outbreak and, as a company with a long-standing partnership with China, we are committed to helping those who need help right now."
The death toll from the virus has reached 910, including the one reported in the Philippines, and the number of cases of infection has increased to 40,546 globally as of the end of 09 February, representing an increase of 97 new deaths from the day before.