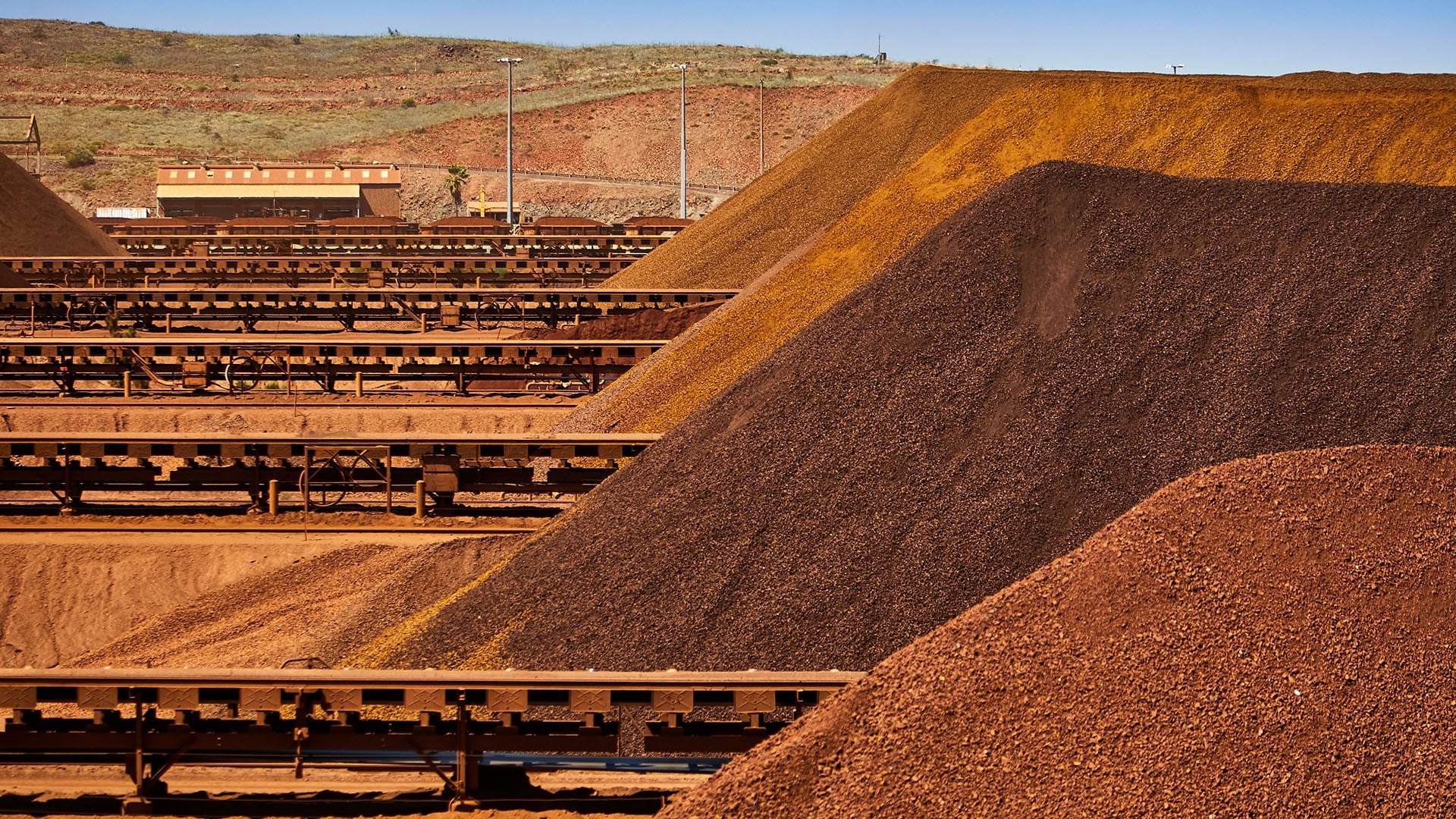 Rio Tinto has announced $9.1bn in dividend payouts as it posted record H1 2021 earnings, driven by the surging prices of iron ore amid strong demand from China.
The diversified miner's underlying earnings in the first six months of 2021 stood at $12.2bn, a 156% jump compared to $4.75bn in the prior year.
Net earnings of Rio Tinto surged 271% to $12.3bn from $3.32bn over the period.
Underlying earnings before interest, taxes and amortisation (EBITA) were $21.08bn in the six months to June 2021, a 118% surge compared to $9.64bn in H1 2020.
The miner's consolidated sales revenue surged 71% year-on-year to $33.1bn.
Its net cash generated from operating activities increased to $13.6bn from $5.6bn, benefitting from higher prices of iron ore, aluminium and copper.
Rio Tinto CEO Jakob Stausholm said: "We focused on safely running our world-class assets and supplying products to our customers. This enabled us, despite operational challenges, to deliver record financial results with free cash flow of $10.2bn and underlying earnings of $12.2bn, after taxes and government royalties of $7.3bn."
The firm's interim payout ratio constitutes 75% of underlying earnings in H1 2021.
Stausholm added: "We are further strengthening the portfolio with our commitment to fund the high-quality Jadar lithium project, which signals our large-scale entry into the fast-growing battery materials market."
The firm said it has started mining work at the $2.6bn Gudai-Darri replacement iron-ore mine in Western Australia, as well as achieved first ore at the West Angelas project in June, following delays related to heritage management.