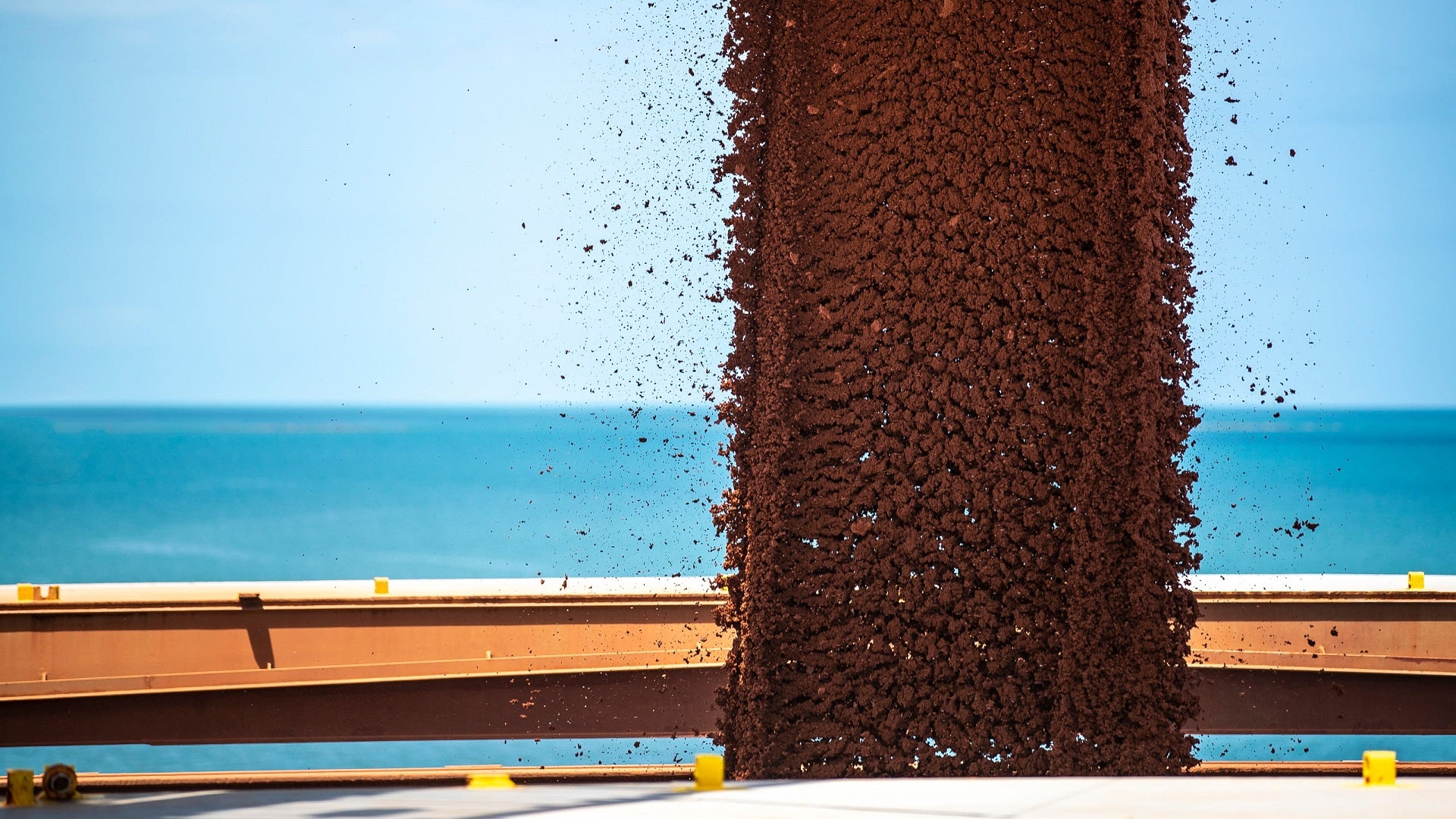 Anglo-Australian mining giant Rio Tinto has reported a 29% decline in underlying profit for H1 2022 and halved its dividend, as sales were impacted by lower commodity prices.
Rio Tinto's underlying earnings for the six months ended 30 June 2022 stood at $8.63bn, versus $12.17bn in the same period a year ago.
Net earnings dropped by 28% to $8.9bn from $12.3bn over this period.
This plunge was also attributed to the impact of surging energy costs and rising inflation on operating expenses. Labour supply constraints and a slowdown in demand from China were among the other impediments.
Underlying EBITDA stood at $15.6bn in the first six months of this year, a 26% decrease from $21.03bn in the prior year.
Free cash flow dropped by 30% year-on-year to $7.14bn while consolidated sales revenue decreased to $29.7bn from $33bn.
The company also reduced its interim dividend payout to $2.67 a share from $5.61 a share.
This equates to $4.3bn for H1 2022, which was still the miner's second highest ever interim dividend and was 50% of its underlying earnings.
Rio Tinto CEO Jakob Stausholm said: "We remain focused on delivering on our long-term strategy, with a steady improvement in operating performance and some notable advances in our growth agenda.
"Market conditions were good, albeit below last year's record levels. We delivered largely flat production and solid financial results, with underlying EBITDA of $15.6bn, free cash flow of $7.1bnand underlying earnings of $8.bn, after taxes and government royalties of $4.8bn."
Rio Tinto ended H1 2022 with net cash of $291m.
Besides, the company reduced its 2022 capital investment outlook by $500m to $7.5bn.
The firm's guidance also includes around $1.5bn on decarbonisation projects over the next three years.
Separately, Rio Tinto, through its Guinea subsidiary Simfer, set up a joint venture (JV) with Winning Consortium Simandou (WCS) and the Guinea Government to develop infrastructure for the Simandou iron ore project.
The La Compagnie du TransGuinéen (The TransGuinean Company) JV will facilitate the co-development of the rail and the port components of the Simandou project, which is said to be the world's largest undeveloped iron ore deposit.