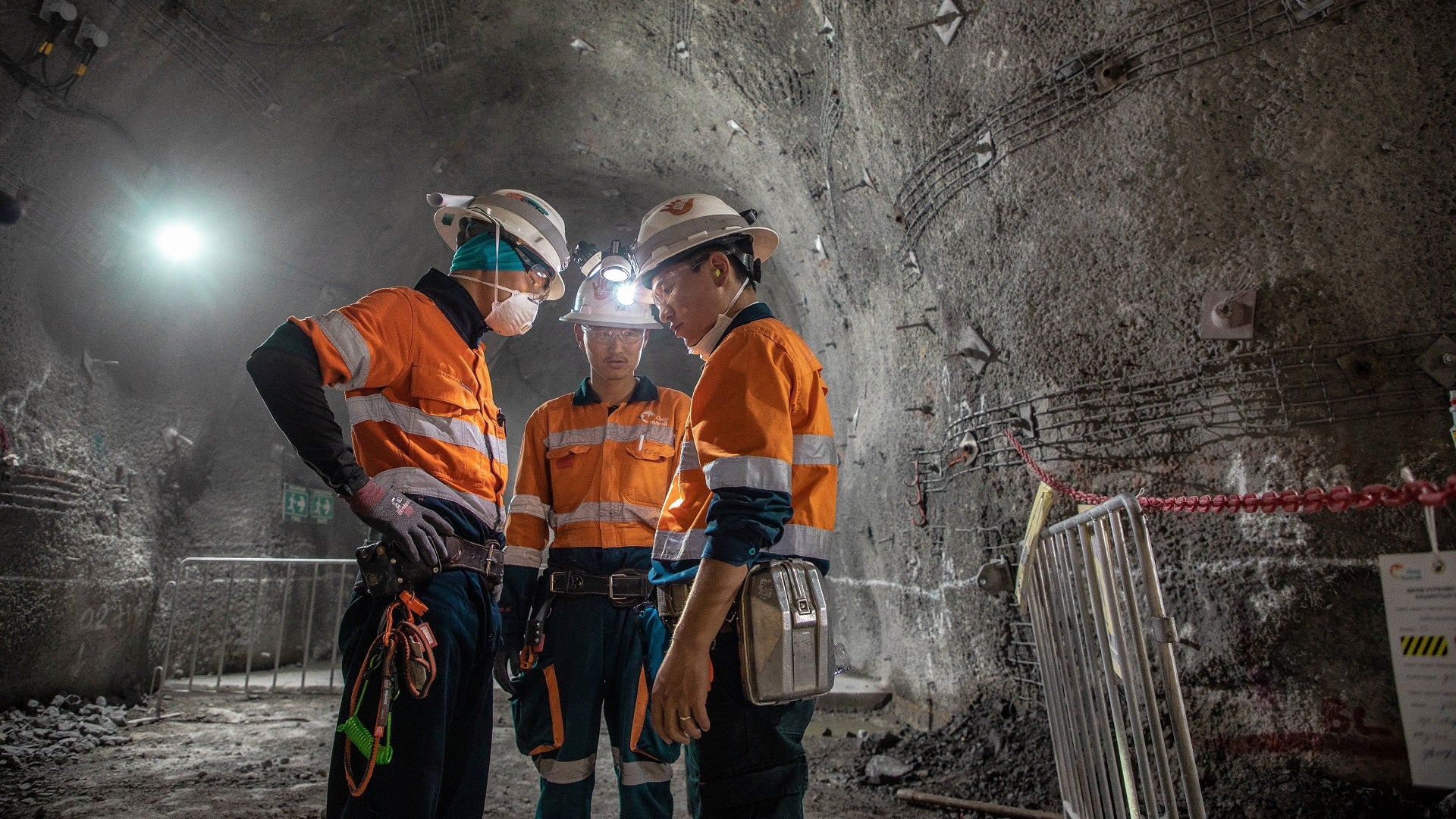 Rio Tinto has agreed to provide interim debt funding of up to $400m to Canada's Turquoise Hill Resources (TRQ) in short-term early advances, as it assesses its $2.7bn bid to acquire a 49% stake it does not already own in TRQ.
The Anglo-Australian miner currently owns a 50.8% stake in the publicly listed Turquoise Hill, which holds a 66% interest in the Oyu Tolgoi copper-gold mine in Mongolia.
The Mongolian Government owns the remaining 34% of the project, which is claimed to be one of the world's largest new copper-gold deposits.
This offer, however, was opposed by major Turquoise Hill shareholders, including Pentwater Capital Management, on grounds that Rio Tinto's offer was 'too low'.
Rio Tinto said that the revised arrangements would 'enable TRQ to fund the ongoing development of the Oyu Tolgoi'.
Furthermore, Rio extended the date for TRQ to undertake an initial liquidity offering of at least $650m from 31 August to 31 December.
In April 2021, Rio Tinto and TRQ reached an agreement on an updated financing plan for the $2.3bn underground development of the Oyu Tolgoi mine.
Earlier this year, Rio waived a $2.4bn debt owed to it by the government, ending the dispute over the project's economic benefits.
The Oyu Tolgoi mine is located in Mongolia's South Gobi region, nearly 550km south of Ulaanbaatar and 80km north of the Mongolia-China border.
With the potential to operate for approximately 100 years, the mine has five known mineralised deposits.