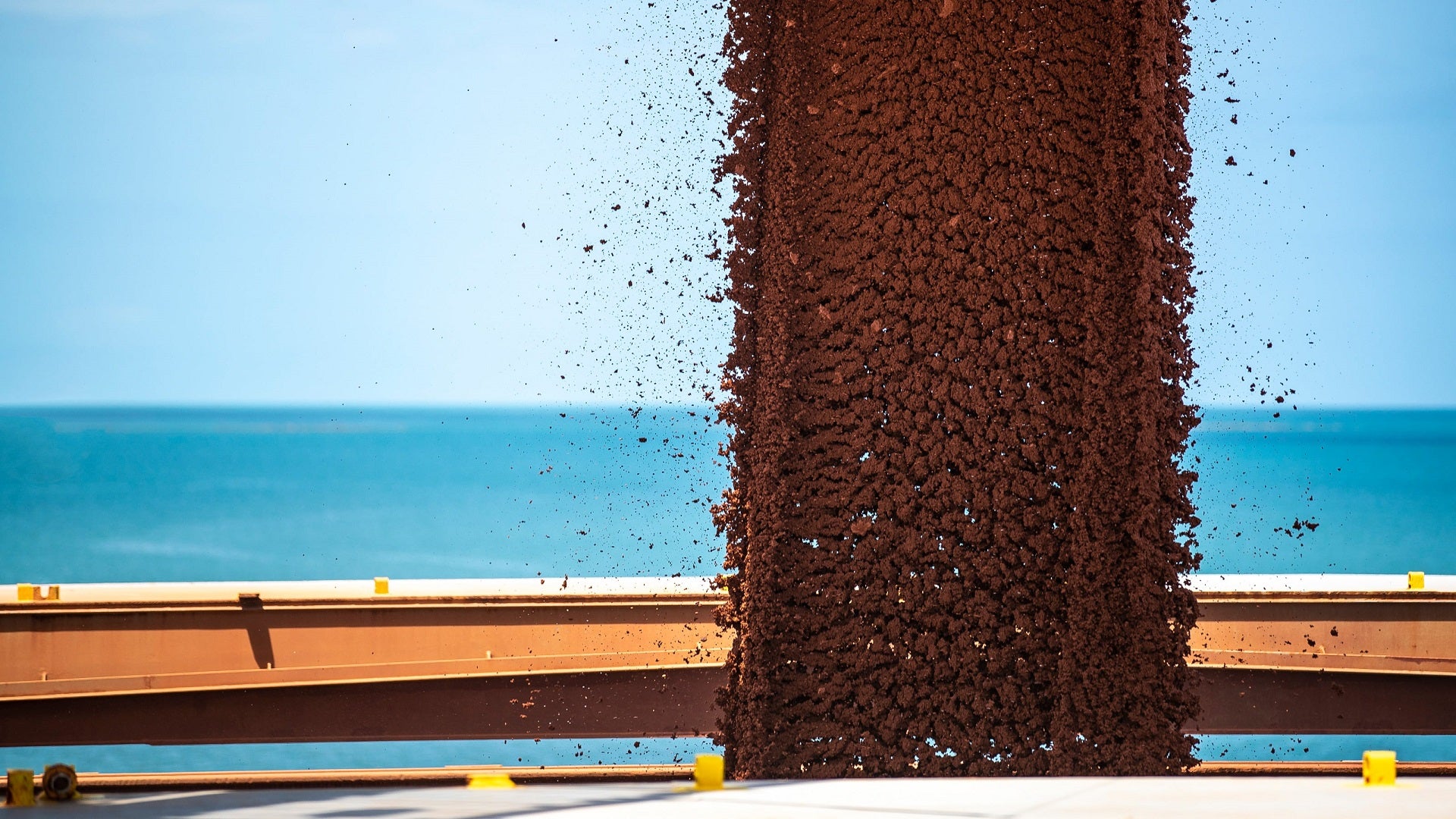 Rio Tinto has reported a 116% increase in attributable profit after tax for the year ended 31 December 2021, benefiting from higher commodity prices.
The firm's net earnings for 2021 stood at $21.09bn, compared to $9.77bn in the previous year.
In 2021, the Anglo-Australian mining firm reduced its net debt by $2.2bn. This resulted in a net cash position of $1.6bn last year, against a debt of $664m in 2020.
Net cash generated from operating activities was $25.34bn, 60% higher than $15.87bn in 2020. This was attributed to higher prices for major commodities.
The miner's underlying EBITDA was $37.72bn last year, versus $23.9bn in 2020.
Consolidated sales revenue rose by 42% year-on-year to $63.49bn.
Rio Tinto CEO Jakob Stausholm said: "The recovery of the global economy, driven by industrial production, resulted in significant price strength for our major commodities, which we were able to capture, achieving record financial results with free cash flow of $17.7bn and underlying earnings of $21.4bn, after taxes and government royalties of $13bn.
"This enables us to pay our highest total dividend ever of 1,040¢ per share, including a 247¢ per share special dividend, representing a 79% payout."
In 2022, Rio expects capital expenditure of around $8bn. This is projected to rise to a range of $9bn to $10bn in 2023 and 2024.
Furthermore, its outlook includes about $1.5bn over the coming three years, focused on decarbonisation projects. This mainly concerns Pilbara projects.
The miner also said that 'this will accelerate from 2025, bringing our best estimate to around $7.5bn, in aggregate from 2022 to 2030'.