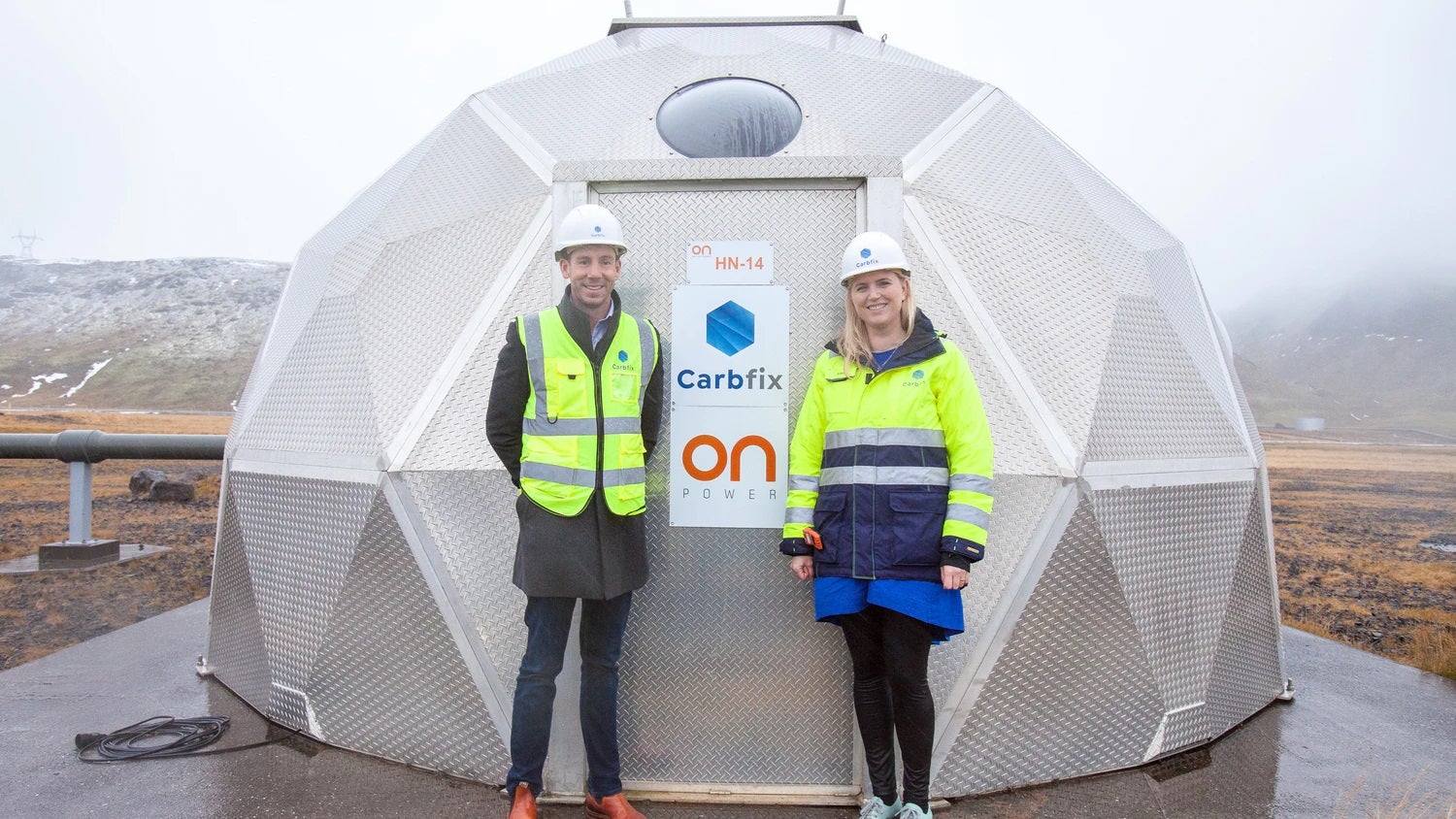 Anglo-Australian mining company Rio Tinto has joined forces with carbon storage solutions provider Carbfix to capture carbon dioxide (CO₂) and permanently store it underground at the ISAL aluminium smelter in Iceland.
In this regard, the firms signed a memorandum of understanding (MoU) for a strategic alliance.
According to the MoU, Carbfix will make use of Rio's land surrounding the ISAL smelter for onshore CO₂ injection in Coda Terminal, a cross-border carbon transport and storage hub in Iceland.
Liquified CO₂ will be imported from industrial sites across North Europe via ship for storage.
Carbfix's technology allows CO₂ to be dissolved in water, which is then injected into the subsurface.
This would react with favourable rock formations and form solid carbonate minerals via natural processes in about two years.
Furthermore, Rio Tinto and Carbfix will jointly work to advance carbon capture solutions, which are being tested in production cells at the ISAL facility.
The two firms intend to further decarbonise the aluminium smelter by implementing Carbfix's technology.
Rio Tinto aluminium CEO Ivan Vella said: "The innovative technology developed by Carbfix provides a pathway towards further decarbonisation of aluminium production at our ISAL smelter, which already produces low-carbon aluminium using renewable energy.
"We will be working together to tackle the technical challenges to progress the carbon capture solution that we have begun trialling at ISAL.
"Beyond this, we will look for opportunities to apply Carbfix's technology for decarbonisation across Rio Tinto's operations, complementing other innovations such as our ELYSIS partnership for zero-carbon aluminium smelting."
Carbfix is planning to drill the first injection wells for the Coda Terminal next year while the CO₂ shipments are scheduled to start in 2025.