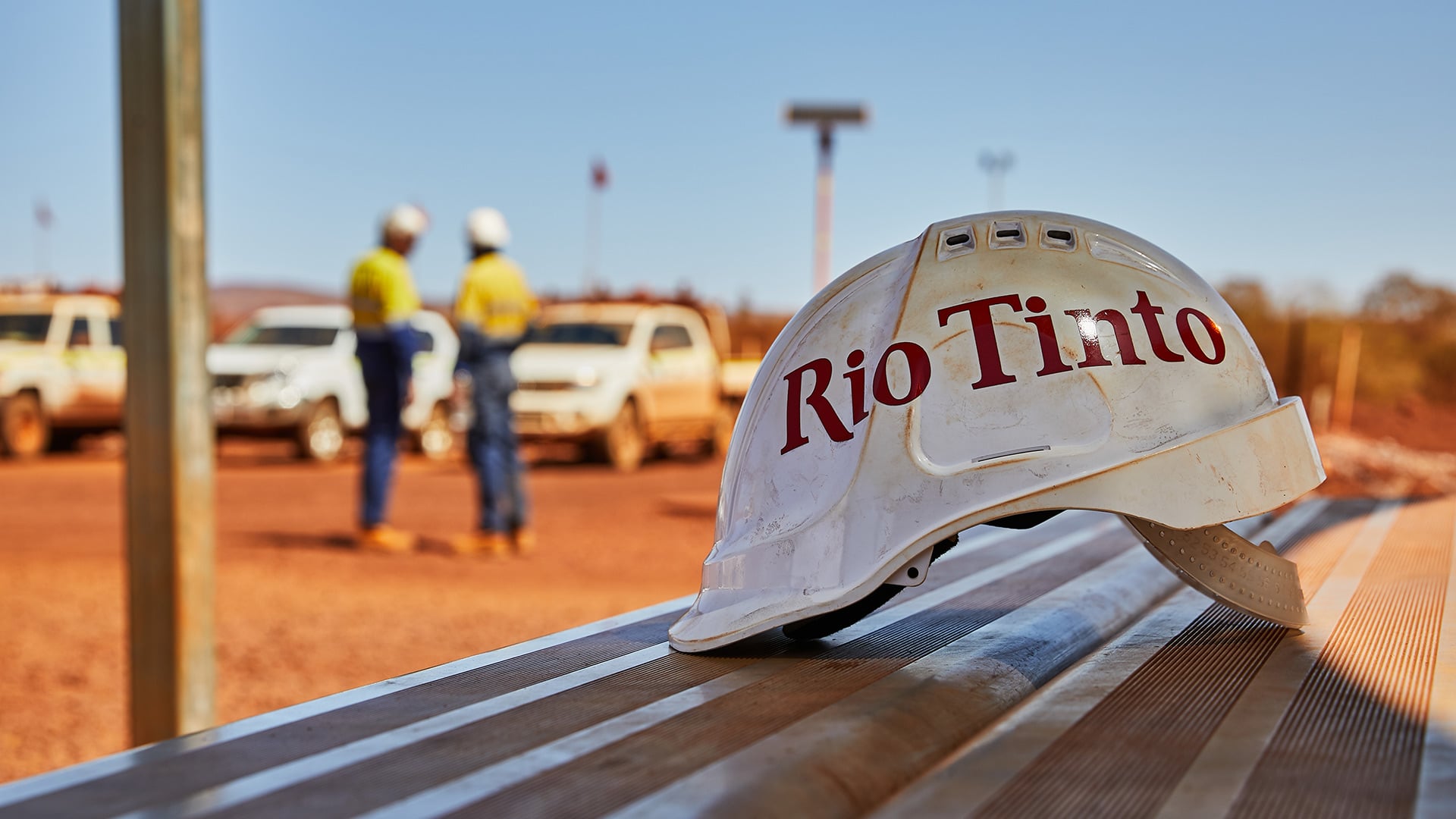 Rio Tinto has agreed to form a joint venture (JV) with steel production firm China Baowu Steel Group (Baowu) to develop the Western Range iron ore project in the Pilbara region of Western Australia.
This JV, in which Rio Tinto will have a 54% ownership and state-owned Baowu the remaining 46%, will spend $2bn for the project's development. Rio Tinto's investment share in the project will be $1.3bn.
The Anglo-Australian miner expects the Western Range project to help sustain production of the Pilbara Blend from its current Paraburdoo mining hub, which comprises three operating mines, namely Paraburdoo, Channar, and Eastern Range.
With an iron ore production capacity of 25Mtpa, the Western Range project involves the construction of a primary crusher, an 18km-long conveyor system to connect it to the existing Paraburdoo processing plant.
Construction at the project is planned to start in early 2023 and is expected to support around 1,600 jobs, with production scheduled in 2025.
Rio Tinto has also signed an agreement with Baowu, whereby the latter will receive up to 126.5Mt of iron ore from the Western Range project for a period of nearly 13 years.
The Western Range JV awaits the clearance of Rio Tinto's shareholders, as well as the Australian, Western Australian, and Chinese governmental regulatory agencies.
Rio Tinto and the Chinese firm already have an iron ore JV for the Eastern Range in Pilbara. Called Bao-HI, this JV was formed in 2002.
In a separate announcement, Rio Tinto reached a memorandum of understanding (MoU) with Volvo Group.
The agreement will see the miner delivering responsibly sourced low-carbon products to Volvo. The duo will also work towards decarbonising the mining firm's operations by piloting autonomous hauling solutions from Volvo.