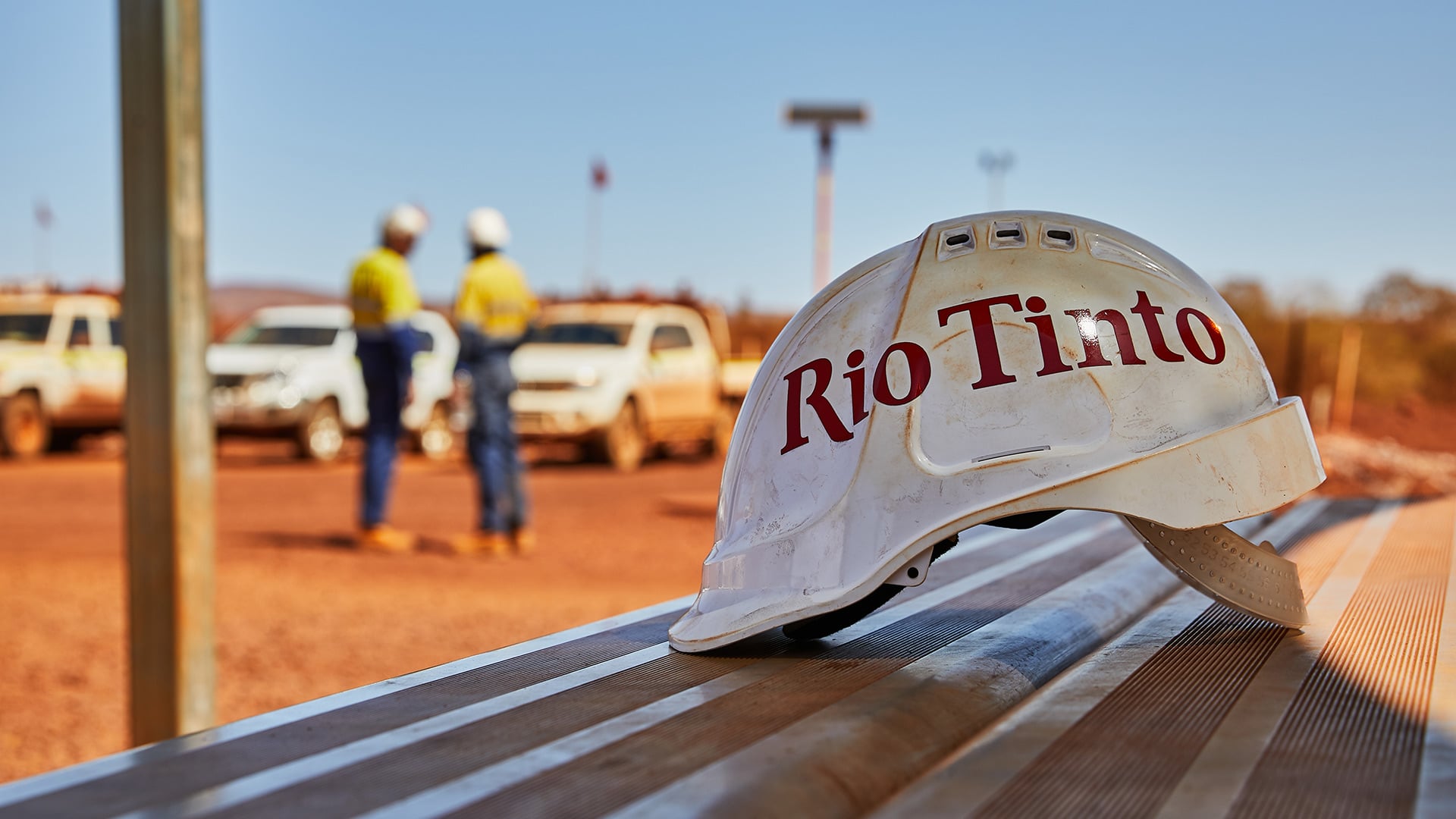 Mining giant Rio Tinto has ended its prolonged dispute with the Australian Tax Office (ATO) by agreeing to hand over a further A$613m ($423.22m) in unpaid taxes.
The agreement covers the period between 2010 and 2021 and can be extended until 2026.
This is said to be one of the largest such payouts in the country's history and comes on top of the A$378m paid by the firm over the same dispute.
However, it is below the A$1.2bn amount sought by the ATO in this matter.
The watchdog's Tax Avoidance Taskforce launched a probe into the miner over the pricing of sales of Australian products such as iron ore and aluminium to Rio Tinto's Singapore centre.
The ATO alleged that the miner used Singapore as a marketing hub to shift profits worth billions of dollars and reduce Australian taxes.
The latest settlement involves A$55m of interest, along with A$22m in penalties. Rio Tinto's rival BHP resolved a similar disagreement with the regulator in 2018.
In addition, the watchdog pursued Rio Tinto over money it borrowed to pay a dividend in 2015. This dispute has also been now settled.
ATO deputy commissioner Rebecca Saint said: "Rio has announced that the settlement agreed to has secured approximately $1bn for the Australian community for past years, over and above their tax returns originally filed. Perhaps more importantly, the settlement locks in future tax outcomes, providing certainty going forward.
"This means that additional profits from the sale of Rio's Australian-owned commodities will be taxed in Australia in the years to come."
Rio Tinto chief financial officer Peter Cunningham stated that the settlement offered 'certainty on future tax outcomes' associated with the firm's Singapore marketing arrangements and that the firm is 'committed' to its commercial activities in the city-state.
The Anglo-Australian miner also struck an agreement with the Inland Revenue Authority of Singapore (IRAS) over transfer pricing to ensure that it is not subject to double taxation.