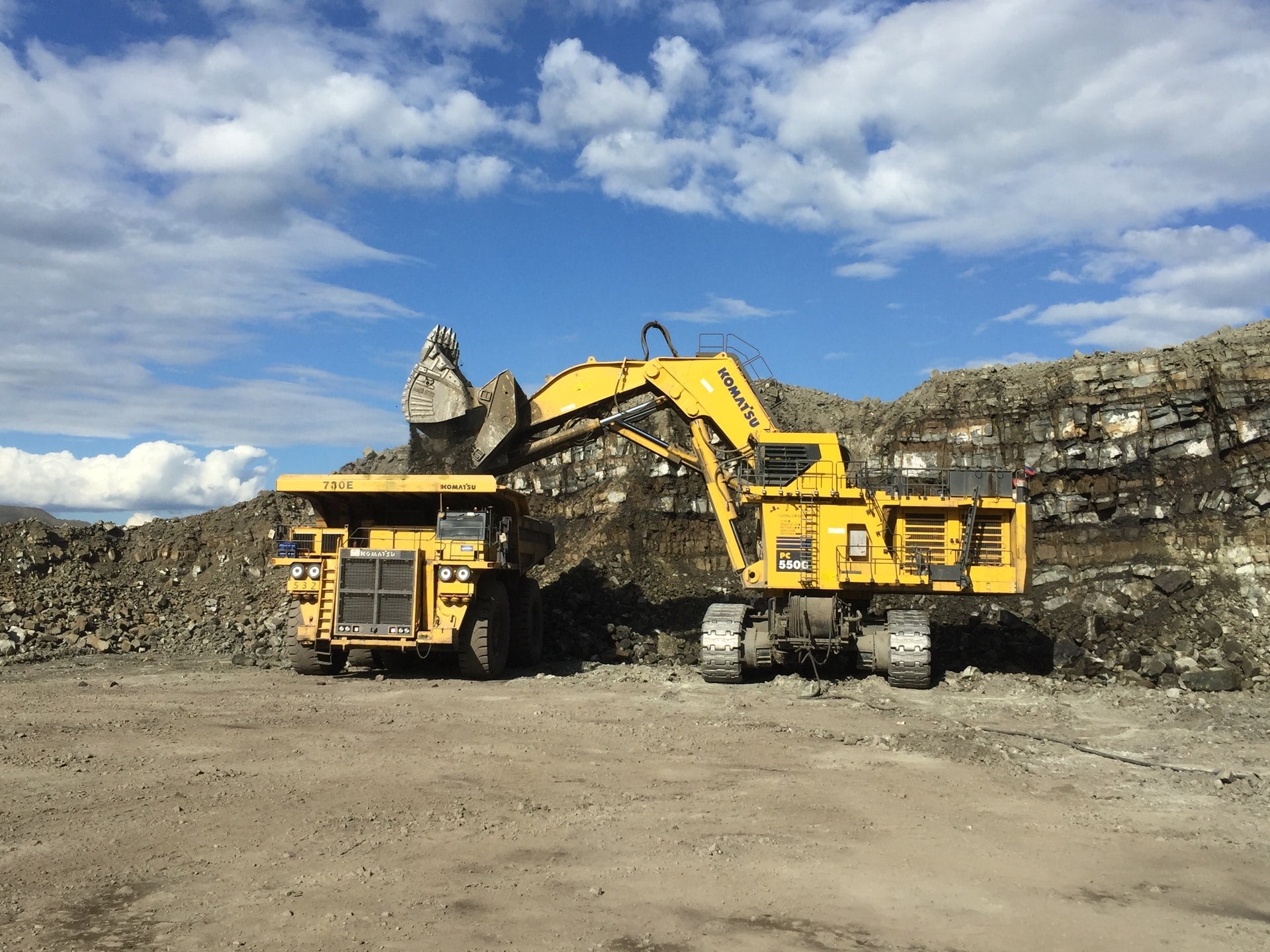 Rio Tinto Canada has agreed to acquire an 8% stake in Western Copper and Gold for nearly $21.1m (C$25.6m).
The deal sees Rio Tinto Canada, a subsidiary of Rio Tinto, purchasing 11.81 million common shares of Western Copper and Gold at $1.79 (C$2.17) apiece.
Western Copper and Gold is advancing its Casino copper-gold project in Yukon, northwest Canada. It plans to complete a feasibility study on the project before the end of the year.
The company will use the capital infusion for economic studies and permitting processes required for the project development.
Western Copper and Gold president and CEO Paul West-Sells said: "The investment by Rio Tinto, a leading global mining group, which operates in 35 countries around the world, and whose purpose is to produce the materials essential to human progress is a strong endorsement of the Casino Project."
Western Copper and Gold, which will continue to be the operator of the Casino Project, said that the investment offers Rio Tinto an opportunity to better understand the potential of the project.
The strategic investment awaits regulatory approval, with completion planned on or about 31 May.
The two parties will also sign an investor rights agreement, whereby Rio Tinto will have certain rights to appoint one member to a Casino Project technical committee, among others.
Rio Tinto will also have rights to participate in future equity issuances to maintain its ownership in Western Copper and Gold.
The firm will also be provided with a one-time 'demand registration right' and 'piggy-back registration rights'.