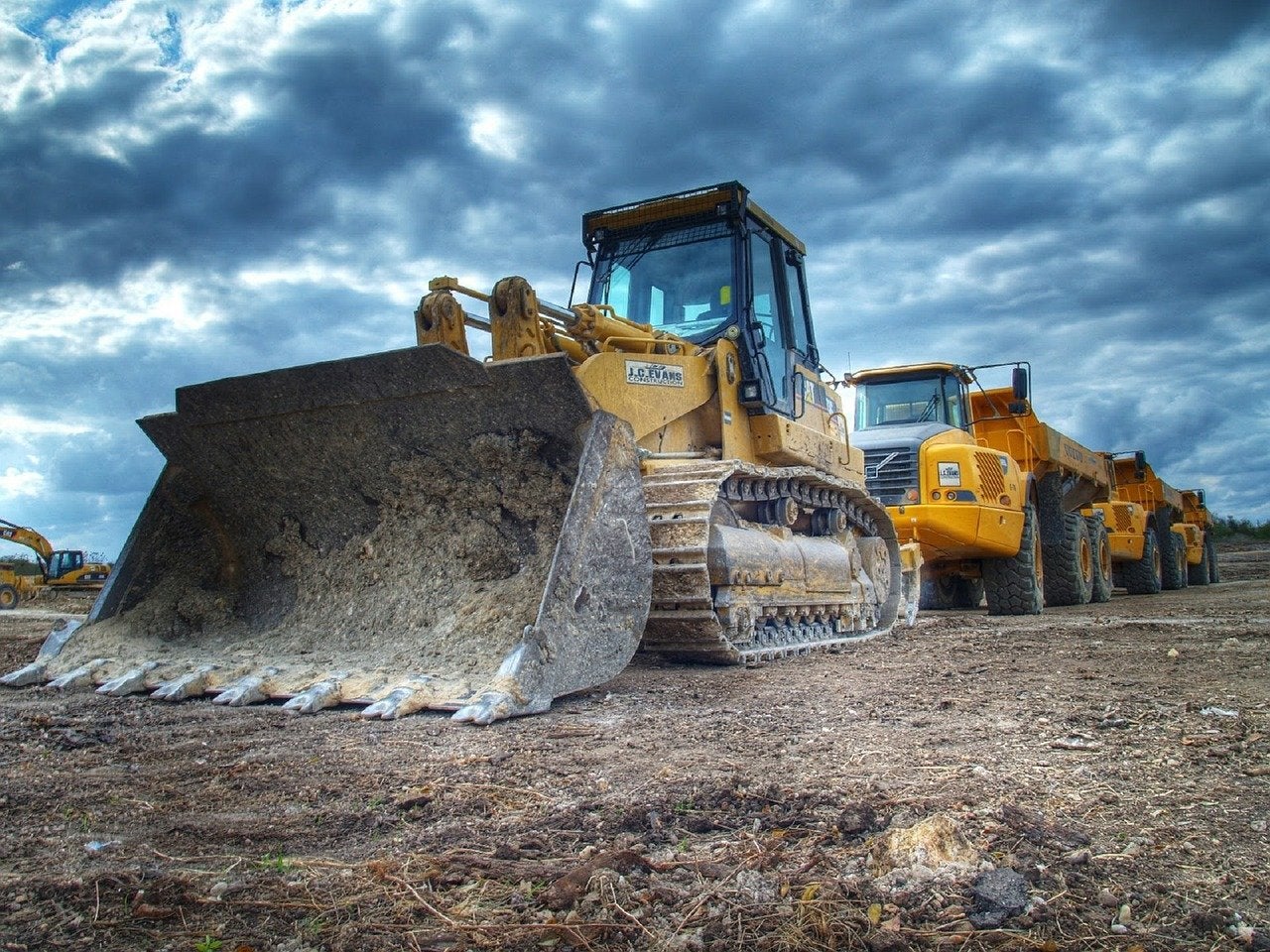 Resolute Mining's Syama gold mine workers launched a five-day strike action on 7 December in a dispute over a coronavirus-related policy.
However, some production has continued at the mine site, Syama's union head told Reuters.
Syama is an underground gold mine located in southern Mali. It is about 30km from the Côte d'Ivoire border and 300km southeast of Mali capital city Bamako.
Resolute Mining subsidiary Sociêtê des Mines de Syama (SOMISY) is the project developer. Resolute holds 80% interest in SOMISY, while the Malian government holds the remaining.
The latest action follows a planned strike at the mine in September this year which led to a 15,000oz production delay before SOMISY reached a deal with the National Union of Malian Workers (UNTM).
Reuters cited Syama mine union general secretary Karim Fomba as stating that about 95% of the mine's workers are again on strike, but "operations have not fully halted with some workers operating machines for minimum production."
Fomba said by phone that the dispute is centred on the gold mine's decision to put some employees on 'paid furlough' and others on 'unpaid leave' during the pandemic.
UNTM represents 80% of unionised mine workers in Mali. It launched a '72-hour strike' last month to push for better bonuses and pay structures.
In June 2016, Resolute Mining began underground operations at Syama gold following a positive definitive feasibility study (DFS).