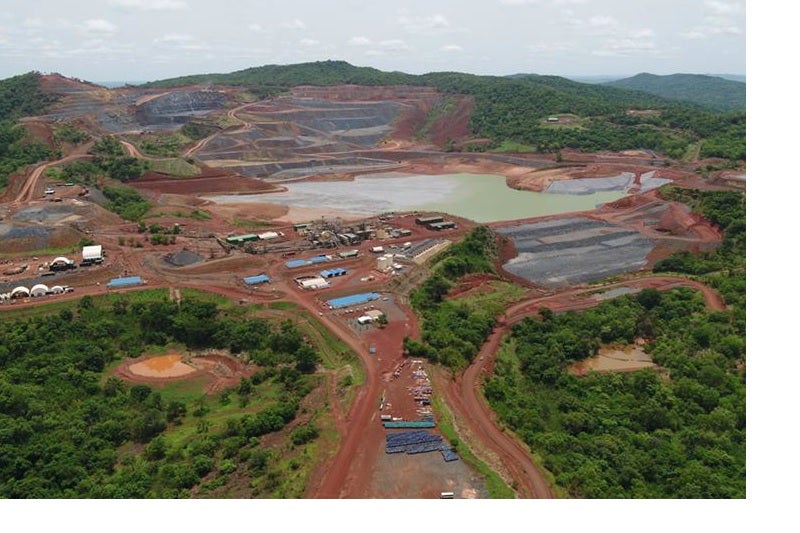 Resolute Mining has signed a binding agreement to acquire all Toro Gold shares in a deal valued at $305m.
The deal value comprises $130m in cash and 142.5 million Resolute shares.
The acquisition is expected to be implemented by means of a takeover under the Companies Law 2008, with the entire share capital of Toro Gold being purchased by Resolute.
Toro Gold CEO and founder Martin Horgan said: "This acquisition provides our shareholders with the opportunity to realise immediate value for their shareholding in cash while also receiving a meaningful interest in a premier African gold producer as shareholders of the enlarged Resolute.
"The contribution of our highly profitable Mako gold mine and prospective exploration portfolio with Resolute's portfolio of large scale, long life assets creates a compelling African gold investment proposition."
Upon closing of the transaction, Toro Gold shareholders will own 15.8% of the enlarged Resolute business.
The addition of Toro Gold's flagship asset Mako will expand Resolute's existing portfolio, which comprises the Syama Gold Mine in Mali, the Bibiani Gold Mine in Ghana, and the Ravenswood Gold Mine in Australia.
Toro Gold owns a 90% stake in Mako, while the Government of Senegal holds a 10% free-carried interest.
Resolute Mining managing director and CEO John Welborn said: "The Mako Gold Mine is a high quality, strongly cashflow generative producing asset which complements our existing portfolio of large-scale, long-life mines.
"The acquisition also confirms our commitment to creating a leading African gold producer. Mako's additional low-cost gold production provides a solid growth foundation that will enable us to deliver compelling value for our shareholders."