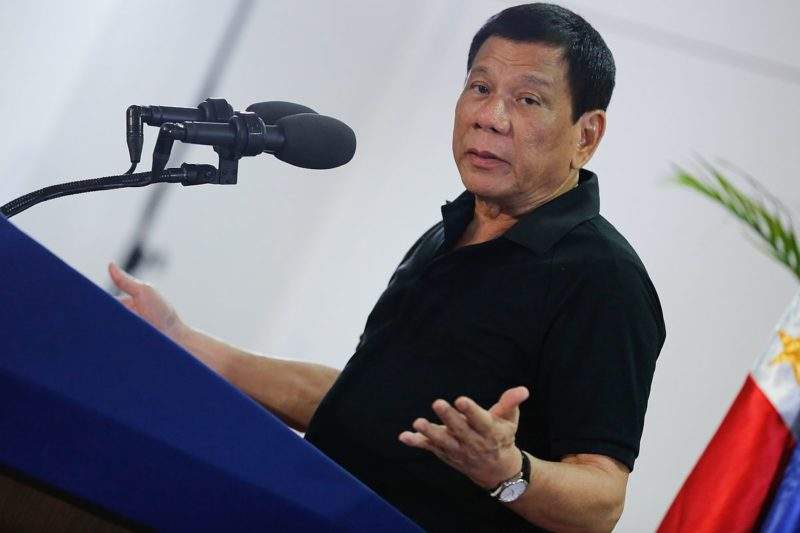 The Department of Energy and Natural Resources (DENR) has completed a review of 26 Philippines mining companies that found 13 were of an unacceptable standard and would have to be closed or suspended.
Begun in February 2017 and written by the country's Mining Industry Coordinating Council, the report ranks the performance of companies in regards to legal adherence, technical properties, environmental and social impacts and overall economic production. Each company was awarded a score between zero and three across the categories, with a three indicating that performance was 'acceptable', and a zero that it was not.
The DENR must now decide what to do with the 13 companies which were found to be of an unacceptable standard, and who appealed against the report's findings by filing a motion for consideration.
"Mining companies need to shape up," said DENR secretary Roy Cimatu. "We will definitely use the comprehensive report made by the MICC review teams in evaluating whether or not a mining company should continue to operate. However, I am inclined to put more premium on the environmental considerations in the mining operations."
Cimatu referred to a state of the nation address made by President Rodrigo Duterte, in which he noted that ensuring environmental protection is the top priority with regards to mineral exploitation, to discuss how the government will take reported inefficiencies in mine rehabilitation processes and dumping of hazardous waste seriously.
"You will expect new administrative guidelines from DENR to operationalise these reforms," said Cimatu. "The mining industry is in deep need for radical change. And, to reiterate the message of the president in his state of the nation address, the people of the Philippines must benefit first and foremost from the utilisation of the country's mineral resources."
While Duterte's government has staunchly defended its country's environment, it has recently passed laws to ease the previously strict limits on mining operations. This year, the government has repealed a ban on new small-scale mining projects and lifted a two-year ban on the approval of exploration permits. While only 1% of the Philippine economy is supported by mining, the country is the world's second-largest exporter of nickel ore, and the recent legislative reforms and industry assessments could be the start of a more tolerant policy towards mining.