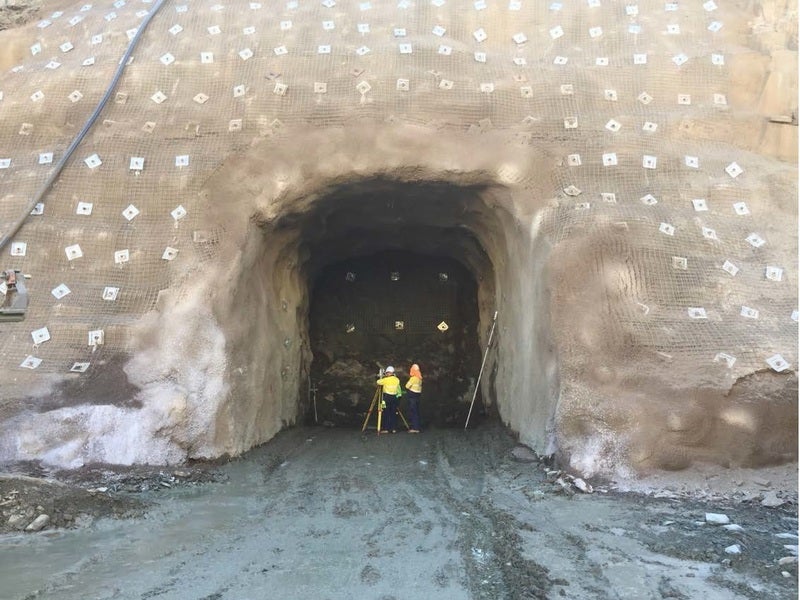 Regis Resources has started underground mine development at the Rosemont Gold Project, with the first ore expected either during or after September.
The development in Western Australia is expected to produce a maiden ore reserve of 480,000t to 600,000t of ore a year at an average yield of 6.4g of gold per tonne for up to 123,000 contained ounces.
In August last year, the company's board approved an expansion of Rosemont with the development of an underground mining pit underneath the existing open-pit.
The expansion was aimed at exploiting an initial underground mineral resource of 1.4Mt @ 5.1g/t gold for 230,000oz of gold.
Furthermore, the expansion is intended to exploit an underground mineral resource that was upgraded by 37% to 1.7 million tonnes of ore underground resource.
Regis Resources managing director Jim Beyer said: "This is another major step as we continue to deliver the underground growth strategy that Regis has been pursuing at Duketon. It is also very satisfying to see that the recently completed Pre-feasibility study demonstrates an increasingly robust UG operation.
"I am also very excited to see the underground exploration picture develop further with the recently completed 2D seismic survey indicating the potential for ongoing growth beneath the current resource, with a potential large feeder structure to the Rosemont mineralisation visible."
Regis started portal development at the southern end of the Rosemont Main open-pit in February this year. The mine decline is currently advanced to more than 150m.
Prior to the revision, the previous mineral resource at Rosemont was 1.4 million tonnes at 5.1g of gold a tonne for 230,000oz.