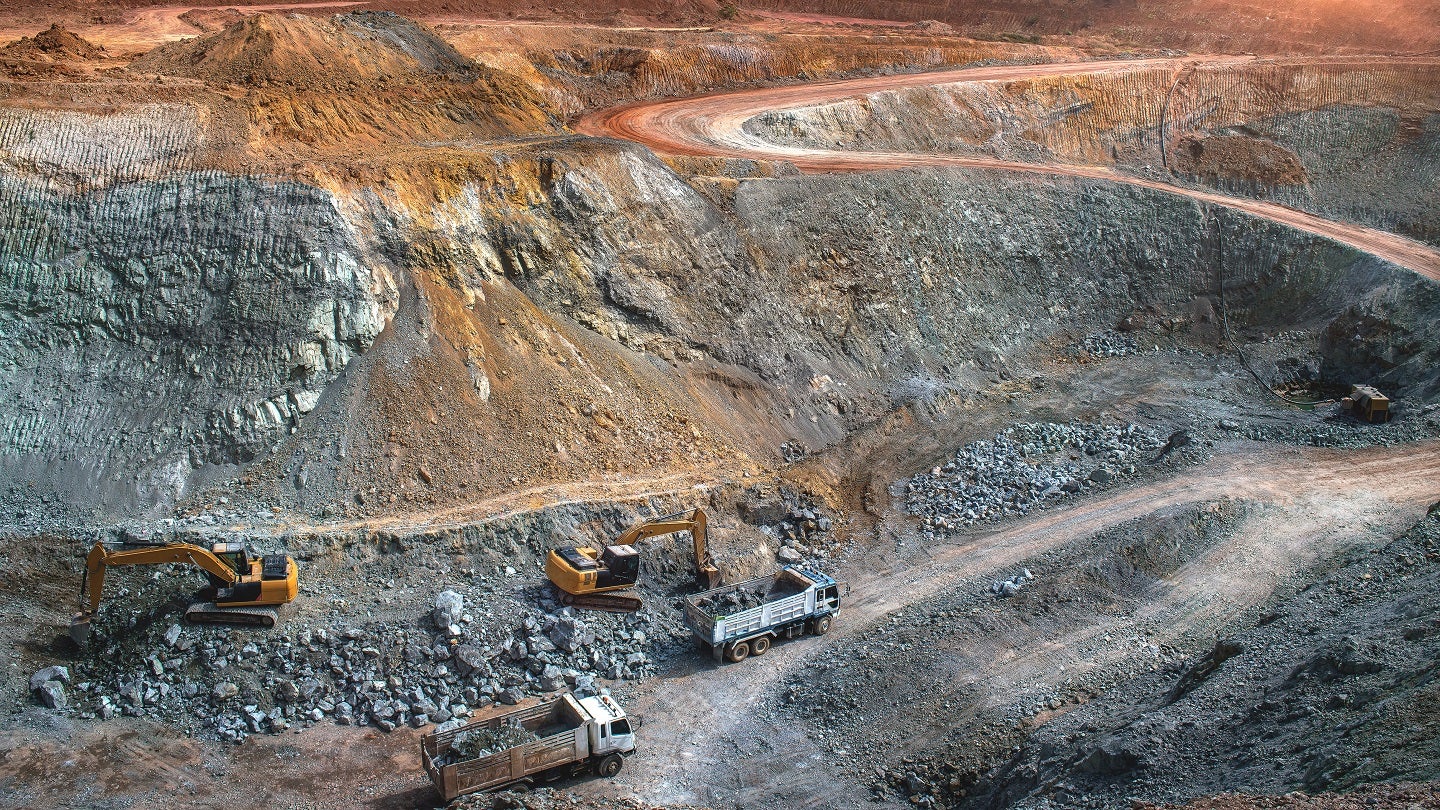 Western Australia-based gold miner Ramelius Resources has purchased a controlling stake in local peer Breaker Resources.
Ramelius Resources now owns more than 50.1% of Breaker Resources' shares. The deal was first announced in March 2023.
The company urged the remaining Breaker shareholders to accept this offer, which will earn them one Ramelius share for every 2.82 Breaker shares held.
The value offered by Ramelius was A$0.40 ($0.26) per Breaker share or A$130.7m.
Breaker's board of directors had unanimously recommended that shareholders accept the offer.
One of the major benefits cited by the board was that Breaker's shareholders will become the shareholders of a leading Australian domestic gold producer.
The company's gold output is between 240,000oz and 280,000oz per annum. It owns and operates the Mt Magnet, Edna May, Marda, Tampia and Penny gold mines in Western Australia. The ore from the mines is processed at the Mt Magnet processing plant.
The processing plant at Edna May processes underground ore from the adjacent underground mine along with ore from the Marda and Tampia open-pit mines.
It also has the Symes project, which is in the early stages of development.
When operations begin at the mine, its ore will be hauled to Edna May.
The merged company also plans to combine Breaker's Lake Roe Gold Project with the Lake Rebecca Gold Project to establish a third gold production hub in Western Australia.
Early last year, Ramelius acquired Apollo Consolidated and took 100% ownership of the Lake Rebecca project, which is now called the Rebecca Gold Project.