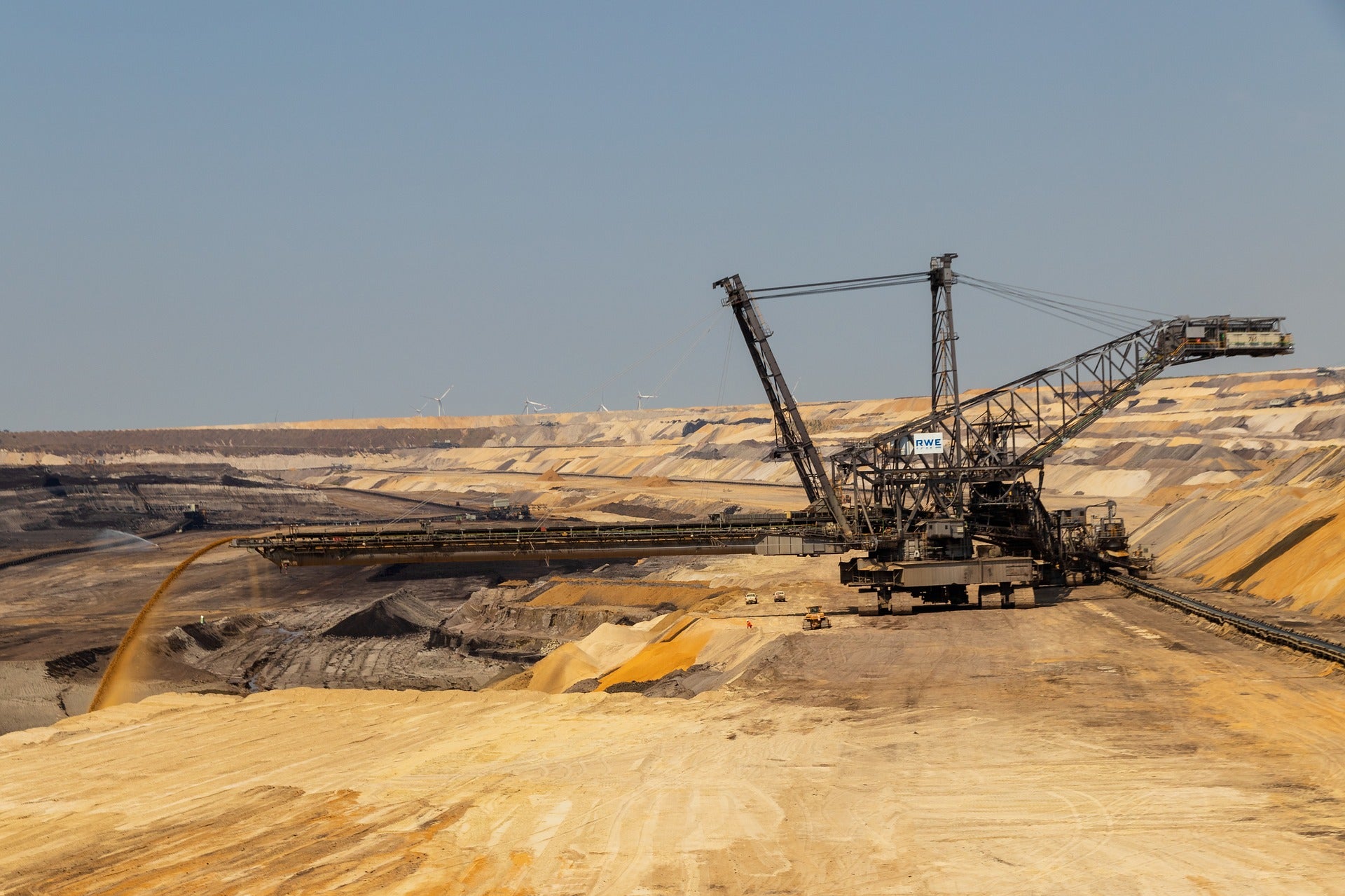 US-based metallurgical coal mining firm Ramaco Resources has agreed to acquire 100% of the equity interests of Ramaco Coal, in a $65m deal.
The deal has been signed in principle for Ramaco's subsidiary Ramaco Development to purchase the equity interests.
Ramaco Coal is owned by an investment fund managed by Yorktown Partners and certain management members of Ramaco Resources.
As per the terms of the deal, Ramaco Resources will pay $5m at the closing of the transaction.
The deal also includes an aggregate deferred consideration of $60m. This will comprise $20m, which is payable during the remainder of this year, and $40m to be paid next year.
The deal is subject to customary closing conditions, including securing certain consents.
Ramaco Resources expects the takeover to support its plan to expand into the manufacture and commercialisation of advanced carbon products and materials from coal.
However, the firm said that there is no certainty if or when the closing conditions will be met or whether the deal would be finalised.
Ramaco Coal consists of landholding and coal royalty producing subsidiaries. This includes fee ownership of 42 million tonnes of metallurgical coal reserves.
The majority of Ramaco Coal's holdings are currently leased to Ramaco Resources.
In a press statement, Ramaco Resources said: "Merging the Ramaco Coal land and royalty interests into the company will have a positive financial impact on the company's central Appalachian coal mining operations.
"The acquisition will allow the company to avoid ongoing minimum royalty and tonnage royalty expense for the entire life of the acquired reserves, providing significant near and long-term financial benefit and ensuring that the company remains among the lowest cost producers of metallurgical coal in the US for the foreseeable future."