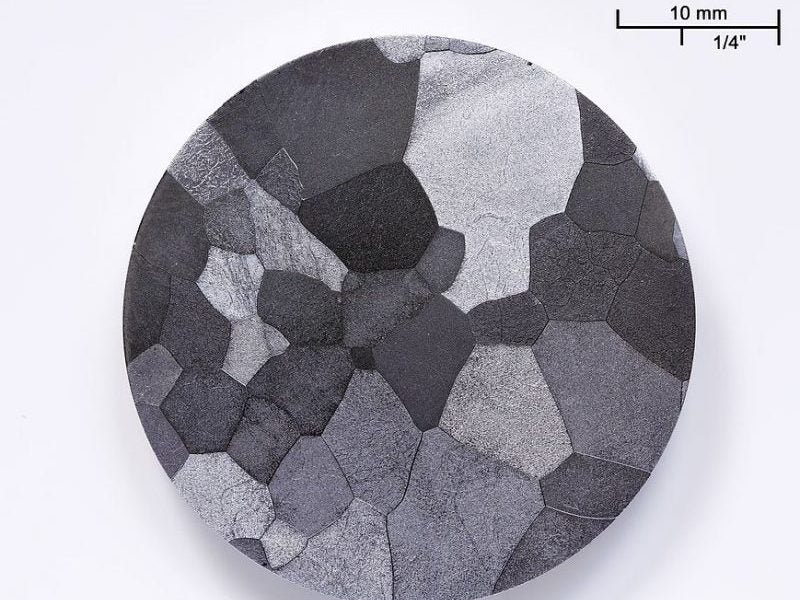 The Government of Queensland in Australia has declared the A$470m ($310m) Saint Elmo vanadium mine near Julia Creek as a prescribed project.
The Saint Elmo Project is 100% owned by mining exploration firm Multicom Resources. It is located approximately 25km east of the town of Julia Creek, in Queensland's North West Minerals Province.
Queensland State Development Minister Cameron Dick said that the vanadium project could deliver 200 construction jobs and 150 operational jobs.
The 'prescribed project' declaration for Saint Elmo is expected to help in streamlining approvals and fast-track delivery of the vanadium mine.
Dick added: "The proponent will mine and process vanadium for use in the growth market of vanadium batteries and new technologies within the renewable energy sector, and in high-strength steel production.
"Initially, 10,000 tonnes per annum (tpa) will be mined at the site, which is in the North West Minerals Province, with the workforce expected to be largely sourced locally and housed in the region."
Furthermore, the project is expected to create an additional 100 operational and 150 construction jobs as it expands to a 20,000tpa production capacity.
Construction on the mine is expected to commence late this year, while exports of the first vanadium are anticipated for next year.
Multicom Resources Limited CEO Shaun McCarthy said: "We are very grateful for the continued support provided by the Queensland Government to the Saint Elmo Vanadium Project.
"Gaining the required permits and approvals in a timely and efficient manner is a critical aspect of our development plans."
In January 2018, Alexander Mining's joint venture company secured approval from the Queensland Government to carry out test work at the St Elmo vanadium pentoxide project.