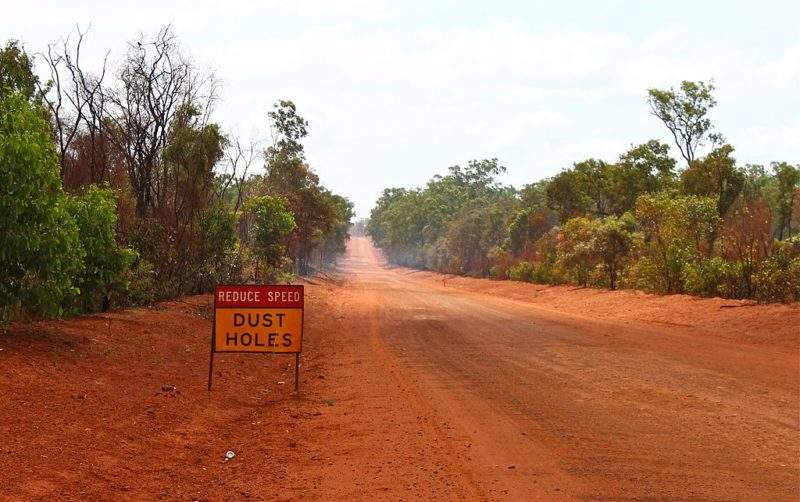 Queensland's Department of Natural Resources, Mines and Energy has reported that levels of breathable dust in the atmosphere across the state has dropped considerably after calls for improvement in the wake of a death of a miner from the lung disease silicosis caused by the inhalation of silica dust.
The Australian department reported that just 0.9% of dust samples in the state's coal mines exceeded the legislated occupational exposure limit (OEL) in 2017, a considerable improvement over 2016, when 3.9% of samples were over the limit.
Queensland's air quality also improved over the course of the year; during a one-hour period on 10 September, 63% of all recorded areas reported 'very good' air quality, compared to 61% over an hour on 1 January. The lowest recorded concentration of particulate matter in these hours also dropped from 4.4ug/m3 of fine particulate matter, known as PM2.5, at the start of the year to a concentration of 2ug/m3 by September.
Mine safety and health commissioner Kate du Preez said: "The average respirable coal dust and respirable crystalline silica concentrations were less than 50% of the OEL, [which is] 3mg/m3 for coal dust and 0.1mg/m3 for silica dust."
Queensland mines have been required to monitor and report breathable dust levels at their operations, including any results where levels exceed the OEL. The state was encouraged to act by the re-emergence of respiratory diseases at mine sites, with the death of 69-year-old miner Tyrone Buckton from silicosis in June drawing greater attention to the dangers of dust at operations.
Buckton had never worked underground at the BHP-owned Goonyella Riverside coal mine over a 30-year-long career, but was affected by silica dust kicked up at surface operations. This dust can be up to 20 times more toxic than coal dust, according to the Construction, Forestry, Maritime, Mining and Energy Union.
du Preez claimed that all of Queensland's 34,000 coal miners are now working under safer conditions, in part due to an increased awareness and reporting of dust pollution.
"While I am pleased with these results, I urge the industry to maintain its vigilance and awareness of the hazards posed by respirable dust and continue to seek ways to minimise dust levels and improve risk reduction strategies for workers," she said.