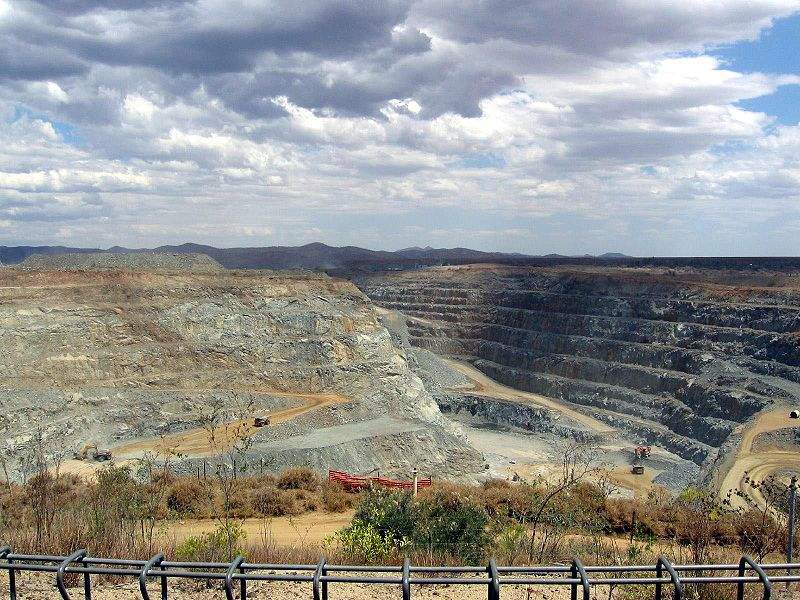 The Queensland Mines Inspectorate has announced a crackdown on mining companies that insist individual workers are responsible for their own health and safety equipment, a move welcomed by one of Australia's most influential trade unions, the Construction, Forestry, Maritime, Mining and Energy Union (CFMEU).
The state's mining safety laws mandate that companies provide personal protective equipment (PPE) and health assessments to mine workers, including both permanent members of staff and contract workers. Queensland's Chief Inspector of Mines, Luca Rocchi, published a letter reminding companies of their responsibilities.
"There have been a number of incidents where positions at mines have been advertised requiring applicants to have a current mine medical and the applicant has been asked to pay for it themselves to secure employment," he wrote in the letter. "We have also been provided evidence of employment contracts requiring workers to pay the cost of the medical if they leave their employment within a defined time which would result in the employer not meeting the [legal] requirements.
"The Inspectorate…will be actively checking to ensure PPE requirements and health assessments of contract workers and labour hire employees are being managed in accordance with the legislation."
Contract workers lodged complaints with the Inspectorate after encountering additional costs and the CFMEU reports that union safety inspectors had also raised awareness of the issue. Steve Smyth, the union's mining and energy president for Queensland, said "It's beyond time [companies] were held to account.
"Casual labour hire workers are already being exploited; it's outrageous that the companies are trying to shift the costs of the workers' own health and safety on to them as well. This is a dangerous industry and it's the company's responsibility to pay for medical assessments and safety equipment."
Prime Minister Scott Morrison threatened the CFMEU with deregistration after the group's Victorian secretary John Setka involved his children in a protest, photographing them holding an offensive sign directed at the Australian Building and Construction Commission. However, the organisation, which is reported to have around 120,000 members, is continuing to campaign on behalf of Australian workers.
In July this year, the group attempted to conduct safety inspections of projects operated by construction company Menso. When safety inspectors were refused entry, the CFMEU launched legal action against the company, which was ultimately found guilty of breaches of the Fair Work Act, and required to pay fines totalling $110,000.
Mining Technology's Mining Safety content is supported by USA mining safety specialists Carroll Technologies Group.