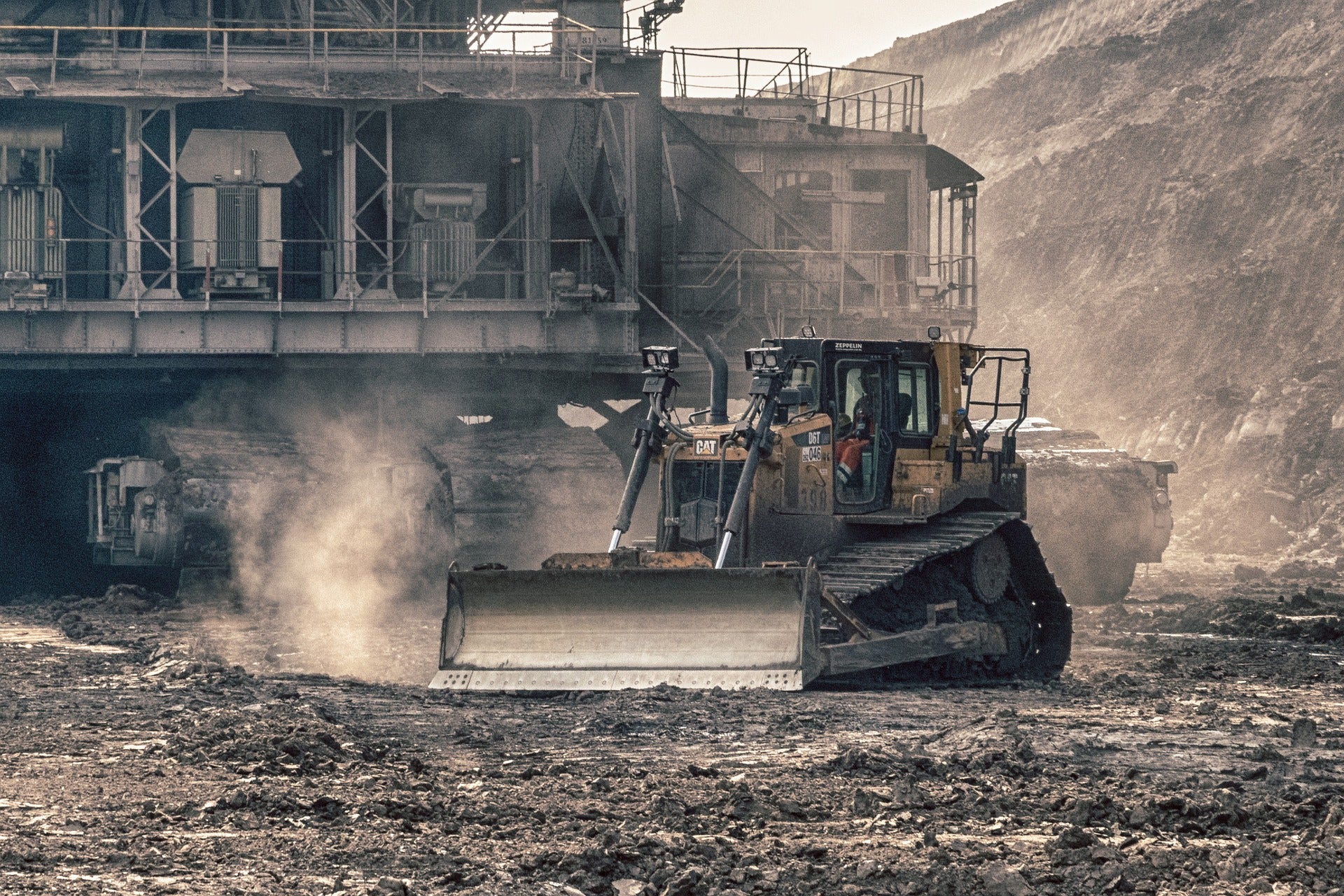 A court in Queensland, Australia, has recommended against the mining company Waratah Coal-owned thermal coal project in the state's Galilee Basin, due to concerns over its emissions that could affect the environment and harm human rights.
Owned by billionaire Clive Palmer, Waratah Coal sought a mining lease and environmental permits for the mine.
Consequently, First Nations-led activist group Youth Verdict, alongside The Bimblebox Alliance, challenged Waratah's proposal in Queensland Land Court, arguing that the mine would contribute to climate change and cause environmental harm.
Queensland Land Court president Fleur Kingham has now recommended the application for mining lease and environmental permits should be rejected by the resources and environment ministers.
The Galilee Coal Project comprises two open-cut operations, four underground longwall mining operations, and coal handling preparation plants.
It also includes a rail transportation network to Abbot Point and a proposed port facility at Abbot Point.
The project aims to mine 56 Mtpa of run-of-mine (ROM) coal, which is planned to be processed to produce 40 Mtpa of product coal.
Kingham said the proposed mine would produce 1.58 gigatonnes of CO₂ emissions that would pose an 'unacceptable' risk to the climate crisis that 'had not been fully accounted for'.
Kingham added: "I have decided that the climate scenario consistent with a viable mine risks unacceptable climate change impacts to Queensland people and property, even taking into account the economic and social benefits of the project."
The Galilee Coal project secured federal environmental approval in late 2013 and has not progressed since then.