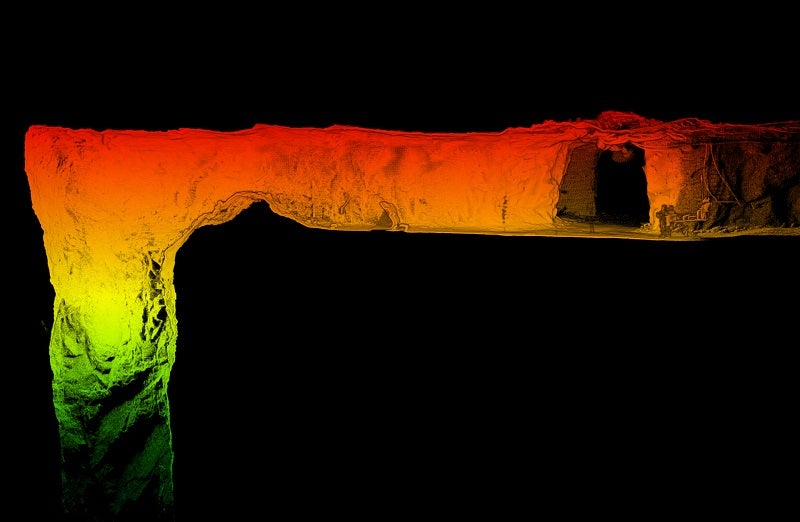 Underground mining contractor Pybar Mining Services has announced the deployment of new Cat R1700 underground loaders at the Dargues Gold Mine, located in New South Wales, Australia.
Pybar said that the underground loaders are currently in the phase of staged testing, after which they will be moved towards improved automation early next year.
In a press statement, Pybar Mining Services chief technology officer Andrew Rouse said: "The company's approach has always been to get the basics right using traditional means and then adding technology to enhance our capabilities.
"This guiding principle is being applied to several current automation projects."
Cat's next-generation MXZ technology, which includes Traction Control and Autodig, are being used for the test, Pybar said.
The two technologies, where the machine digs the load instead of the operator, have achieved full buckets consistently.
Establishing tele-remoting from the surface will be the next step in the process, with stopping expected early next year.
In another project, Pybar has partnered with Emesent to assess automated drones at the Dargues and Woodlawn underground operations.
The drones are tracked underground using light detection and ranging (LiDAR) and simultaneous localisation and mapping (SLAM). This also helps to keep the drones away from obstacles.
The autonomous loading trials, according to the company, have delivered favourable outcomes, with swift processing of information gathered by the drones.
In February 2017, Pybar Mining Services secured a West 45 underground mining contract from Thalanga mine in Queensland.