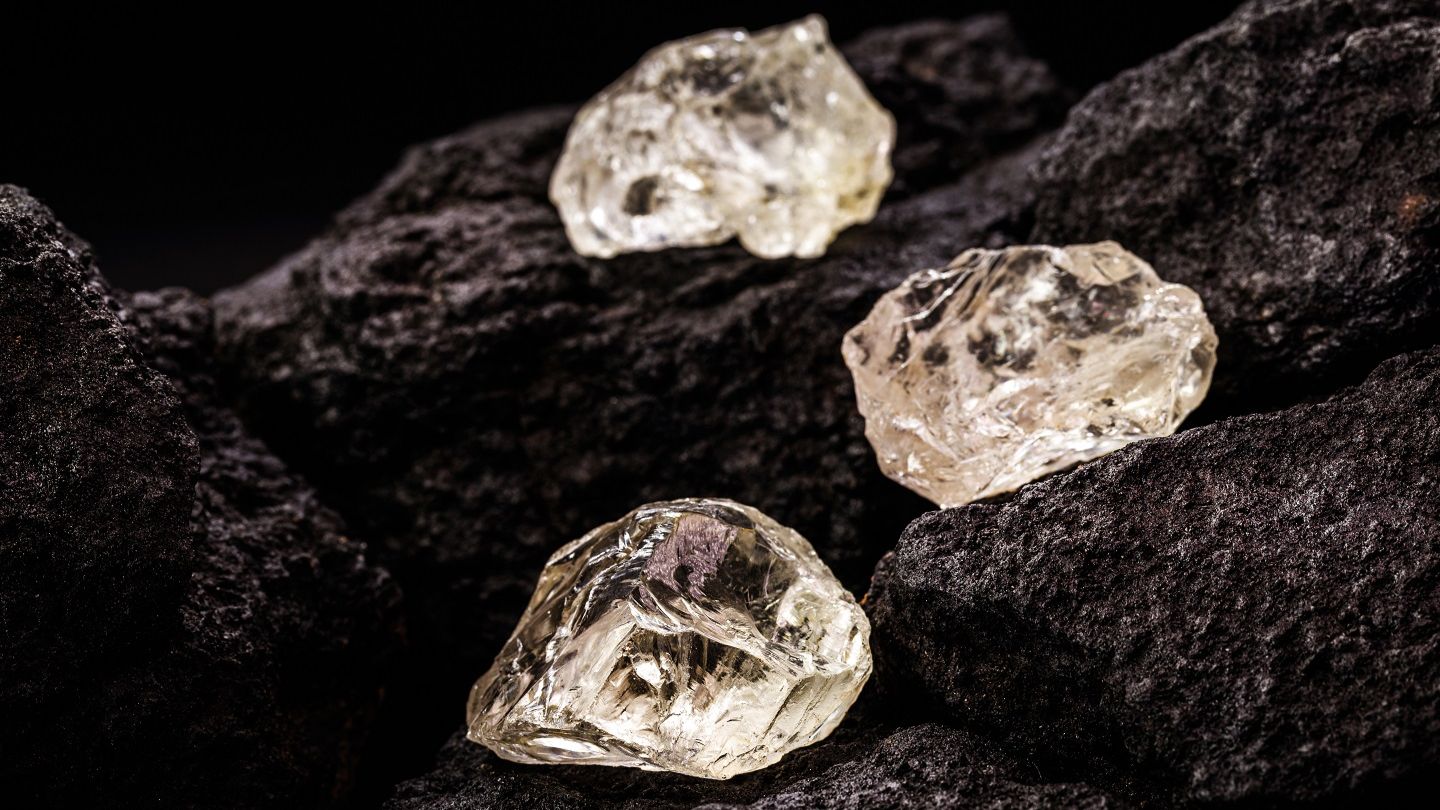 Canadian diversified investor Pushfor Tech has signed an option deal with Nevada-based Primus Resources, according to which Pushfor will gain the rights to acquire a 100% stake in its AT lithium project in western Nevada, US.
Through the agreement, Pushfor will also secure an opportunity to be involved with Primus in the active Esmerelda lithium corridor in the region. It needs to invest a "modest" amount of money for the first two years of a six-year option.
Located in the Amargosa Valley in Nye County, Nevada, the AT lithium property encompasses nearly 2,600 acres of Bureau of Land Management (BLM) Public Domain.
There are 131 lode mining claims within the property, located on unencumbered BLM land in the state. The area was initially identified from information in the USGS Professional Paper 918: Lithium in Unconsolidated Sediments and Plants of the Basin and Range Province, Southern California and Nevada (1975).
According to the agreement, Pushfor has an option to make the cash and share payments and commit to Primus if the property comes out with positive results of the investigative programmes.
Pushfor will have an option to review the AT lithium project over the next year, and will continue to work with its existing technology assets.
Shares will not be issued until the third year, if Pushfor assumes to continue with the option deal. Push has paid $50,000 (C$67,900) at deal closing.
On the first anniversary, it will pay $40,000, followed by a $50,000 payment on the second anniversary, along with $75,000 for work commitments and the issuance of 100,000 shares.
Between the third and fifth anniversary, while the cash payment and the number of shares issued will remain constant at $50,000 and 100,000 shares, respectively, the amount paid under work commitments will annually increase.
On the third anniversary, it will be $150,000, followed by $225,000 on the fourth anniversary and $350,000 for the fifth anniversary.
For the sixth anniversary, Pushfor will pay a cash payment of $395,000 and there will be no work commitment payments or issue of shares.
The amount will total $675,000 in cash payments with a total issue of 400,000 shares. Payments towards work commitments will total $800,000.
Furthermore, Pushfor agreed to pay Primus a 2% net smelter return (NSR) royalty, with a buyback option to purchase 1% of the NSR for $1.5m.
Pushfor plans to begin a basic phase one exploration at the property in late 2023. The work will include geological mapping, prospecting, soil geochemistry and some auger drilling.