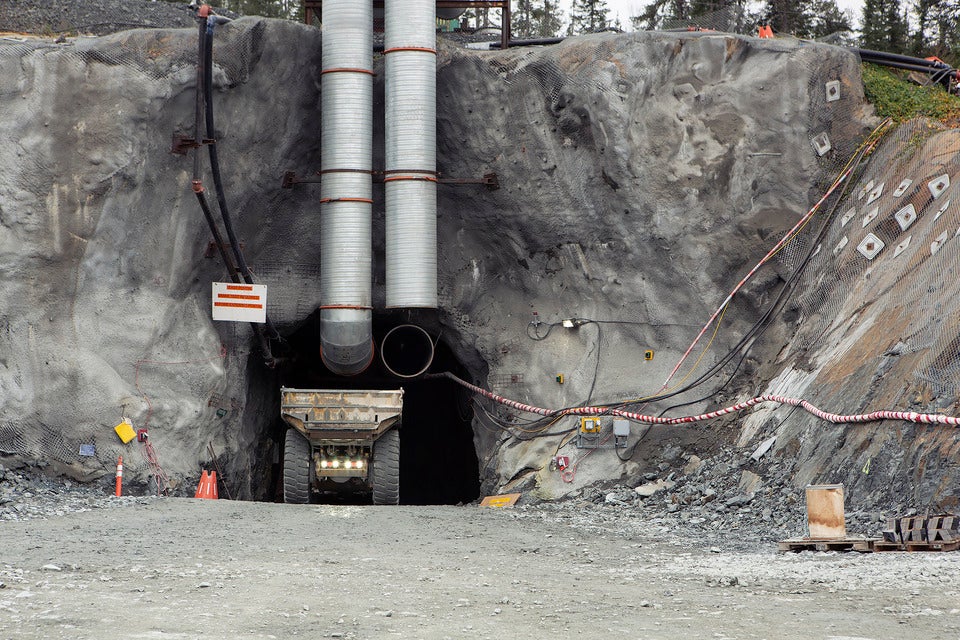 Pure Gold Mining (PureGold) has halted operations at its gold mine in Ontario, Canada, effective immediately.
As part of the decision to put the PureGold Mine on care and maintenance, the Canadian company is withdrawing its guidance for Q4 2022, which was previously set at 9,000oz-12,500oz.
The decision comes as the mine is yet to achieve consistent positive site-level cash flow to ease financial problems for the company.
In a press statement, PureGold said: "This step follows an evaluation of several potential alternative scenarios and has become necessary because the mine has not yet achieved consistent positive site-level cash flow, notwithstanding recent reductions in operating costs and sequential quarter-over-quarter increases in production."
PureGold owns and operates the PureGold Mine, which started production in 2021 and is seeking fresh capital.
Earlier this year, the firm announced a strategic review process following cost overruns.
So far, the company could not secure alternative external funding to continue operations at the mine, as well as complete its ongoing pre-feasibility study (PFS) and life-of-mine plan.
PureGold said it will be unable to meet its obligations, resulting in a default under its debt obligations in case of failure to get outside financing in the short term.
In order to assess near-term funding and strategic alternatives, the company is working alongside its lender, a fund managed by Sprott Resource Lending.
The process will include an assessment of options, including restructuring scenarios or a possible sale to preserve the value of the asset.