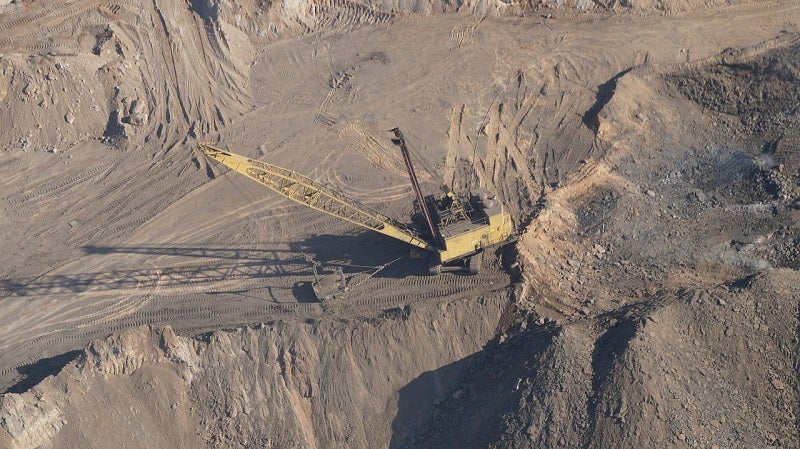 Canadian company Puma Exploration has signed an agreement to buy the Jonpol Gold Project in Canada, in line with its development, exploration, acquisition and royalties/ownership (DEAR) Strategy.
The project is located in the Murray Brook area in Northern New Brunswick.
Numerous gold occurrences have been identified at the project site that are associated with gabbroic intrusions located along the Rocky Brook Millstream Fault (RBMF), which represents a major structure trending ENE formed by the Acadian Orogeny.
The Jonpol project covers 16 claim blocks across 2,745ha. It is strategically located only 5km north-west of the Murray Brook Project.
Puma said that very limited diamond drilling has been conducted on the property that is underlained by sedimentary rocks and other mafic intrusions.
The drill campaign results reported 1.13 g/t Au over 12.0m grading, 1.37g/t Au at 6.0m, 1.37g/t Au over 1.4m, 3.89g/t Au over 1.0m, and 2.78g/t Au over 1.5m grading.
Under the terms of the purchase agreement, Puma will acquire a 100% stake in the claims by issuing pre-consolidated shares of more than 4,000,000.
According to Puma, vendor will hold a net smelter royalty (NSR) of 2%. The company retains the right to repurchase 1% NSR for $1,000,000.
Currently, Puma is focused on finalising the acquisition of the Murray Brook project in New Brunswick, which will be executed under the company's DEAR Strategy.
The company is now the owner of one of the largest land packages in the Bathurst mining camp in northern New Brunswick, Canada.
Puma defined the four-part strategy known as DEAR for 2019-2020, as part of its current reorganisation.