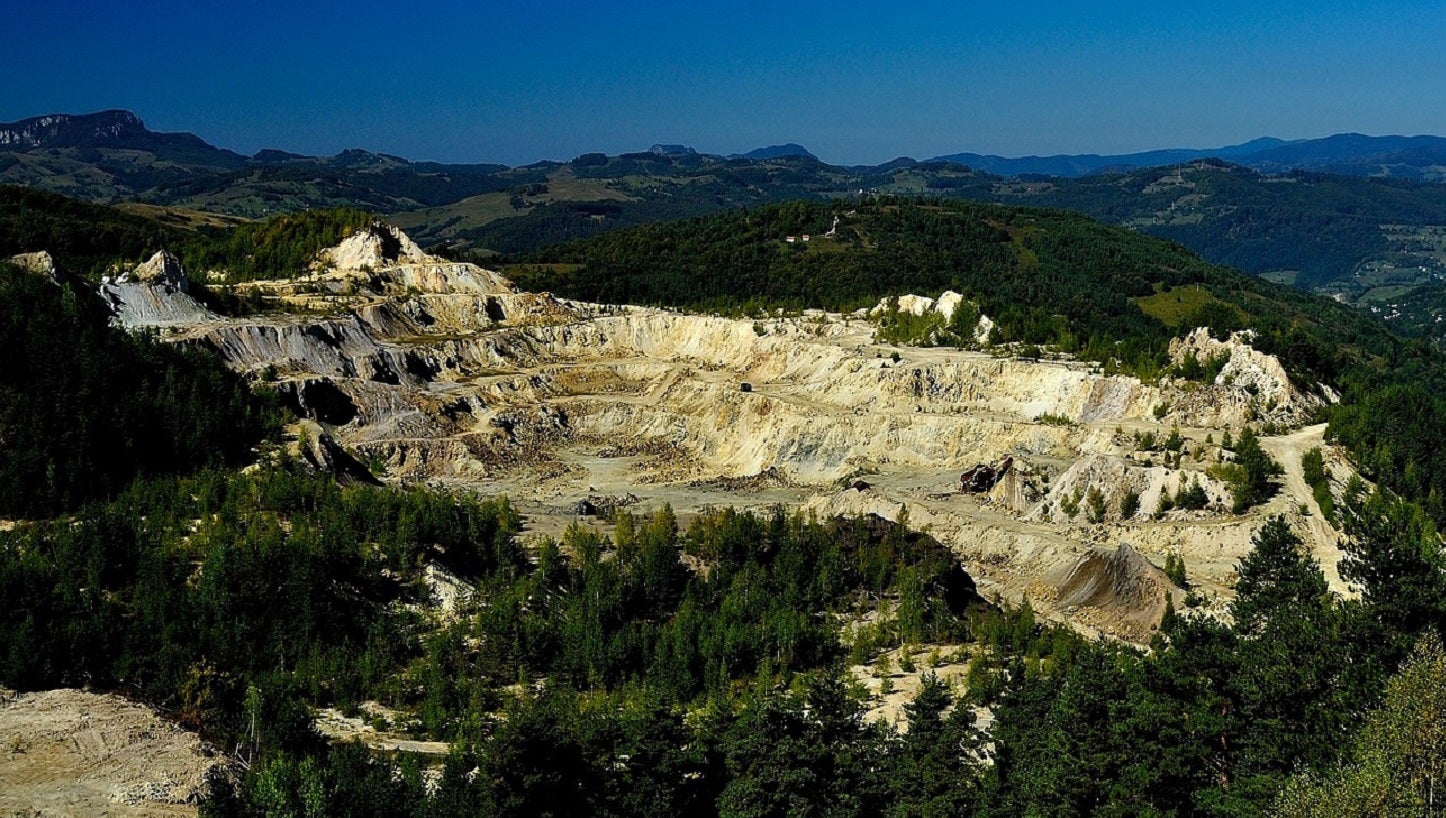 Prosper Gold's wholly owned subsidiary Prosper Gold USA has signed an option agreement to acquire a 100% interest in the Mohave Project in Arizona, US.
The company will be acquiring the stake from DDS Resources and Mohave Mine Partnership (collectively referred to as optionors).
Under the deal terms, Prosper Gold will pay $3.35m in cash and $1.7, for work expenditures over a five-year period to earn a 100% interest in the property.
Prosper Gold said in a statement: "The company may, in its sole and absolute discretion, accelerate payment of the cash payments. In the event that the company accelerates the cash payments in full, the option will be deemed to be exercised whether or not all the expenditures have been incurred."
Upon making a full cash payment, Prosper Gold will grant a 1.5% net smelter royalty to the optionors and Desert Ventures.
Prosper Gold CEO Peter Bernier said: "The exploration potential for high-grade gold on this project is clear and we look forward to drilling the multitude of mineralised zones, many of which have never been drilled.
"The Mohave Gold Project will complement Prosper Gold's Golden Sidewalk project in Red Lake allowing for year-round exploration on two highly prospective land packages in low-risk jurisdictions."
Comprising a large and robust low-sulphidation epithermal gold-silver system, the Mohave Gold Project has permission for the construction of up to 600 drill sites and 27km of access roads.
It includes 160 contiguous mining claims that cover 1,176 hectares in Mohave County, Arizona.