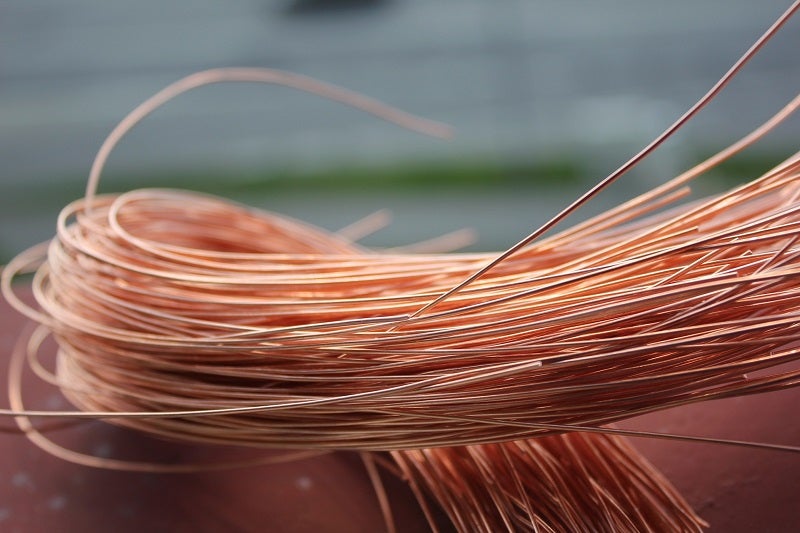 Prismo Metals has signed a deal to acquire a 75% interest in the Hot Breccia porphyry copper-skarn project in the US from Infinitum Copper.
The project is located in the Arizona Copper Belt, which is said to host some of the world's largest copper deposits.
Prismo president and CEO Dr Craig Gibson said: "This acquisition agreement gives Prismo exposure to a copper system in the world-class Arizona copper belt with possible precious metal values. We anticipate beginning exploration work at the project quickly and expect to be drilling before the end of the year.
"Prismo has enough cash on hand to meet property payments and minimum exploration expenditures on all its projects, including Hot Breccia, through 2024."
The project comprises 227 mining concessions that lie 4km from the Christmas mine, which produced 481.6Mlb of copper from 20.2Mt at a grade of 1.2% Cu plus significant gold and silver.
Prismo anticipates the Hot Breccia property to contain high-grade skarn mineralisation similar to that originally mined at the Christmas mine.
The Hot Breccia project is currently subject to an option agreement between Infinitum and Walnut Mines.
Walnut provided data from several drill holes on a portion of the property in the 1970s and 1980s. The drilling was completed by Bear Creek Mining.
In accordance with the agreed terms, Prismo will make a $350,000 cash payment and issue 500,000 of its common shares to Infinitum.
Prismo will also assume certain earn-in obligations of Infinitum to pick a 75% ownership stake in the Hot Breccia project, according to the option agreement with Walnut.
Upon satisfaction of the earn-in obligations and the exercising option, Prismo will sign a joint venture agreement with Infinitum. The former will be the initial operator of the project.
Upon satisfaction of all earn-in obligations, Prismo will acquire a 75% stake in the Hot Breccia property. This is subject to a 2% NSR royalty on the property to Walnut.