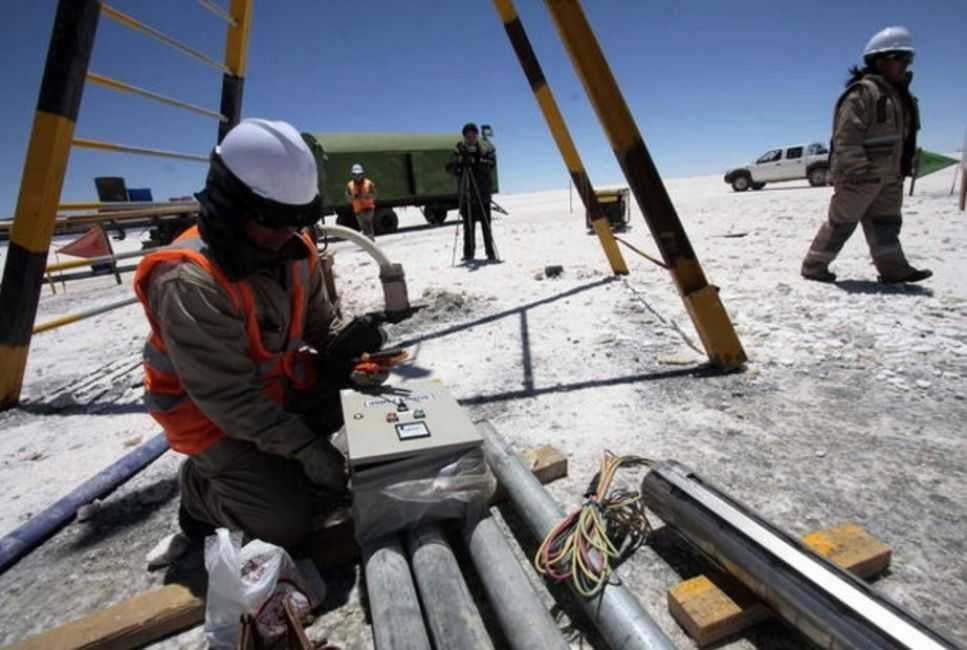 Canadian company Portofino Resources has signed an agreement with Recursos Energeticos Y Mineros De Salta (REMSA) for developing lithium projects in Argentina.
Under the memorandum of understanding (MoU), Portofino will have an option to earn a majority stake in mining concessions in Salta, Argentina, from state-owned miner REMSA.
As part of this effort, Portofino and REMSA has identified initial mining properties with geological potential.
Located in the Argentine Lithium Triangle, these projects cover a total area of more than 27,000ha and are focused on lithium brine targets.
REMSA CEO Alberto Castillo said: "This is another example of the positive investment conditions created through the leadership of Governor Gustavo Saenz and implemented in Salta in recent years.
"Salta has established consistent and transparent policies toward responsible mineral exploration and development while offering clear protection for the environment and our people."
The projects include the 3,028ha Hombre Muerto Norte; 3,489ha Pastos Grandes; 19,111ha Arizaro; 722ha Incahuasi; and 1,060ha Rio Grande and Salinas Grandes.
Upon completion of initial surface exploration activities on each of the projects, Portofino can exercise its option to form a joint venture (JV) that will focus on advancing the exploration and development stage of the project.
Portofino said that the option will be effective up to two years from initial exploration work in each of the mining concession.
The Canadian firm will finance the prospection and initial exploration campaigns of the projects.
Portofino CEO David Tafel said: "This unique agreement provides Portofino with multi-lithium project diversification and exposure to world-class lithium brine salars within the Province of Salta."
Furthermore, Portofino's local partner Ronialem will provide local advice in structuring the REMSA agreement, as well as support for ongoing efforts in Salta.
In exchange, Ronialem will own a 15% stake in any JV between Ronialem and REMSA.