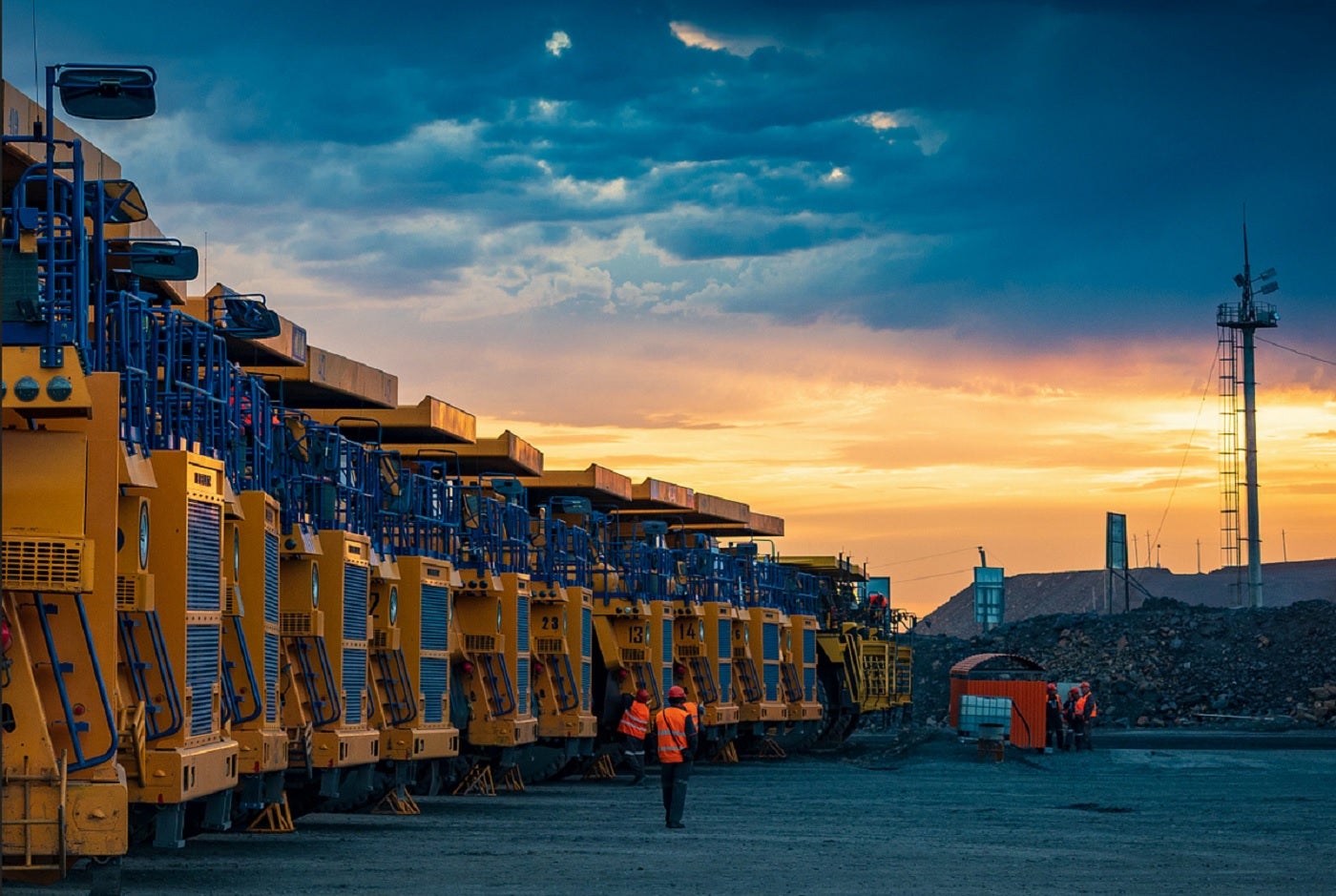 Gold and silver producer Polymetal International is looking to offload its operations in Russia following the resignation of senior managers.
In May 2023, the US imposed sanctions on Russian companies including Polymetal's Russian business, JSC Polymetal (AO Polymetal), as well as Russian gold producer Polyus in the wake of Moscow's invasion of Ukraine.
Polymetal said in a statement: "In the light of recent developments, and in the interests of preserving shareholder value, the board and the special committee have decided to consider all possible options available for divestment of JSC Polymetal and its subsidiaries."
The company noted that Vitaly Nesis and Maxim Nazimok have resigned from their respective positions as CEO and chief financial officer, as well as ended their employment at JSC Polymetal and its subsidiaries.
However, Nesis and Nazimok will continue in their roles with Polymetal International to focus on its assets in Kazakhstan.
Furthermore, all service agreements have been terminated between Polymetal International and its non-Russian subsidiaries, and JSC Polymetal and its subsidiaries.
In a press statement, Polymetal said: "The company, its board, and the special committee continue to ensure that the ongoing operations in Kazakhstan remain unaffected and are reviewing potential restructuring of the current arrangements for the processing of refractory ore mined at Kyzyl deposit in Kazakhstan, with a view to ensure that none of its subsidiaries in Kazakhstan is exposed to the risk of sanctions implications."
Polymetal is also assessing options to advance the development of the Ertis POX facility in Kazakhstan to cut the link between its subsidiaries in Kazakhstan and its blocked subsidiaries in Russia.