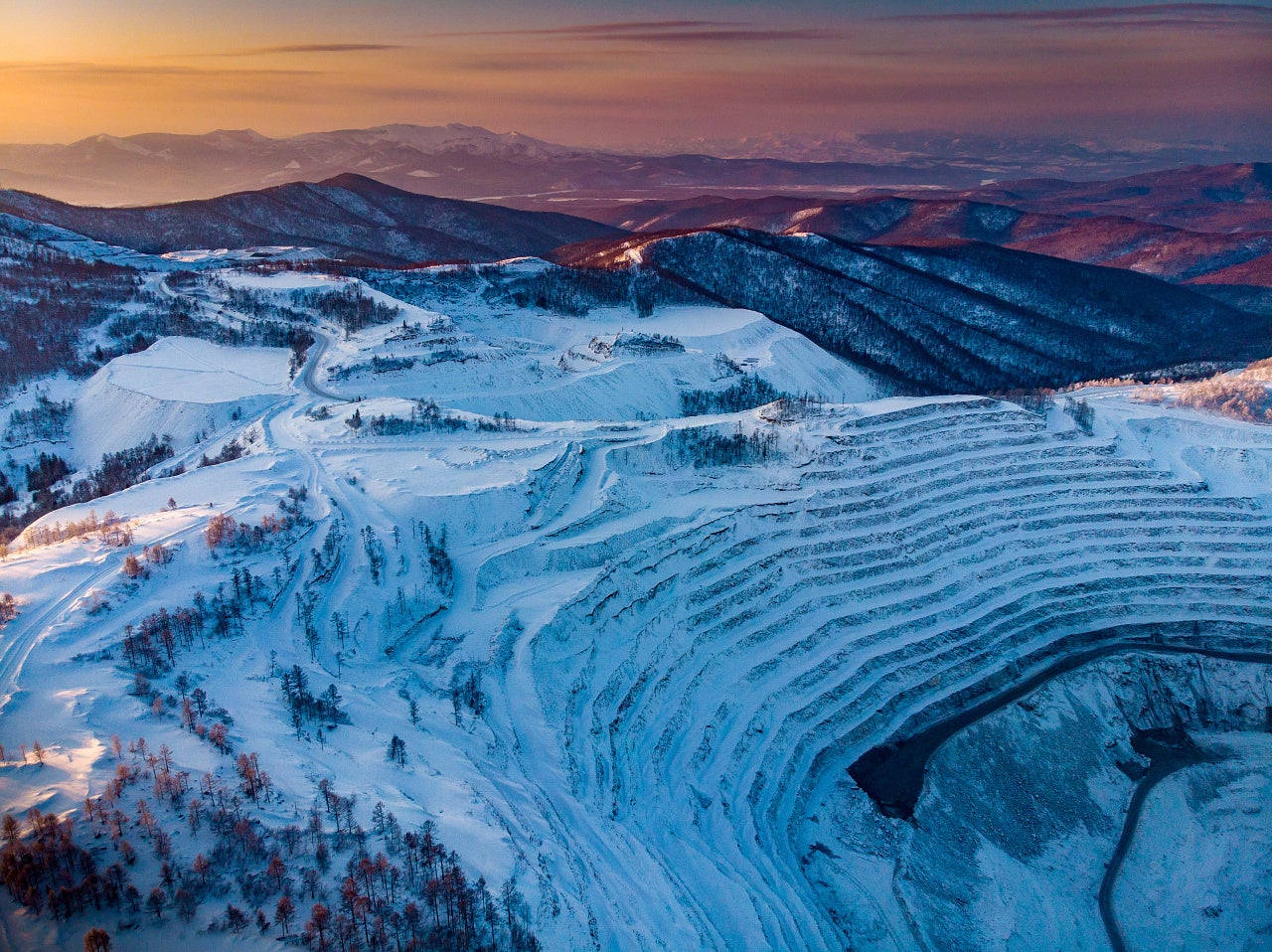 Russian precious metals miner Polymetal said it is going ahead with its $80m Kutyn gold project following board approval.
The Kutyn deposit is located in the Tugur-Chumikan District of the Khabarovsk Territory in Far East Russia. It is 114km north-west of the Albazino mine.
Pre-stripping at Kutyn will start in the third quarter of next year, with first ore set to be mined in 2022.
Albazino is an integral part of the Polymetal's largest project, the Amursk POX Hub.
Polymetal said that the Kutyn asset's production and financial results will be reported as a part of Albazino-Amursk segment.
The company is targeting first gold production at Kutyn in the second quarter of 2023. The mine is expected to produce about 90,000 ounces (oz) of gold a year, with all in sustaining cost (AISC) of only $590 per ounce.
Polymetal noted that management had decided not to proceed with a project to double underground mining capacity at Albazino to 1.2 million tonnes per annum (Mtpa).
Polymetal CEO Vitaly Nesis said: "After thorough evaluation the Board has concluded that Kutyn belongs in Polymetal's asset portfolio.
"The key factors behind this decision are quick and capital-light path to significant free cash flows as well as potential for a long mine life as a part of the Albazino hub."
The company expects life-of-mine (LOM) gold production to comprise 575,000oz.