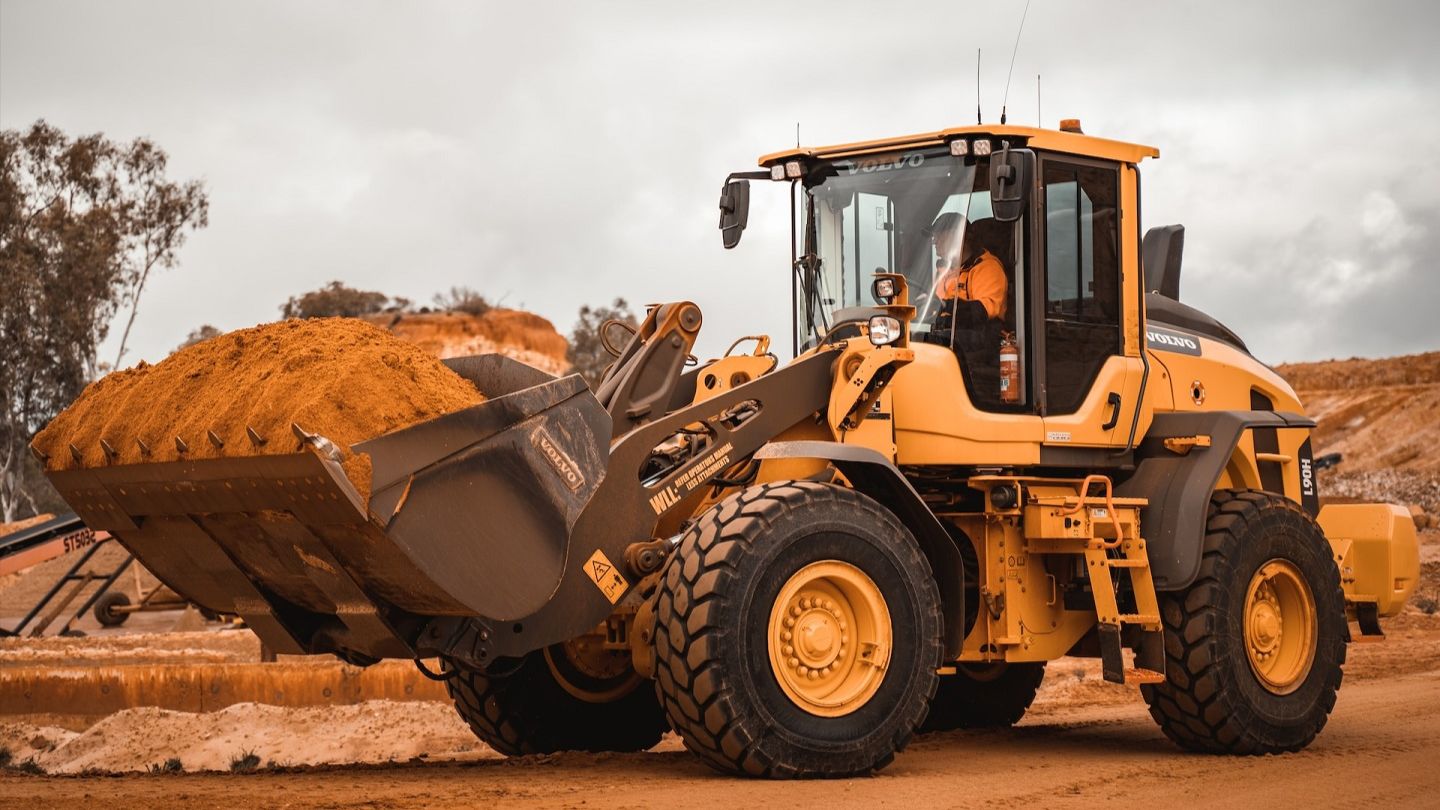 Mine development company PolyMet Mining has concluded its rights offering, raking in gross proceeds of around $195m.
Under the offering, the firm issued over 92,606,635 shares, with shareholders entitled to buy around 0.91 of a common share at $2.11 apiece.
Swiss mining company Glencore, PolyMet's biggest shareholder, supported the rights offering and purchased 87,798,370 shares.
With this move, the company now owns 159,806,774 of PolyMet's shares, accounting for a stake of around 82.19% in the business.
PolyMet said that the deal proceeds were used for repaying all of its unsecured, secured and convertible debt owed to Glencore.
The company also plans to use them to fund its portion of NewRange Copper Nickel, the 50/50 joint venture reached with Teck Resources in February this year. This brings its NorthMet resource and Teck's Mesaba resource under one management.
PolyMet Mining chairman, president and CEO Jon Cherry said: "We now have a balance sheet free of debt and a strong cash position to support our interest in NewRange Copper Nickel as it progresses towards a sanctioning and construction decision for the NorthMet Project and further assesses the Mesaba resource.
"NewRange gives Minnesota a leading opportunity to deliver critical minerals for North America's clean energy transition. We thank our shareholders who participated in this rights offering and appreciate Glencore's longstanding and continued technical and financial support to make this possible."
Besides, Glencore company secretary John Burton has now joined the PolyMet board.
Cherry added: "We look forward to benefitting from Mr. Burton's deep and expansive business experiences as we enter this new era with the NewRange Copper Nickel joint venture and the many opportunities that are in front of us."