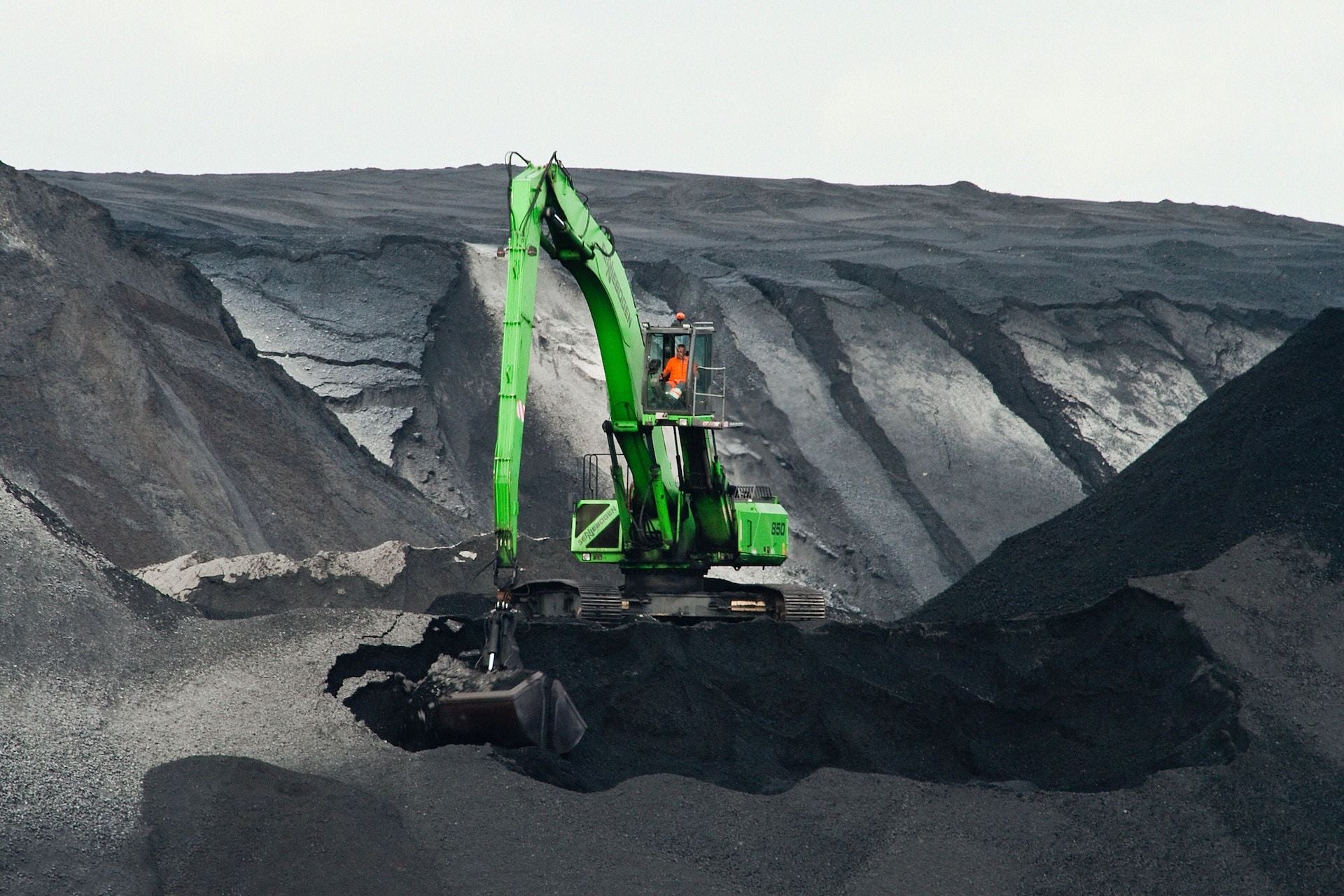 Polish Prime Minister Mateusz Morawiecki has called a court ruling on halting operations at the Turów open-cast lignite mine 'illegal', and vowed to continue the mine's operations until the end of its coal deposit in 2044.
The comment follows a Warsaw provincial administrative court's ruling to pause the extension of the Turów coal mining concession beyond 2026 due to environmental concerns.
The court said that the mine could result in notable damage to the environment.
This ruling was shared through a joint statement by environmental groups the Frank Bold Foundation, Greenpeace and the EKO-UNIA Ecological Association, which have long criticised the mine's impact on climate change. 
Environmentalists have opined that the mine has led to a decrease in groundwater levels.
In a visit to the mine, Morawiecki assured workers that the ruling will not be implemented.
Pinning the blame on 'foreign interests', he said that the government will do everything possible to prevent the mine's closure till the end of its coal deposit in 2044.
Morawiecki said: "There is no need to carry out this ruling, because a court ruling that does not take into account the interests of Poles, but takes into account the interests of foreigners, is illegal."
He was quoted by Polskie Radio as saying: "No court will dictate to us, whether from Brussels or Warsaw, on what energy security means, what it means for the people who work here, the security of their families, financial security. These are fundamental issues for us."
Turów operator and state-owned company PGE will appeal the ruling.
Notes from Poland cited PGE CEO Wojciech Dąbrowski as saying: "We provide 7% of Poland's energy, so the Polish judge's decision affects the energy security of our country and the interests of about 60,000 people who work in the Turów mine or are associated with it."
The Turów Mine is situated in the Lower Silesian region of Poland, close to the borders of the Czech Republic and Germany.
In March 2020, Poland granted a six-year licence extension to the mine.
However, a year later, the Czech Republic sued Poland over the licence extension, saying that the mine could affect communities on the Czech side of the border.
Poland was subsequently directed by the Court of Justice of the European Union (CJEU) to suspend lignite extraction at the mine.
However, Poland said that it will continue running the mine.
For failing to adhere to the court's directive, the CJEU fined Poland €500,000 per day.
In 2022, Poland and the Czech Republic entered an agreement to settle the dispute, with the former agreeing to offer €45m in compensation for infrastructure enhancements and other environmental protection.