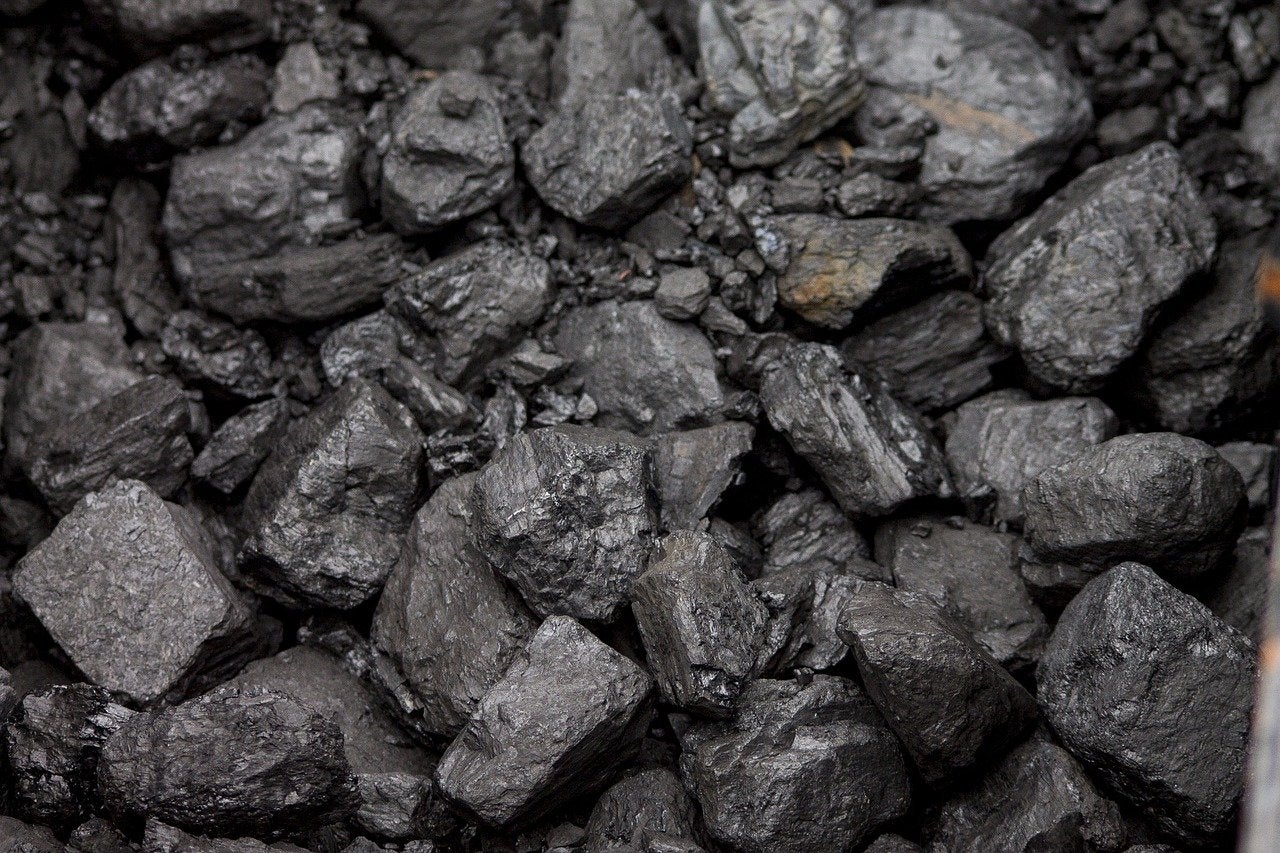 Poland's plan to gradually close all coal mines in the country by 2049 took a step forward as the government and local trade unions reached a compromise deal.
The agreement potentially eliminates all disagreements over the programme, Reuters reported.
This comes after the parties reached an initial agreement last September to close the final mine owned by Polish state-operated coal firm PGG in 2049.
However, issues related to severance pay, rehabilitation and the impact of the closure were not resolved.
Deputy State Assets Minister Artur Sobon was quoted by the news agency as saying: "We managed to reach an agreement, to agree on a social contract that shows the future of mining until 2049."
The final deal is slated to be signed later this month.
The details of the agreement are not immediately available. However, a trade union representative has confirmed to Reuters that the closure timeline has not changed.
Notably, Poland is one of the largest producers of coal in Europe. The country heavily depends on coal for electricity production as well as for heating.
However, increasing pressure from the European Union and soaring carbon emissions have forced the country to take steps to reduce its reliance on this fossil fuel.
Sobon also told the news agency that after the deal is signed the government will prepare a notification document to be sent to the European Commission with the aim of procuring new funding for keeping the mines operating.
In 2020, PGG reported a net loss of around $538m.