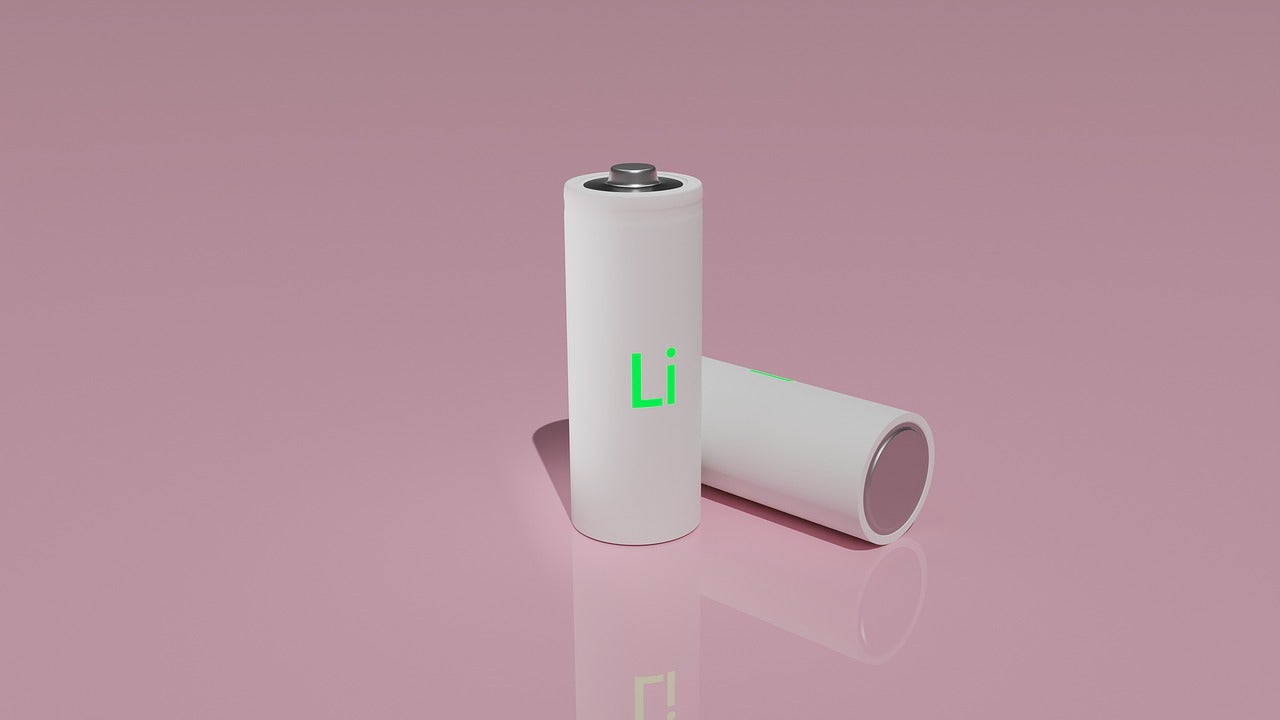 Pilbara Minerals has signed an agreement with Altura Mining to buy shares in Altura Lithium Operations (ALO) for $175m.
ALO is the owner of Altura's Pilgangoora lithium project in Western Australia.
The project is located approximately 123km south of Port Hedland, Pilbara.
According to Reuters, Altura entered receivership last month following the continued decline in the raw battery materials market, which has been severely impacted as a result of the novel coronavirus (Covid-19) pandemic this year.
Pilbara Minerals noted that it has proposed an arrangement under which it will also contribute A$6m ($4.42m) to a Deed of Company Arrangement (DOCA) fund to support Altura employees who have been made redundant after the lithium project was placed under care and maintenance.
Altura's creditors will vote on the proposed deal on or by 11 December.
In a press statement, Pilbara Minerals stated: "The signing of the Share Sale Agreement and submission of the DOCA Proposal follows a formal process run by the Receivers, in connection with the Administrators, to market the Altura Project and its assets for sale and recapitalisation opportunities.
"The completion of the Receivership Process and signing of the Share Sale Agreement represents the next step towards Pilbara Minerals ultimately acquiring the Altura Project."
In July 2017, Altura Mining secured a $110m senior debt facility to fund the development of Pilgangoora.
In March 2018, steel manufacturer Posco signed a partnership deal to buy lithium from Pilbara Minerals and establish a downstream processing joint venture in South Korea.