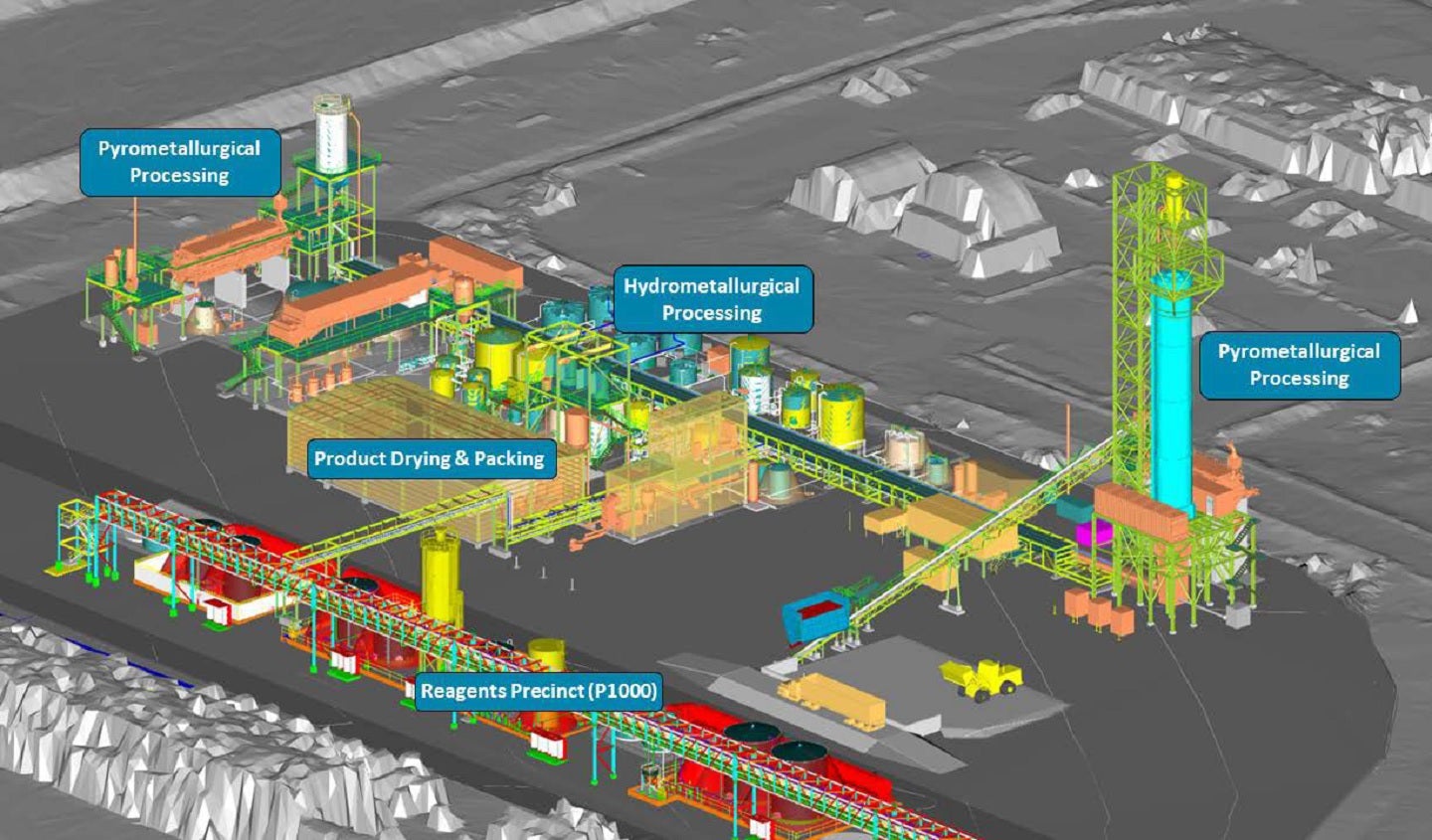 Lithium miner Pilbara Minerals and its joint venture (JV) partner Calix have made a final investment decision (FID) to develop a midstream demonstration plant to produce value-added lithium at the Pilgangoora project in Western Australia (WA).
The facility is aimed at demonstrating the potential to enhance the battery materials supply chain by decarbonising spodumene processing, decreasing transport volumes and improving value-add processing at the mine site.
Estimated to cost A$104.9m ($69.65m), the demonstration plant will use Calix's patented electric kiln technology, which has the potential to cut down hard-rock lithium-processing carbon emission intensity if powered by clean energy.
As a manager of the JV, Pilbara Minerals will supply all the lithium phosphate produced from the demonstration plant to participants in the lithium supply chain, on commercial terms.
Pilbara Minerals managing director and CEO Dale Henderson said: "The mid-stream strategy has the potential to materially improve the battery materials supply chain for lithium through a reduction in carbon energy intensity, reduction in transport volumes and creating more value at the mine site. It has the potential to be a game-changer compared to the traditional spodumene-to-chemicals processing route."
As per the Pilbara Minerals' independent life cycle assessment studies, using 100% renewable electricity for electric calcination for converting spodumene could reduce calcination carbon emissions intensity by more than 90% as against using coal.
This would result in materially cutting carbon emissions in the lithium battery materials production process.
In a press statement, Pilbara Minerals said: "As well as reducing calcination carbon emissions intensity, which is one of the most energy-intensive steps in the lithium battery materials supply chain, the project also aims to enable greater value extraction from hard-rock lithium assets, by allowing spodumene producers to better utilise mineral resources and move down the battery materials value chain by producing a higher-value intermediate product on-site."