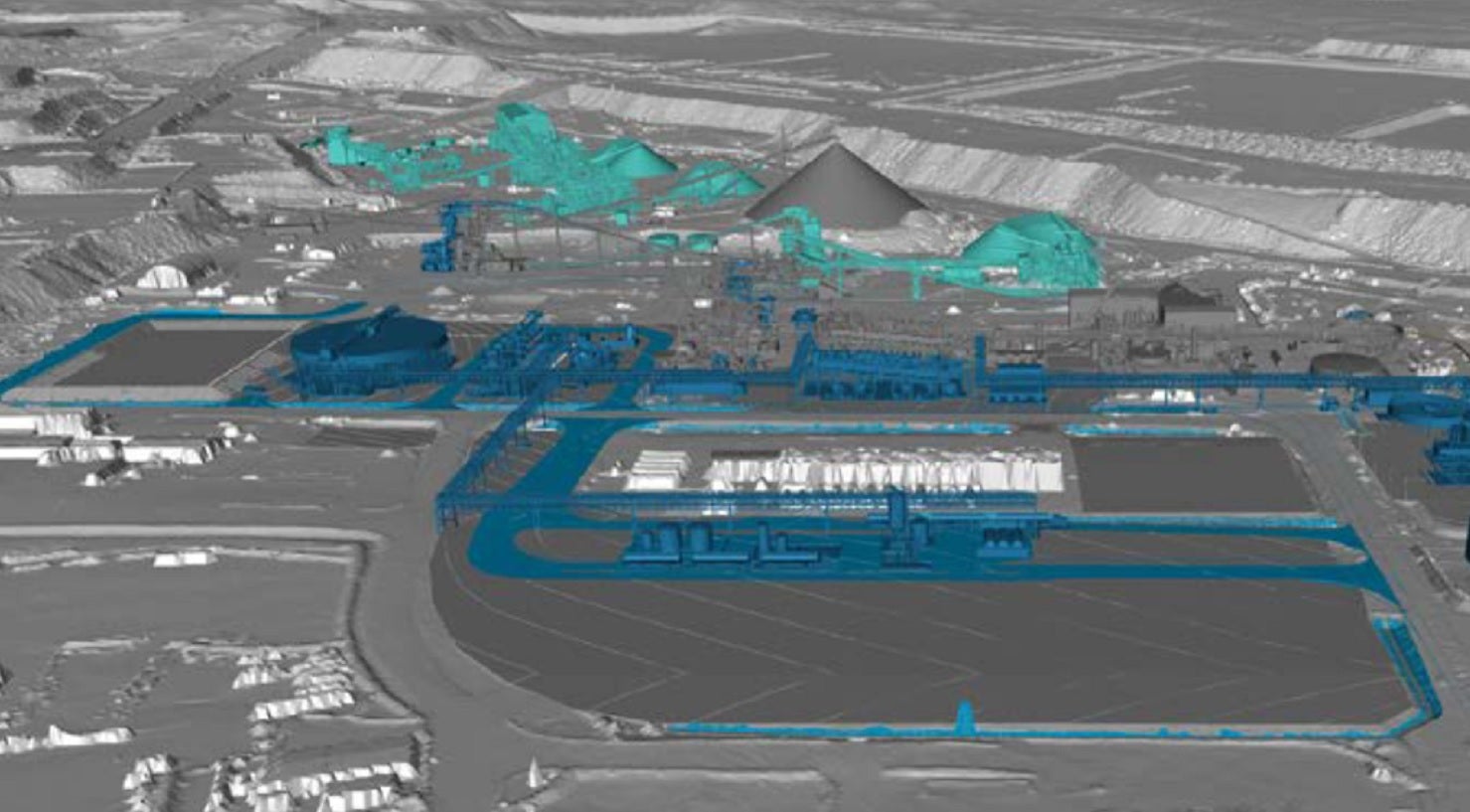 Australia-based lithium producer Pilbara Minerals has approved a final investment decision (FID) for the P1000 Project to boost production capacity at its Pilgangoora lithium deposit in Western Australia (WA).
The P1000 Project will see a $375m (A$560m) investment to increase the spodumene concentrate production capacity of the Pilgangoora Project from approximately 680,000 tonnes per annum (tpa) to nearly one million tonnes per annum (mtpa).
Located 120km from Port Hedland in WA's resource-rich Pilbara region, the project is said to be one of the world's largest hard rock lithium deposits.
The Pilgangoora operation comprises two processing plants, namely the Pilgan Plant to produce spodumene concentrate and a tantalite concentrate, and the Ngungaju Plant to produce spodumene concentrate.
To be executed together with the ongoing P680 Project, the P1000 Project will comprise upgrades to the Pilgan Plant's concentrator and supporting site infrastructure.
The P680 Project aims to add 100,000tpa to the project's current capacity of 580,000tpa.
Pilbara Minerals managing director and CEO Dale Henderson said the P1000 Project expansion marks an important milestone for the company.
Henderson said: "This expansion step facilitates a major lift in production capacity, capitalising on the substantial scale of this Tier-1 hard rock asset, which underpins a ~25 year mine life at this new expanded production level.
"This reinforces the exceptional scale and quality of our Pilgangoora Project, which is one of the few hard rock lithium production operations globally that has both the resource size and an existing operating platform to enable a rapid scale-up of production to capitalise on the growing demand for lithium products."