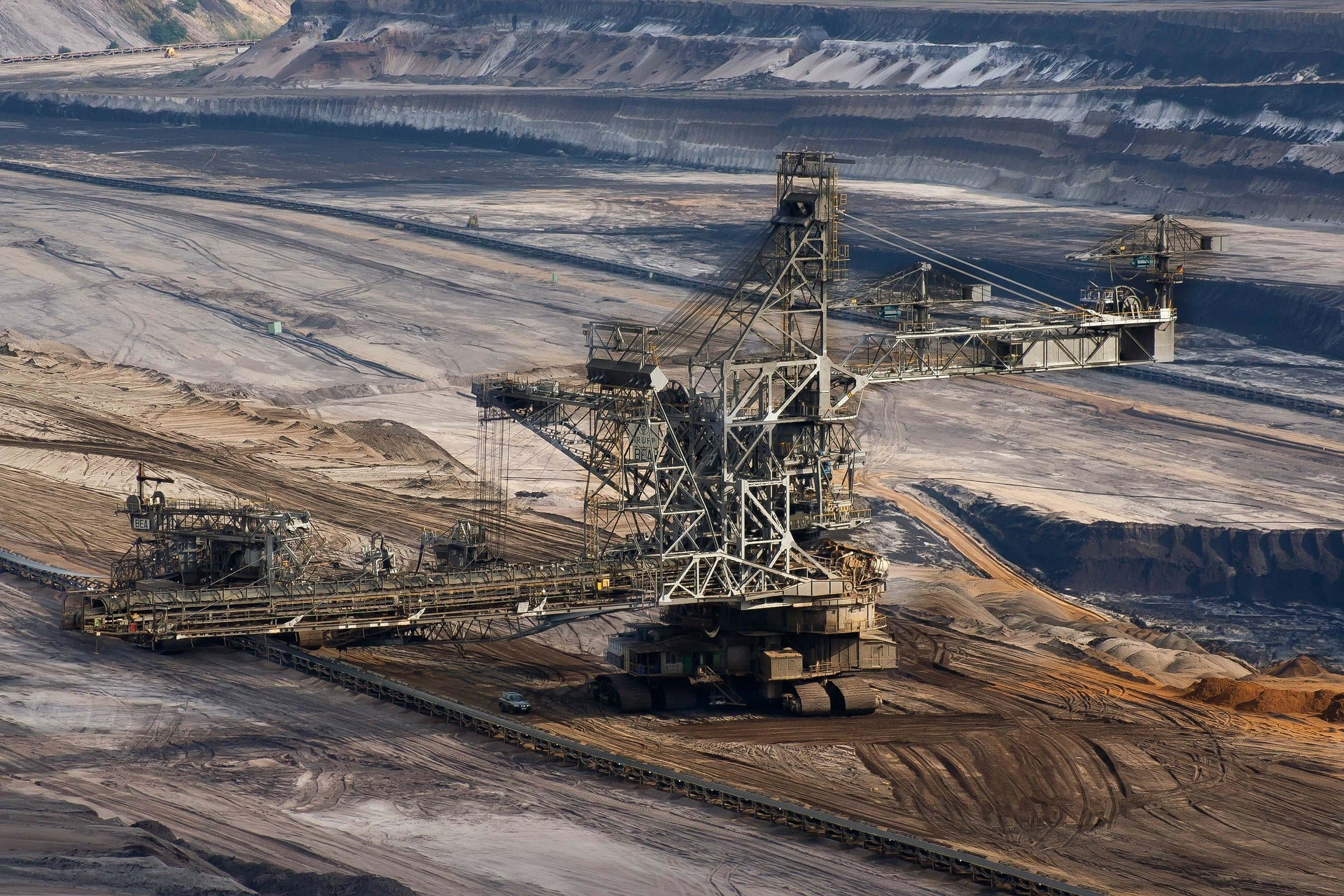 The Philippines government has ended open-pit mining ban as it seeks to revive the Covid-hit industry.
In 2017, the government had issued an administrative order banning all open-pit mines of copper, gold, silver and complex ores.
At that time, the then Environment Secretary Gina Lopez said that the ban was imposed due to the industry's destructive nature to the environment.
The country is now looking to attract investments to support the development of the stalled and new mining projects while helping to stimulate the economy.
The latest administrative order lifting the four-year-old ban was signed by the present Environment and Natural Resources Secretary Roy Cimatu, reported Reuters.
Expressing dismay over the policy reversal, environmental advocacy organisation Alyansa Tigil Mina (Stop Mining Alliance) said that the move is "a short-sighted and misplaced development priority of the government".
According to the government, the policy reversal would lead to an increase in annual export revenue from mineral extraction industry by up to $2bn over the next five to six years, reported the news agency.
The government lifted a moratorium on new mineral agreements in April this year to increase revenues. This moratorium was imposed in 2012.
More than a third of 30 million hectares of total land area in the Philippines is considered to hold 'high mineral potential'. However, less than 5% of mineral reserves have been mined to date, reported the news agency.