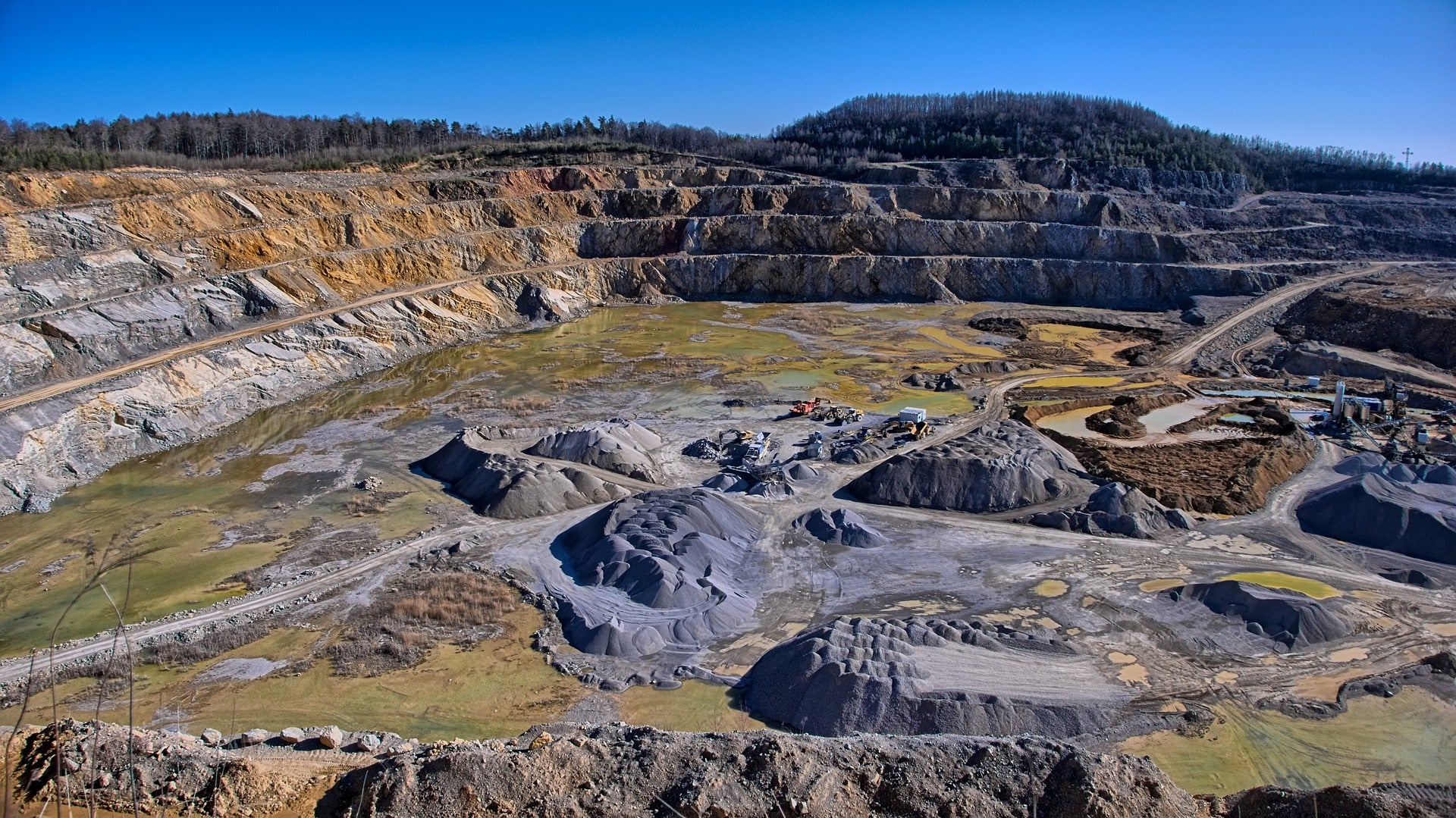 Philippines' South Cotabato provincial government has agreed to amend its environmental law, paving the way for the development of the Tampakan copper-gold project, according to Agence France-Presse (AFP).
The amendment overturns the 12-year-old ban on open-pit mining, thus eliminating the final regulatory constraint for the long-delayed Tampakan project.
Located in South Cotabato province, the mine is said to be one of the largest undeveloped copper-gold deposits in the world.
Proposed by Sagittarius Mines, the project was previously estimated to cost $5.9bn for development before it faced setbacks following the provincial ban on open-pit mining operations imposed in 2010.
The project also faced numerous hurdles, including opposition from community, religious, and environmental groups.
In 2016, Philippines President Rodrigo Duterte appointed an environment minister, who was an anti-mining advocate.
The minister imposed a nationwide ban on open-pit mining in 2017, stalling several open-pit projects.
However, Duterte lifted the open-pit mining ban to revitalise the country's mining industry last year.
Industry regulator Mines and Geosciences Bureau director Wilfredo Moncano told Reuters: "South Cotabato's local legislative body has voted to lift the provincial ban, clearing the only hurdle remaining in developing one of the largest copper-gold reserves in South-East Asia.
"All the major requirements to legally support the mining operation has been complied with."
Commodities giant Glencore earlier divested its controlling stake in the Tampakan project, amid regulatory uncertainties.
Covering approximately 10,000ha, the proposed mine is estimated to have a mineral resource estimate of 2.94 billion tonnes at a grade of 0.51% copper and 0.19g/t of gold. This represents 17.6Moz of gold and 15Mt of copper.
The mine is expected to have an average annual production capacity of 375,000t of copper and 360,000z of gold in concentrate.