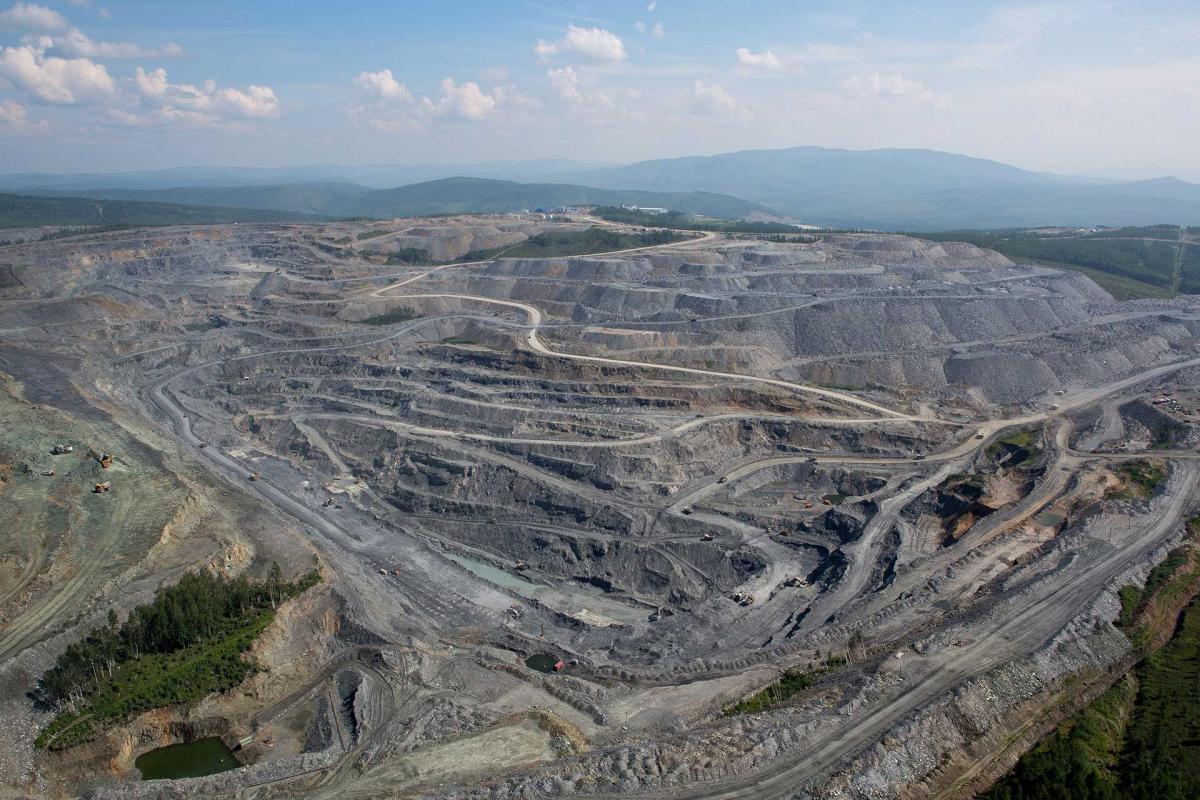 Understand the impact of the Ukraine conflict from a cross-sector perspective with the Global Data Executive Briefing: Ukraine Conflict
---
Russia-focused gold mining firm Petropavlovsk said it is unable to sell its gold or repay a loan as a result of the UK's sanctions on Gazprombank, in the wake of Moscow's invasion of Ukraine.
The London-listed mining firm and its subsidiaries have agreements with Russia's Gazprombank, including a $200m (£151.6m) loan and an $86.7m revolving credit facility.
Petropavlovsk said that as per one of the conditions of these facilities and the term loan, Gazprombank acts as an off-taker of 100% of gold production from the miner.
Due to sanctions on Gazprombank, the gold miner is restricted from paying interest of $560,000 that was due on 25 March 2022, on its term loan with the bank.
In a press statement, Petropavlovsk said: "GPB's designation under the Regulations for the purposes of an asset freeze prohibits further sales of gold by the Group to GPB at present, and restrictions on purchasing and selling gold in Russia may make it challenging to find an alternative purchaser for the group's gold output."
With its advisers, the Russian gold miner is 'urgently considering' the consequences for its activities and financing arrangements resulting from GPB's designation for the purposes of an asset freeze.
Petropavlovsk, however, said that none of its companies in the group have been named in the sanctions against Russia, by the US, UK, European Union, and other nations.
The mining company's assets are located in the Amur Region in the Russian Far East. These include several operating mines, namely Pioneer; Malomir; and Alby, as well as the Pokrovskiy Pressure Oxidation (POX) Hub.