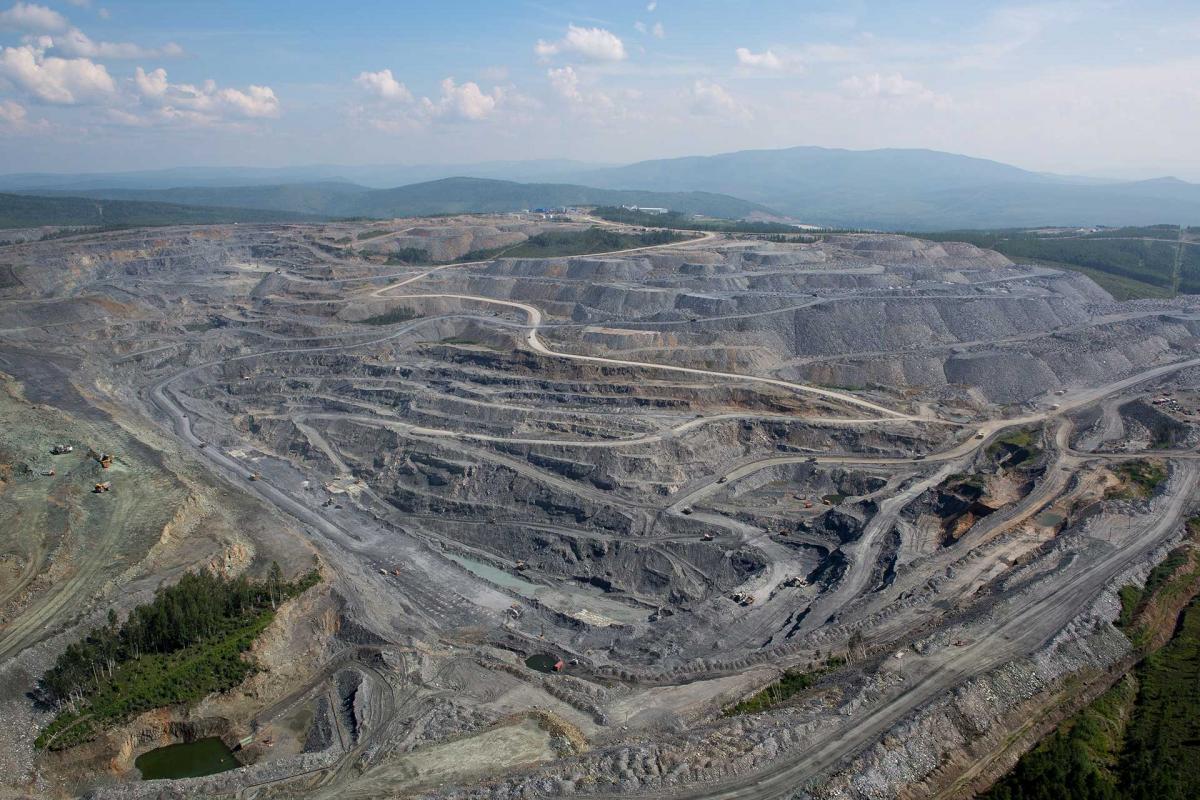 Understand the impact of the Ukraine conflict from a cross-sector perspective with the Global Data Executive Briefing: Ukraine Conflict
---
Gold mining company Petropavlovsk has agreed to offload its Russian subsidiaries and most of its other units to UMMC-Invest in a deal worth $600m.
UMMC Invest is an affiliate of Russian metallurgical company Ural Mining and Metallurgical Company (UMMC).
The agreement follows the months-long crisis resulting from the sanctions imposed on Russia by the Western nations over its invasion of Ukraine.
The assets considered for sale include Petropavlovsk's facility, which extracts gold and other metals from difficult-to-process ore. This is one of the only two plants of its kind in Russia, reported Reuters.
London-based Petropavlovsk said that the transaction is conditional on multiple matters and is expected to close by 30 September 2022.
Last month, Petropavlovsk filed for administration at the London High Court following sanctions imposed on the sole buyer of its gold and main lender, Gazprombank.
Subsequently, the court appointed Trevor Binyon, Allister Manson, and Joanne Rolls of Opus Restructuring as Petropavlovsk's administrators.
The sanctions crippled Petropavlovsk's ability to repay loans to Russian lender Gazprombank, subsequently making the gold miner one of the most high-profile corporate casualties affected by the sanctions on Russia.
Petropavlovsk said its administrators expect the proceeds from the sale would be sufficient to fully pay creditors but does not provide returns for shareholders.