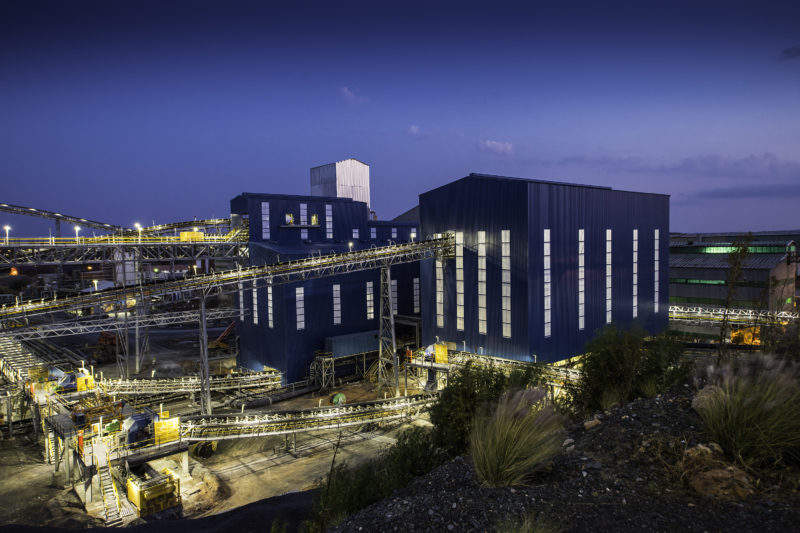 Jersey-based diamond mining group Petra Diamonds has implemented BME's AXXIS centralised blasting system (CBS) at its Cullinan operation in South Africa to improve the efficiency and safety of its underground mine.
BME technology and innovation product manager Neil Alberts said: "Based on our market-leading AXXIS GII electronic detonator, our CBS allows underground mining operations to initiate blasts from a safe and convenient place on surface.
"It also features real-time local monitoring with remote access monitoring capabilities with cloud based data storage, greatly improving the pre-blasting and post-blasting decision-making process."
"A key strategic objective is to optimise value from its operations," said Petra Diamonds engineer Johan du Plooy, who is eager to use the AXXIS system as otherwise "any localised blast system [would be] complex to manage, time-consuming and more prone to blast failures and safety breaches".
The implementation follows extensive trials involving BME and the Cullinan operation to ensure the system conforms to the South African National Standards for the design and operation of civil blasting equipment. The parties secured a trial certificate from the Department of Mineral Resources and the first blast was recorded in March this year.
Since then there has been a total of 84 blasts involving 9,000 electronic delay detonators as Petra plans to expand the Cullinan mine's Centenary Cut, a portion of the western orebody with an estimated 12-year life and a resource of around 130m carats. Petra Diamonds estimates that expanding Centenary Cut project will contribute to an increase in production of 1.7m carats a year alongside an upgraded mill, which was installed in May 2017.
The Cullinan project has a potential mine life of over 50 years and is estimated to have over 192m carats of diamonds available for extraction. Petra Diamonds reported an increase in revenue and diamond sales of 10% and 15% respectively from 2016-17.