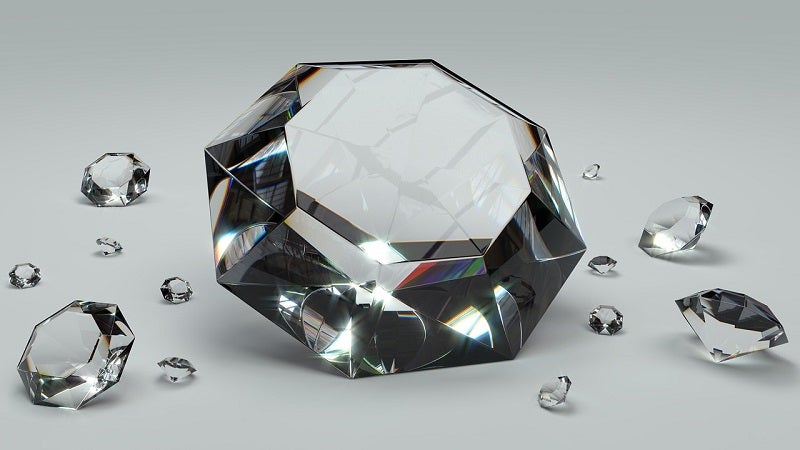 Petra Diamonds has suspended its production outlook for financial year (FY) 2020 as it is scaling down operations in South Africa for a mandatory 21-day lockdown which is aimed at containing the spread of the coronavirus (Covid-19) pandemic.
The company has three operations in South Africa and one in Tanzania. It suspended its full year production outlook of 3.8 million carats which it had issued in July last year.
Petra noted that the suspension would be active until the company is positioned to quantify the full impact of the lockdown with respect to the ongoing pandemic.
Petra Diamonds CEO Richard Duffy said: "We are taking all actions necessary to support the measures to limit the outbreak of the Covid-19 in the countries in which we operate and to decrease the threat to our employees, contractors and other local stakeholders.
"While Petra has been running well operationally, with production ahead of guidance, the scaled down mining operations and sales disruptions will cause a negative impact in the short-term.
"However, we have the foundations in place to continue to deliver long-term, sustainable operations and we remain committed to protecting their ongoing viability, to the benefit of all our stakeholders."
Furthermore, Petra noted that it would hold two events in May and June this year, although the outlook for the programmes remain "highly uncertain" due to the pandemic.
Last month, Petra said that the virus had hit Chinese demand for diamonds, forcing it to push back targets for cash flow and debt reduction.
Meanwhile, the total confirmed Covid-19 cases in Africa stand at 4,351 as of yesterday.
In October last year, Petra Diamonds launched an artisanal small-scale mining (ASM) initiative in the Free State town of Koffiefontein, South Africa.