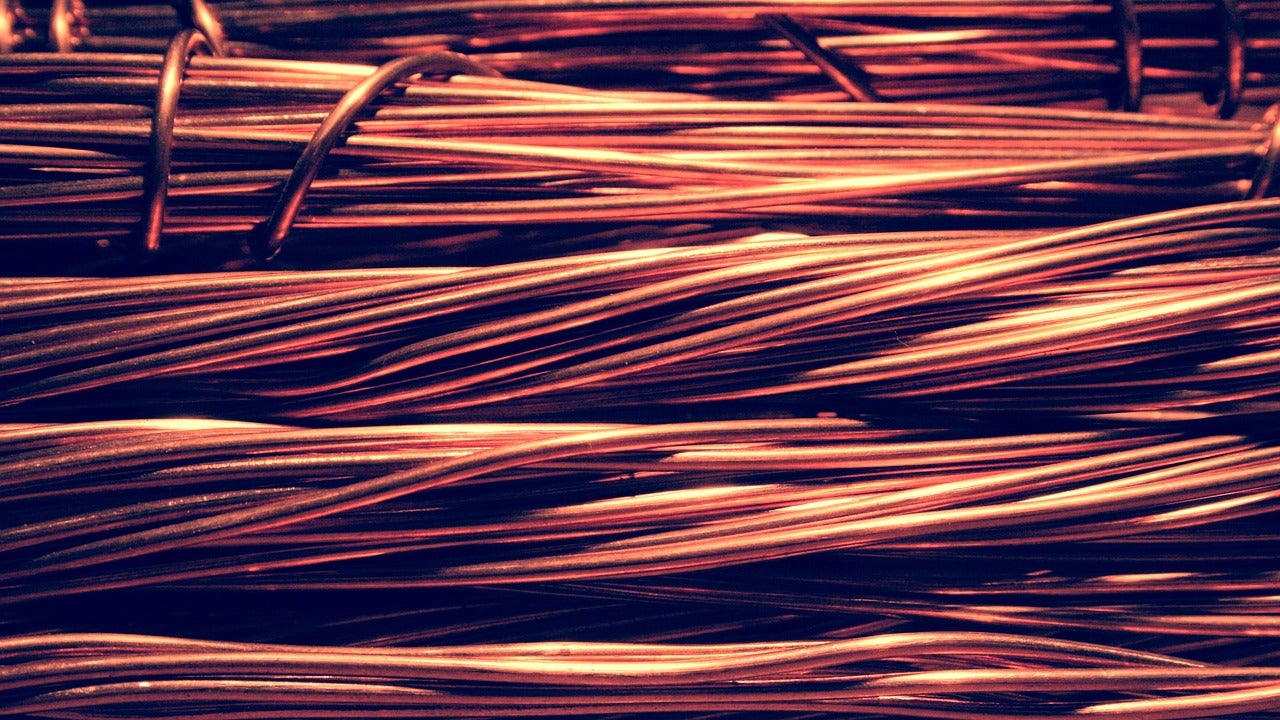 Pershing Resources, a precious and base metals exploration company, has signed agreements with undisclosed firms to acquire three new properties in north-western Arizona, US.
The three new properties, which are located south of Pershing Resources' 100% owned New Enterprise Project, are expected to increase the company's exploration potential of additional porphyry copper and associated mineralisation.
The agreements form part of the company's plans to expand its porphyry copper exploration opportunities in Arizona.
Each of the agreements has a 20-year term and includes a lease-purchase option for a one-time payment of 500,000 restricted shares of the common stock of the company.
It also includes a 4% net smelter return (NSR) royalty on production achieved during the operational life of the project.
To limit potential conflicts with the company's nearby ongoing exploration work, each of the deals includes an area of interest surrounding the initial agreed-upon property outline.
Pershing Resources said in a press statement: "The company is currently compiling exploration work previously completed by others on these new acquisitions and is contemplating exploration over the next few exploration seasons.
"Such exploration activities may include a high-resolution hyperspectral image of the area, a mineral mapping survey as well as a heliborne magnetic survey once funds are available to complete this type of early exploration work."
As part of the initial exploration work, the company will undertake geological and structural mapping as well as sampling to further characterise the mineralisation potential of the new projects.
The Pershing Resources' New Enterprise gold-copper porphyry project is comprised of two exploration areas. It t is comprised of 167 claims on a site near Kingman, Arizona.