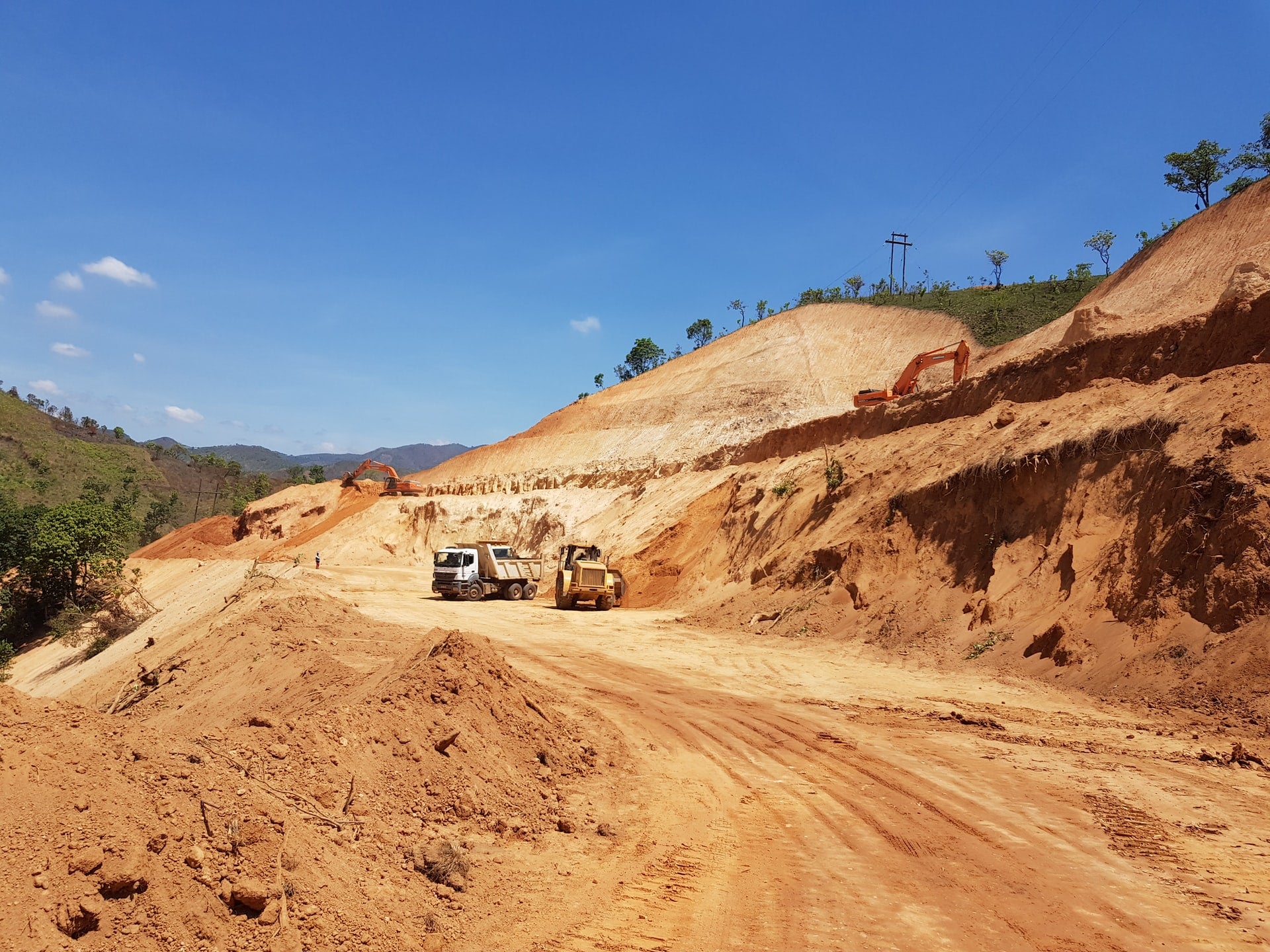 Perenti Global unit African Underground Mining Services (AUMS) has received a contract to continue providing operations at the AngloGold Ashanti's Geita gold mine in Tanzania.
The A$235m ($179m) contract includes the addition of an underground mine at Geita Hill, a new underground development within the Geita Complex.
The Geita complex is located within the Lake Victoria Goldfields of the Mwanza region. It is situated 120km from Mwanza and 4km west of the town of Geita.
The Geita Mine was originally an open-pit mine and transitioned to an underground operation in 2016.
Since then, AUMS and AngloGold Ashanti have been jointly working to offer integrated underground mining services for the mine.
The two-year contract will see Perenti transferring a 20% stake in AUMS Tanzania to a newly created mining support services company, BG Umoja Services (BG Umoja).
BG Umoja is a joint venture between Perenti and Geofields Tanzania.
Geofields Tanzania will supply mining support services to the Geita mine.
Perenti managing director and CEO Mark Norwell said: "We are very pleased to be continuing our strong, long-term working relationship with AngloGold Ashanti at their flagship Geita Mine.
"Furthermore, this contract extension includes the addition of Geita Hill, a new underground development within the Geita Complex, which will see a steady increase in our scope of works and revenue run rate as the development ramps up from a single heading decline into multiple work areas and then into production later in 2021."
With support from Geofields, AUMS Tanzania will continue to provide underground mining services to the Geita gold mine.
Perenti said these services will support the development of improved underground mining technical capability.
Norwell added: "This contract extension is expected to generate an improved earnings contribution for Perenti over the contract term."