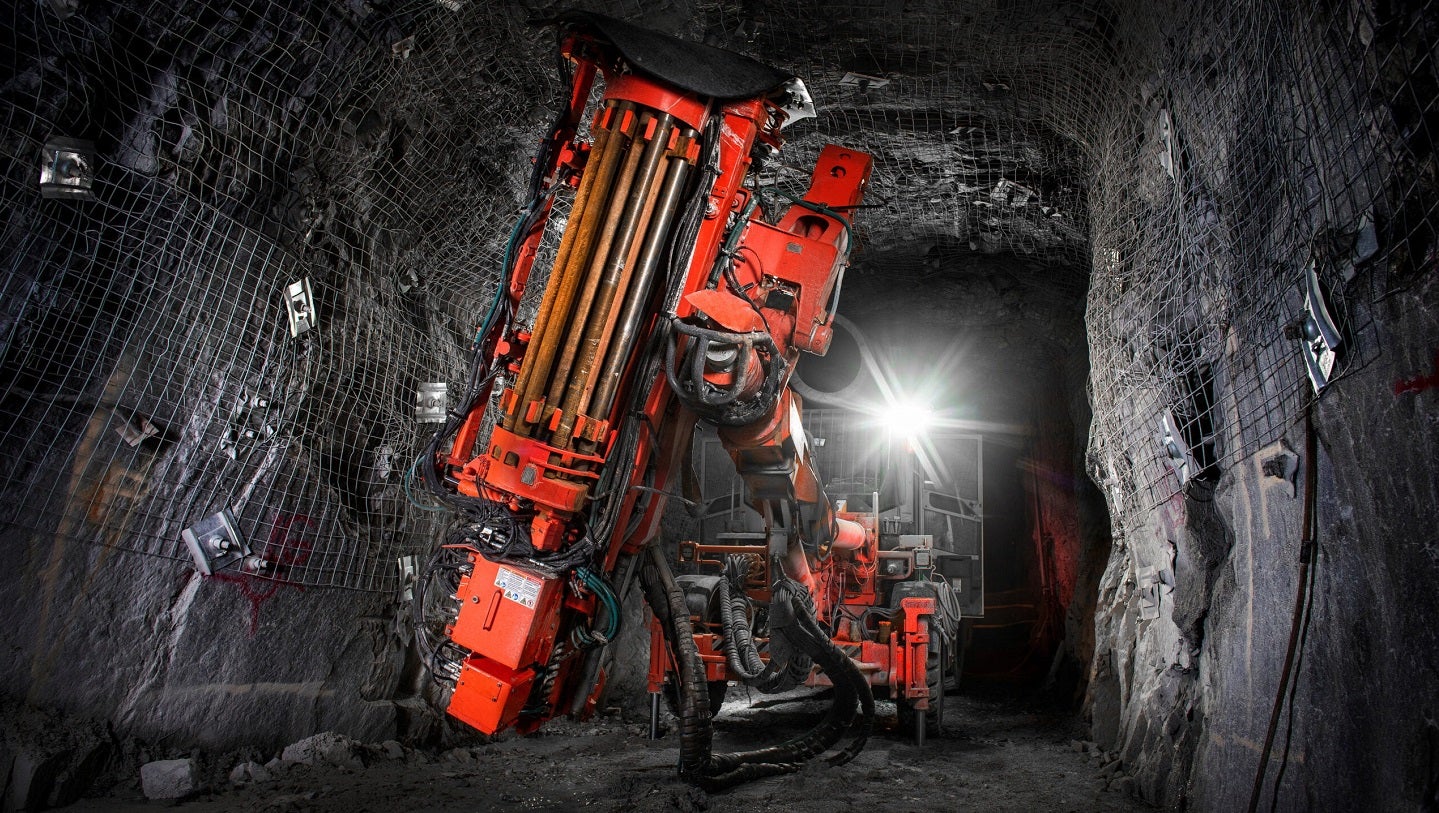 Perenti has received a contract to continue providing underground development works at Newcrest Mining's Red Chris copper/gold mine in north-west British Columbia, Canada.
Received through Perenti's subsidiary Barminco, the contract marks an extension to the initial order signed in 2021 for the development of an underground exploration decline at the Red Chris Project.
Work under the initial contract covered mobilisation and site establishment activities, as well as the development of a 3.5km underground exploration decline.
In a press statement, Perenti said: "The underground exploration decline is an essential first stage of works that will provide a platform for future underground exploration activities, which will also be used to support access to the potential block cave workings."
The Red Chris project is a 70:30 joint venture partnership between Newcrest and Imperial Metals.
Located 1,700km north of Vancouver, the 23,142-hectare Red Chris property comprises the main and south claim groups, including 77 mineral tenures, five of which are mining leases.
Perenti managing director and CEO Mark Norwell said: "Our strategy in North America is to partner with tier-one operators and long-life assets, where we can add value over the long term."
Barminco expects the contract to deliver revenues of A$90m ($60.66m) over a 12-month period.
Perenti contract mining president Paul Muller said: "Since mid-2021, our team in North America has worked closely with the Red Chris JV as it transforms the mine into a long-life, tier-one underground operation."